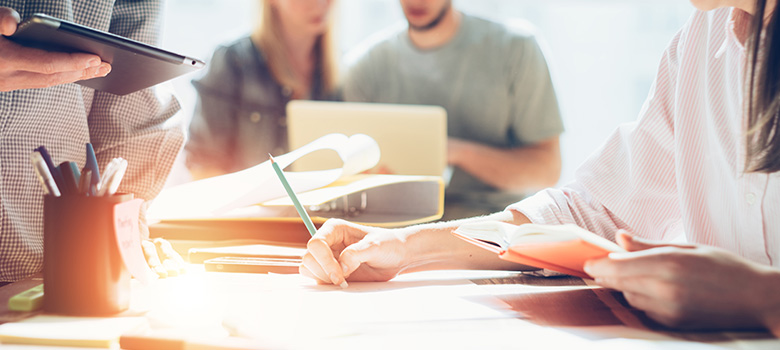 Microsoft Dynamics 365 Marketing
Marketing tailored to customer needs
GET TO KNOW CUSTOMER EXPERIENCE WITH MICROSOFT DYNAMICS 365 MARKETING
Today's customers want products and services that are specifically tailored to them. Use Microsoft Dynamics 365 Marketing and you will already inspire your customers just with your marketing approach!

With the new solution you simplify the cooperation between the marketing, sales and service teams and get a complete picture of your customers and prospects. Thanks to centralised customer profiles, your potential and existing customers go through a seamless customer journey.

With Microsoft Dynamics 365 Marketing, you can easily and automatically create extensive email campaigns and thus design your marketing in a targeted and personalised way. Collect leads via different channels and qualify them in advance for your sales people with the help of lead nurturing and scoring. A separate area for event management enables you to effectively plan, implement and follow up on your events. Further features such as landing pages, web forms, web tracking, analysis and forecasts complete the solution offering. Also, clear dashboards and reports help you make smarter decisions to improve your marketing ROI.
BENEFITS OF MICROSOFT DYNAMICS 365 MARKETING
Identifying leads: Find new leads from different channels and inspire potential customers with individualised offers.

Cooperation between marketing, sales and service: Hand over the leads to the sales department and follow the development in a common interface. Gain insight into feedback regarding your services and/or products.

Design marketing more target-oriented: Create personalised and comprehensive marketing campaigns to strengthen customer loyalty and maintain long-term relationships.

Create successful events: Plan events, carry them out efficiently and increase customer loyalty through professional follow-up.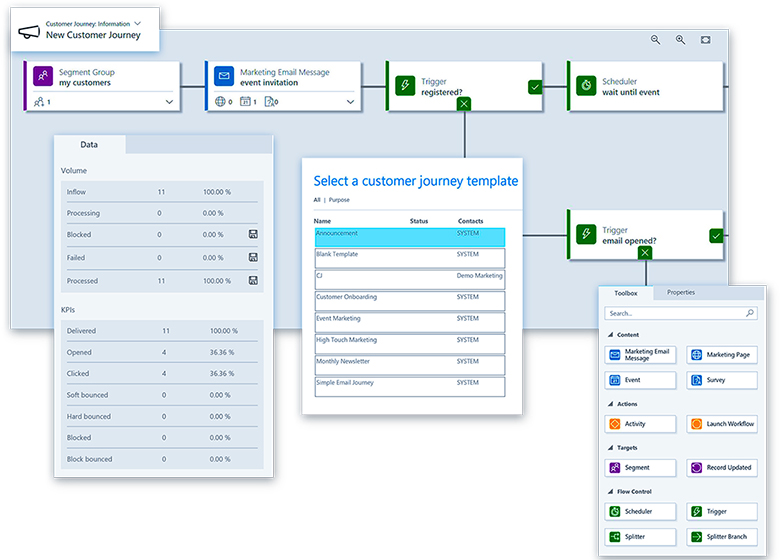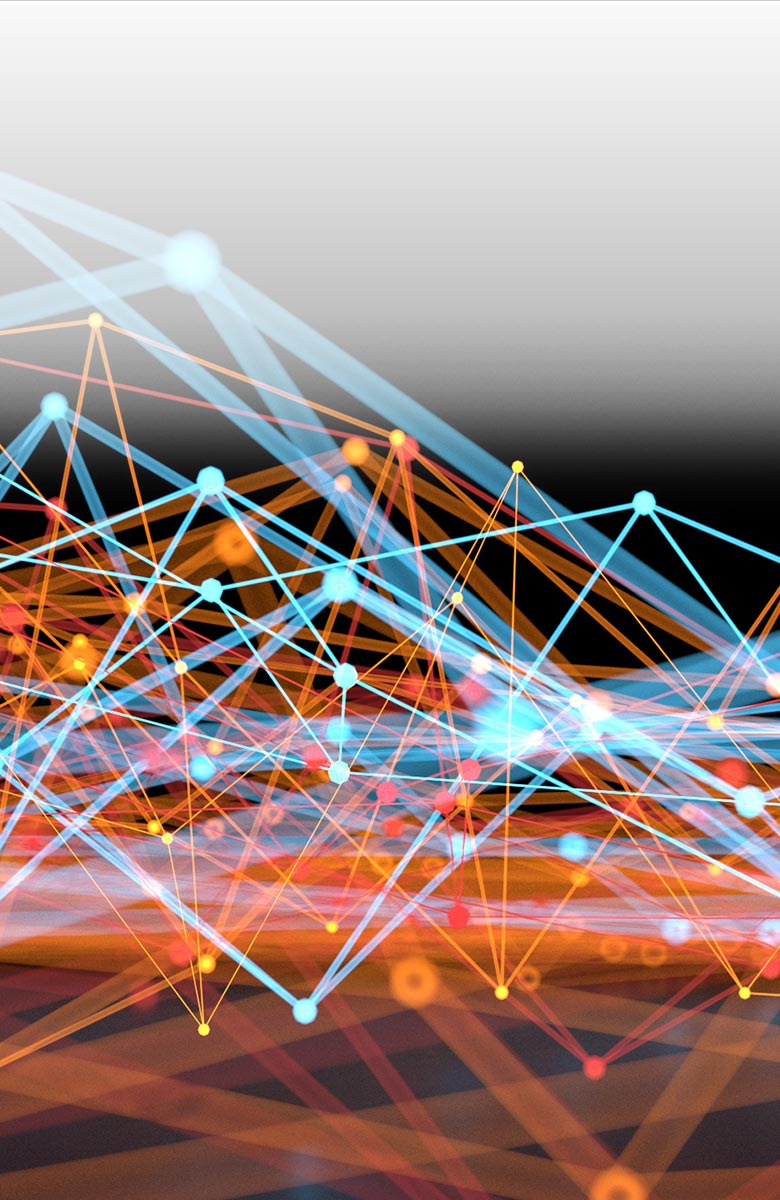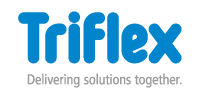 Triflex introduces Microsoft Dynamics 365 and ORBIS Construction ONE
Our solutions for customer engagement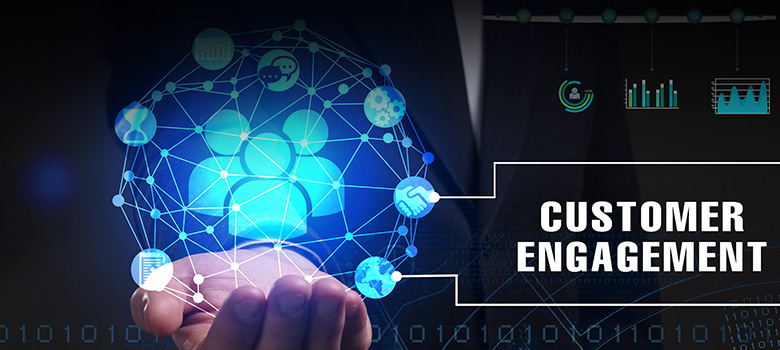 Our solutions for customer engagement
Cloud-based best practice tailored to your sector, based on Microsoft Dynamics 365
MICROSOFT DYNAMICS 365 SALES

MICROSOFT DYNAMICS 365 SALES
Optimize your sales processes with Microsoft Dynamics 365 Sales