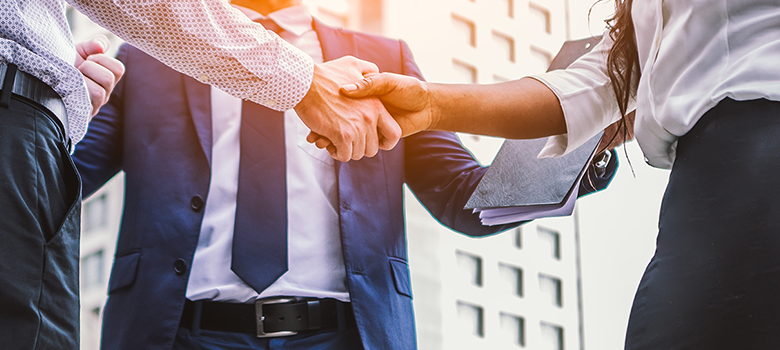 Microsoft Dynamics 365 Sales
Cultivate customer relations with personal commitment
Optimize your sales processes with Microsoft Dynamics 365 Sales
In the sales area today, it is very important to ensure positive customer experiences that enhance customer retention and ultimately increase sales. For this reason, you can rely on Microsoft Dynamics 365 Sales to support your sales division.
The many functions of Microsoft Dynamics 365 Sales provide you with an intuitive solution that enables your sales division to manage leads and take advantage of sales opportunities. Well-arranged dashboards provide key figures, customer information and other data at a glance, allowing you to focus on what matters most.
THE ADVANTAGES OF MICROSOFT DYNAMICS 365 SALES
Expand business: utilize intelligent insights and business processes to raise sales and cut operating costs
Stay focused: ensure your sellers can concentrate on the important things and set the right priorities
Profit faster: conclude new deals quicker and raise your profits through cooperation and greater productivity
Realistic turnover planning: plan for sales and orders and avoid unwelcome surprises in your annual accounts
Benefit from our years of experience in consulting and implementing Microsoft Dynamics 365. As Microsoft Partner of the Year in Germany, we support you in the introduction of Microsoft Dynamics 365 Sales, so you can keep a constant focus on your customers.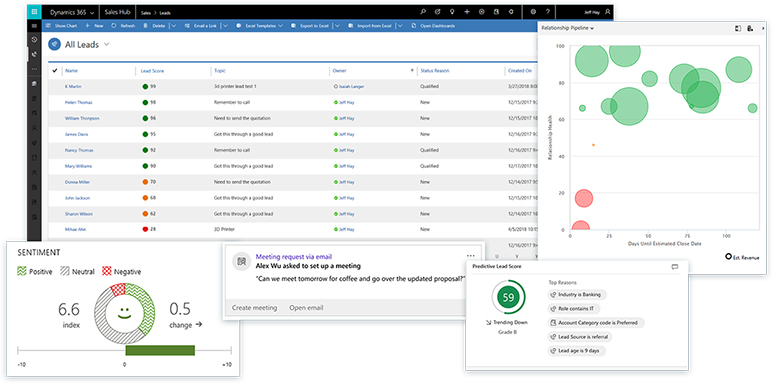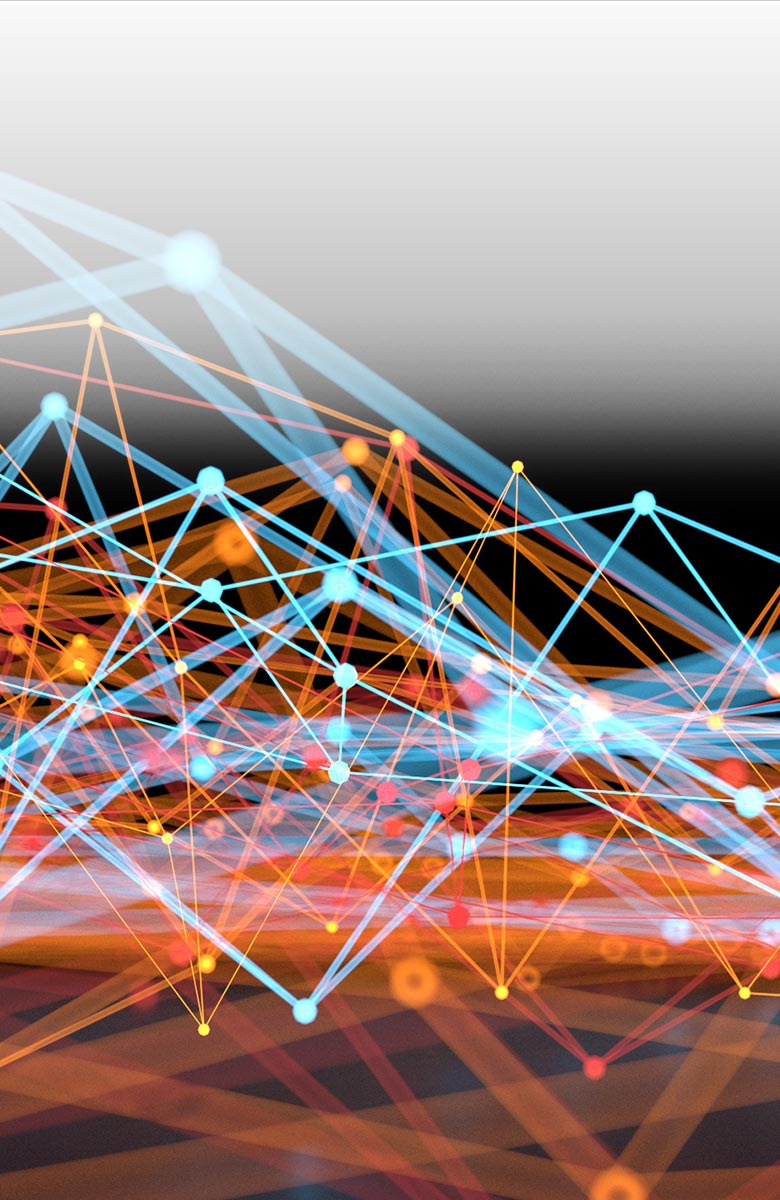 Utz Group digitizes and simplifies quotation processing with customers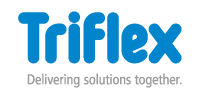 Triflex introduces Microsoft Dynamics 365 and ORBIS Construction ONE

Rely on consultancy and Microsoft solutions from ORBIS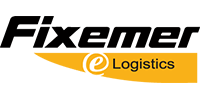 Rely on consultancy and Microsoft solutions from ORBIS

Rely on consultancy and Microsoft solutions from ORBIS

Rely on consultancy and Microsoft solutions from ORBIS

Rely on consultancy and Microsoft solutions from ORBIS

Rely on consultancy and Microsoft solutions from ORBIS

Rely on consultancy and Microsoft solutions from ORBIS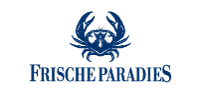 Rely on consultancy and Microsoft solutions from ORBIS

Rely on consultancy and Microsoft solutions from ORBIS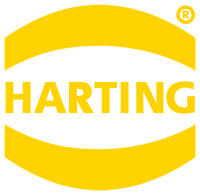 Rely on consultancy and Microsoft solutions from ORBIS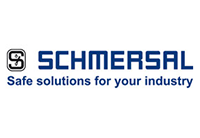 Rely on consultancy and Microsoft solutions from ORBIS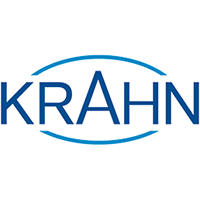 Rely on consultancy and Microsoft solutions from ORBIS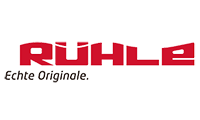 Rely on consultancy and Microsoft solutions from ORBIS

Rely on consultancy and Microsoft solutions from ORBIS

Rely on consultancy and Microsoft solutions from ORBIS
Rely on consultancy and Microsoft solutions from ORBIS

Rely on consultancy and Microsoft solutions from ORBIS

Rely on consultancy and Microsoft solutions from ORBIS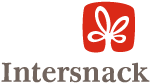 Rely on consultancy and Microsoft solutions from ORBIS

Rely on consultancy and Microsoft solutions from ORBIS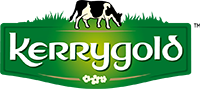 Rely on consultancy and Microsoft solutions from ORBIS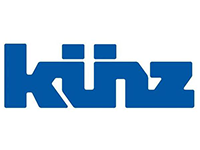 Rely on consultancy and Microsoft solutions from ORBIS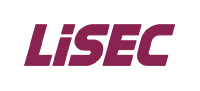 Rely on consultancy and Microsoft solutions from ORBIS

Rely on consultancy and Microsoft solutions from ORBIS

Rely on consultancy and Microsoft solutions from ORBIS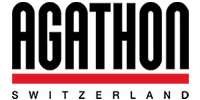 Rely on consultancy and Microsoft solutions from ORBIS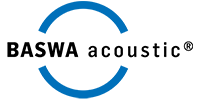 Rely on consultancy and Microsoft solutions from ORBIS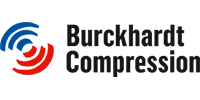 Rely on consultancy and Microsoft solutions from ORBIS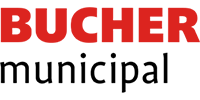 Rely on consultancy and Microsoft solutions from ORBIS

Rely on consultancy and Microsoft solutions from ORBIS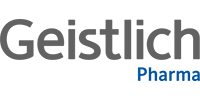 Rely on consultancy and Microsoft solutions from ORBIS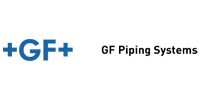 Rely on consultancy and Microsoft solutions from ORBIS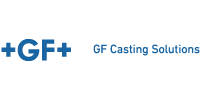 Rely on consultancy and Microsoft solutions from ORBIS

Rely on consultancy and Microsoft solutions from ORBIS
Rely on consultancy and Microsoft solutions from ORBIS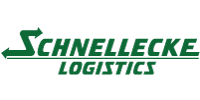 Rely on consultancy and Microsoft solutions from ORBIS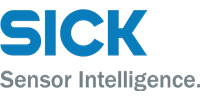 Rely on consultancy and Microsoft solutions from ORBIS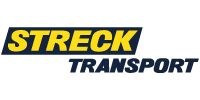 Rely on consultancy and Microsoft solutions from ORBIS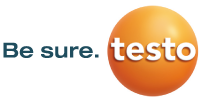 Rely on consultancy and Microsoft solutions from ORBIS
Our solutions for customer engagement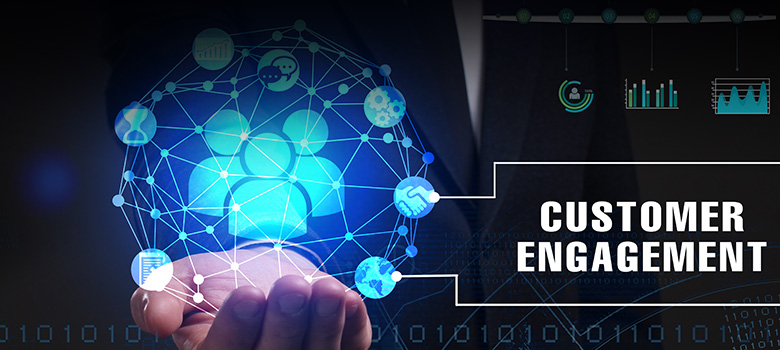 Our solutions for customer engagement
Cloud-based best practice tailored to your sector, based on Microsoft Dynamics 365
MICROSOFT DYNAMICS 365 MARKETING
Seamless customer journey with Microsoft Dynamics 365 Marketing
MICROSOFT DYNAMICS 365 SERVICE

MICROSOFT DYNAMICS 365 SERVICE
Turn satisfied customers into loyal fans