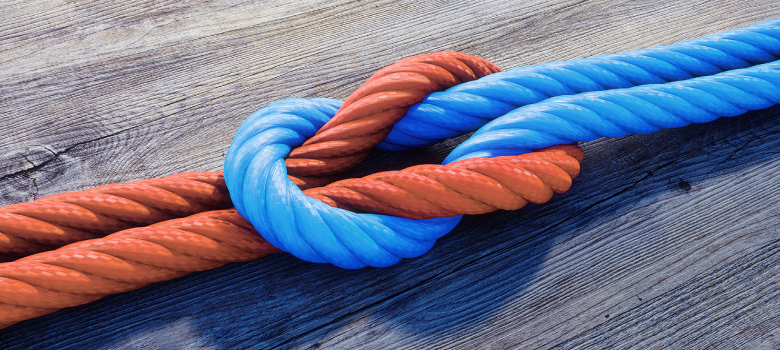 ORBIS SAP INTEGRATION ONE
Integrated Microsoft Dynamics 365 solution for SAP customers
ORBIS SAP INTEGRATION ONE: CLOSED LOOP INTEGRATION OF SAP AND MICROSOFT DYNAMICS 365
ORBIS SAP IntegrationONE is a solution developed specifically for SAP users. With ORBIS SAP IntegrationONE, ORBIS offers close integration between SAP and Microsoft Dynamics 365 Customer Engagement, thereby combining the benefits of both environments in one product.

ORBIS also offers best practice processes and add-on solutions for Microsoft Dynamics 365 that map typical industry-specific requirements to optimize processes in marketing, sales and service.

As a user, you benefit from the combined strengths of the two market leaders: SAP as the ERP system and Microsoft Dynamics 365 as an integrated CRM solution with industry-specific best practice processes.
HIGHLIGHTS:
Integrated business processes in real time
Complete customer history and all-round customer perspective at a glance
Fast availability: ready-to-run best practice integration scenarios
Flexibly adaptable and expandable
Data extraction from SAP without programming
Multi-ERP integration
Open to the integration of non-SAP systems
Use of SAP real time services such as the SAP availability check and online SAP pricing in CRM processes
Usage of standard technologies from SAP and Microsoft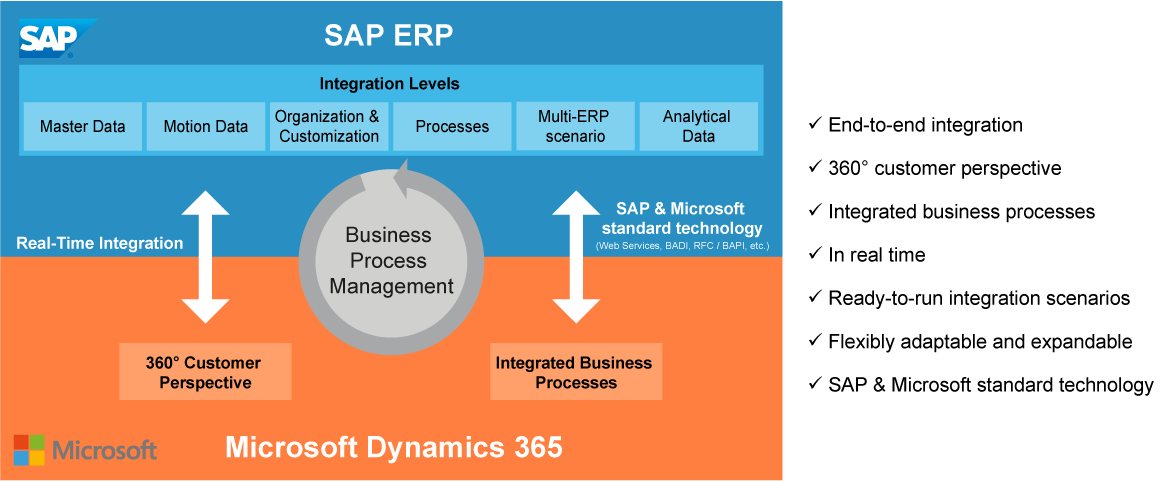 Rely on consultancy and Microsoft solutions from ORBIS

Rely on consultancy and Microsoft solutions from ORBIS
Rely on consultancy and Microsoft solutions from ORBIS

Rely on consultancy and Microsoft solutions from ORBIS

Rely on consultancy and Microsoft solutions from ORBIS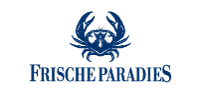 Rely on consultancy and Microsoft solutions from ORBIS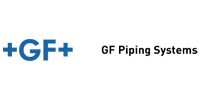 Rely on consultancy and Microsoft solutions from ORBIS

Rely on consultancy and Microsoft solutions from ORBIS

Rely on consultancy and Microsoft solutions from ORBIS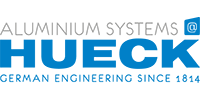 Rely on consultancy and Microsoft solutions from ORBIS

Rely on consultancy and Microsoft solutions from ORBIS

Rely on consultancy and Microsoft solutions from ORBIS

Rely on consultancy and Microsoft solutions from ORBIS

Rely on consultancy and Microsoft solutions from ORBIS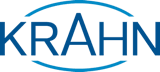 Rely on consultancy and Microsoft solutions from ORBIS

Rely on consultancy and Microsoft solutions from ORBIS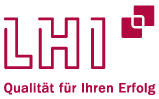 Rely on consultancy and Microsoft solutions from ORBIS

Rely on consultancy and Microsoft solutions from ORBIS
Rely on consultancy and Microsoft solutions from ORBIS

Rely on consultancy and Microsoft solutions from ORBIS
Rely on consultancy and Microsoft solutions from ORBIS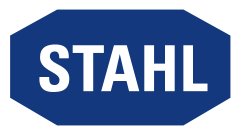 Rely on consultancy and Microsoft solutions from ORBIS

Rely on consultancy and Microsoft solutions from ORBIS

Rely on consultancy and Microsoft solutions from ORBIS

Rely on consultancy and Microsoft solutions from ORBIS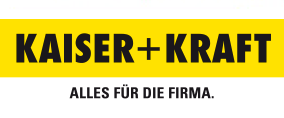 Rely on consultancy and Microsoft solutions from ORBIS

Rely on consultancy and Microsoft solutions from ORBIS

Rely on consultancy and Microsoft solutions from ORBIS

Rely on consultancy and Microsoft solutions from ORBIS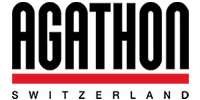 Rely on consultancy and Microsoft solutions from ORBIS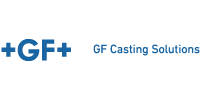 Rely on consultancy and Microsoft solutions from ORBIS

Rely on consultancy and Microsoft solutions from ORBIS

Rely on consultancy and Microsoft solutions from ORBIS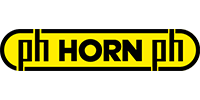 Rely on consultancy and Microsoft solutions from ORBIS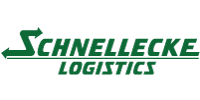 Rely on consultancy and Microsoft solutions from ORBIS
Dynamics 365 – CRM for Automotive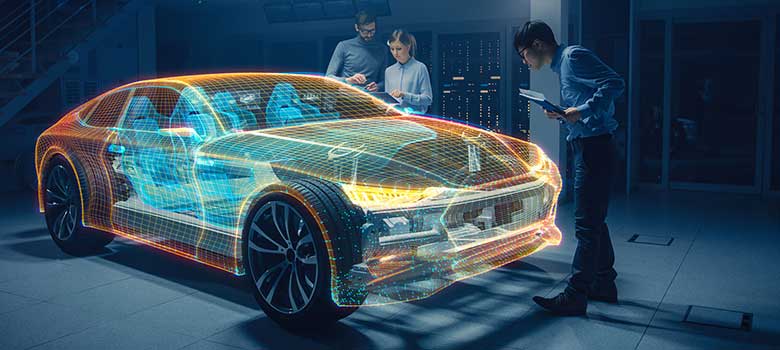 Dynamics 365 – CRM for Automotive
CRM industry solution for the automotive supply industry
Dynamics 365 – CRM for Consumer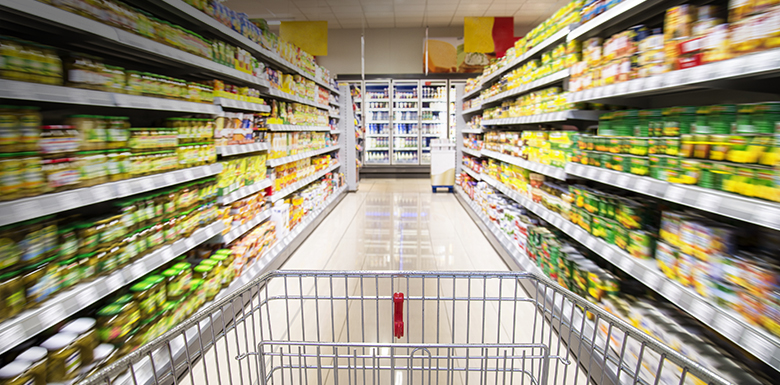 Dynamics 365 – CRM for Consumer
CRM industry solution for consumer goods and trade