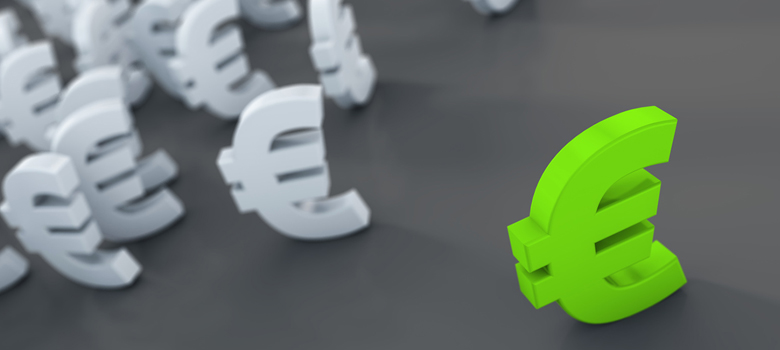 ORBIS offers innovative consulting in Finance & Controlling since 1988. In addition to the classic SAP ERP modules Financial Accounting (FI), Controlling (CO), Enterprise Controlling (EC) and Investment Management (IM), we focus on efficient reporting of financial key figures in the Business Warehouse (BW) and consolidation with SAP BPC and SEM-BCS.
We develop tailor-made solutions for you.
We use our solution know-how developed in customer projects.
We know the best practices for solving your problems.
Our international consulting team will support you with the implementation at home and abroad.
We reduce the required implementation effort and project duration by using predefined solutions and reference systems.
THE EMPLOYEES MATTER!
We understand that as a classic component, SAP Finance places the highest demands on its consulting partners. Our finance consultants possess a synergy of many years of consulting experience, cross-module know-how, BW consulting experience and knowledge of the latest SAP functions. You will get to know our consultants during the acquisition phase and can get to know their consulting profile.
Consolidation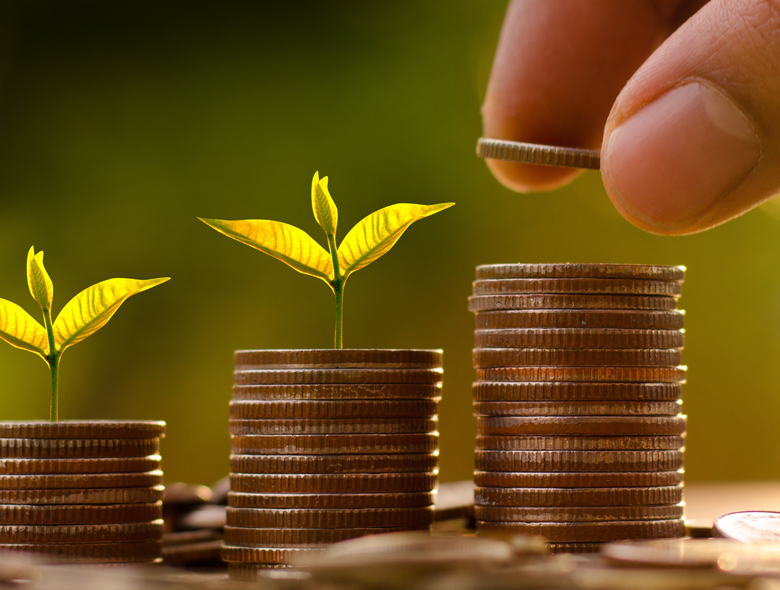 Consolidation
Do you have to prepare consolidated financial statements or do you have to provide data that is to be used for consolidated financial statements? Make use of our experience in the area of consolidation to implement these requirements in SAP.
Change Management

Change Management
Globalization and increasing competitive pressure are increasingly reflected in a constant change in the company organization.
Controlling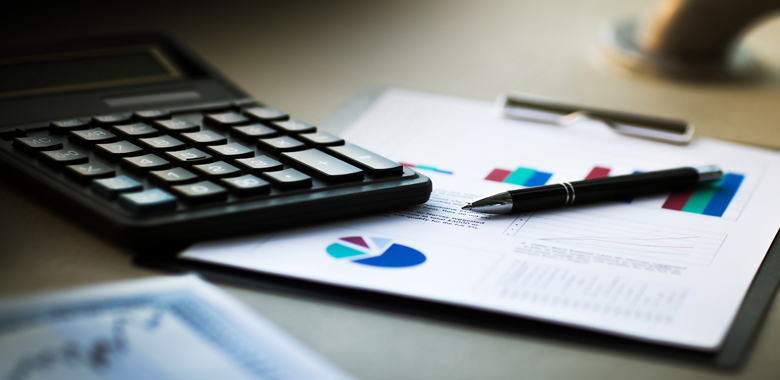 Controlling
The investment volume of industrial companies is rising steadily. Effective controlling for budgeting, control and monitoring of individual investment measures is therefore becoming increasingly important.
Use scenarios in Financial Accounting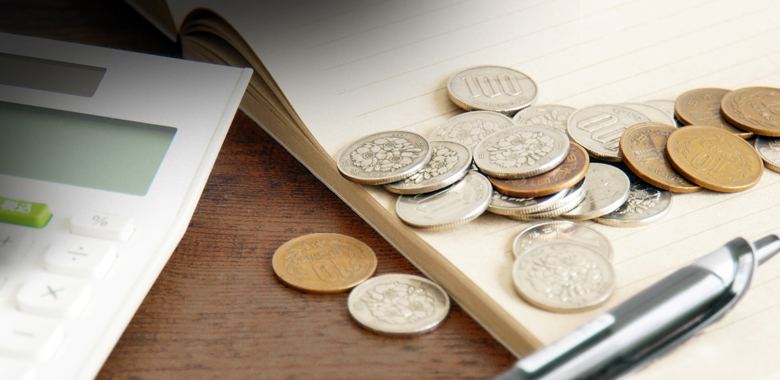 Use scenarios in Financial Accounting
Do you need parallel accounting, segment balance sheets, cost of sales accounting and profit center accounting? Do you have a solution already in use that is not suitable for this complexity?
References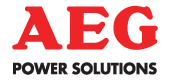 Relies on consulting services by ORBIS

Relies on consulting services by ORBIS

Relies on consulting services by ORBIS

Relies on consulting services by ORBIS

Relies on consulting services by ORBIS

Relies on consulting services by ORBIS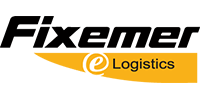 Relies on consulting services by ORBIS