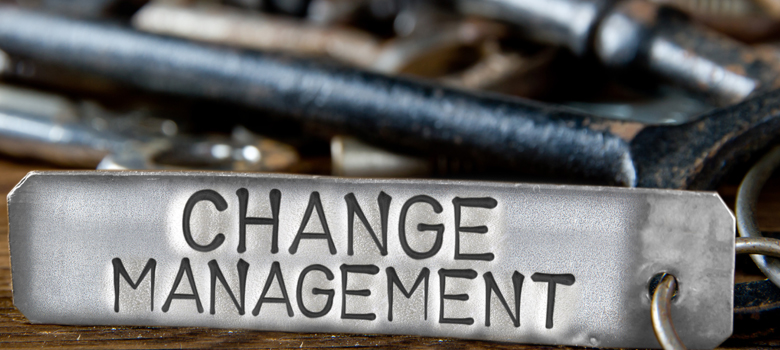 ORBIS Product Optimization Suite (ORBIS POS)
CHALLENGES FOR CHANGE MANAGEMENT
A fast and error-free change process saves time and money. Companies face the challenge of reducing throughput times during the product development process and at the same time increasing quality. An issue that affects many process stakeholders: Product development, master data management, production planning and control as well as external suppliers. These departments are involved in evaluating and implementing the changes.

ADVANTAGES OF THE ORBIS PRODUCT OPTIMIZATION SUITE (ORBIS POS):
The complexity of changes is significantly reduced and all tasks are fully performed with ORBIS POS.
ORBIS POS allows you to control the entire change process.
ORBIS POS is the data backbone for the change process and can be linked to 3rd party systems (PLM or ERP).
The creation and modification of PDM models and drawings as well as ERP data (such as material masters, parts lists, documents, tools and work plans) can be controlled in a uniform platform.
All process stakeholders can be included in the change processes.
The process is clearly displayed using SAP and the processing progress is transparent at all times.
The process can be generated using a dynamic set of rules.
Notification of change tasks can either take place directly in SAP or in the mail program.
Attachments can be added to store all the necessary information. This can also include change drafts and other important details related to the change that other departments need as the process progresses.
The costs of the change can be valuated to the extent of the change: This makes the change costs transparent.