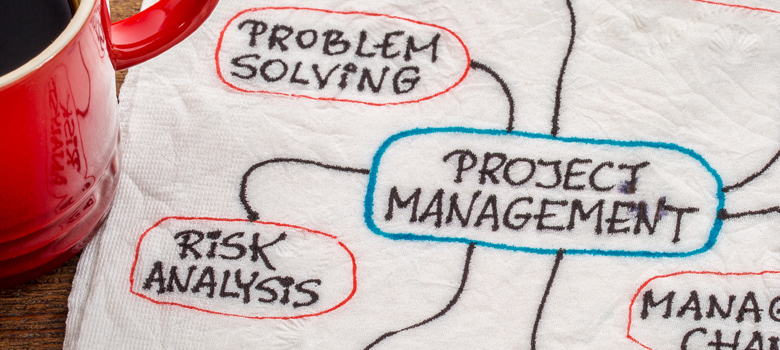 ORBIS easyPS - The web-based project management solution
Have you ever asked yourself why you cannot simply access project data via your web browser? Or do you miss special functions such as a project dashboard in the SAP ERP standard?
ORBIS easyPS answers your questions. The web-based project solution based on SAP ERP includes not only the functions of the SAP Project System but also enhanced functionalities and can be operated intuitively via the web browser.
ORBIS EASYPS AT A GLANCE:
Access to project data via web browser
Simple project creation as a guided procedure
Project dashboard for individual projects and the identification of project risks
Flexible cost and schedule planning for network activities
Hierarchical copy function for cost planning during the fiscal year (for example, from May to May of the following year) at PSP level.
Cross-project resource planning