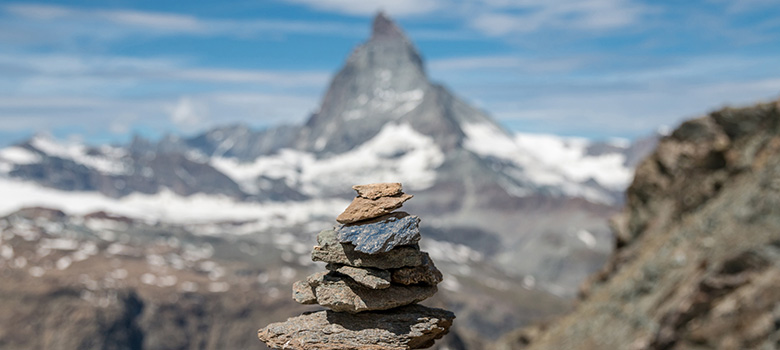 Support-Methodology
Good tools are the basis for perfect work!
Which building blocks lead to success?
Ticket system
We manage and monitor your incidents and changer requests transparently and efficiently on the basis of our ticket system Jira Service Desk. At the same time, Jira enables you to access your tickets at any time and find out about the current processing status.

Jira supports our support team in involving consultants and developers from our SAP division in the solution process as quickly as possible.

This integrated and transparent process enables us to support you in the continuous optimization of your processes and to continuously improve your support KPIs!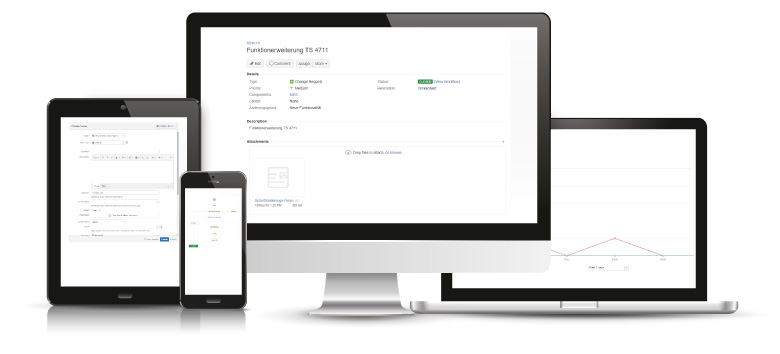 Method
The ORBIS project methodology for implementing SAP and international rollouts leads you seamlessly into the service transition phase.

During the go-live phase, we already try to integrate our ORBIS service agents into your support in order to guarantee you the best possible transfer of know-how.
The know-how transfer to the ORBIS support team consists of several steps. We build our know-how transfer on the following building blocks:
Documentation
A meaningful and up-to-date documentation lays the foundation for efficient support and provides a suitable introduction for our ORBIS Service Agents to familiarize themselves with your system and processes. Do you have questions about how your documentation can be best structured and updated? We are happy to advise and support you in this process!
Know-how transfer workshops
In know-how transfer workshops, which we design together with you, our service agents acquire the system knowledge to be able to offer you the best possible support in the future!
Continuous, independent training of our ORBIS Service Agents in your systems
Parallel to the know-how workshops, our ORBIS Service Agents continuously deepen their already acquired knowledge by independently analyzing the systems relevant for support and familiarizing themselves with data and processes.
Treaties
On the basis of our support contracts, we conclude a long-term service partnership with you.
Are you interested in ORBIS Support and have further questions?
Would you like to know more about ORBIS support in the SAP area? Contact us - Our sales colleague will contact you as soon as possible.
Referenzen