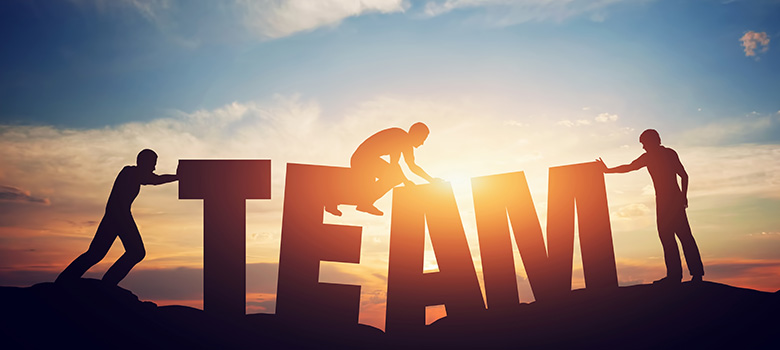 Support-Team
The basis of our outstanding support is our team!
Who's on the team?
Our team consists of SAP consultants who have built up and proven their process and system know-how in numerous international customer projects over many years.
Where is our ORBIS Support Center located?
Our support center is located in the ORBIS headquarters in Saarbrücken:
We made this decision consciously. At the ORBIS headquarters in Saarbrücken, Germany, our ORBIS Service Agents have the opportunity to exchange ideas with the consultants and developers of the implementation projects without detours and thus have direct access to know-how on customer-specific settings and programs.
What competence do our ORBIS Service Agents have?
We attach great importance to the comprehensive competence of our ORBIS Service Agents! She identifies herself in the following:
Many years of consulting competence in at least one SAP main module and usually in other SAP modules as well
Distinct knowledge of integration processes
development competence
Comprehensive language competence in English and other languages
knowledge of country-specific requirements
knowledge of ITIL processes (ITIL certification)
Referenzen