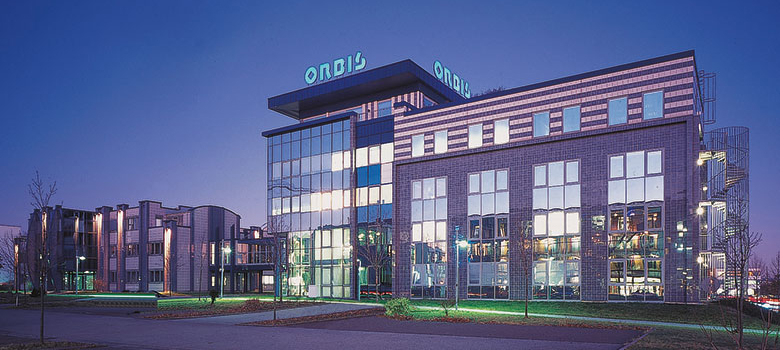 ORBIS America, Inc. advises and supports medium-sized manufacturing companies and international corporations digitize their business processes. We help you from developing the big picture all the way to the details of the actual implementation.

The process-related knowledge and innovative mindset of our 650 global employees combined with the expertise gained from 30-plus years of successfully undertaking international projects in various sectors make us a competent partner. We specialize in the leading solutions from our partner, SAP, whose portfolio is complemented by our own solutions. Our focus is on SAP S/4HANA, customer engagement, and Smart Factory solutions.

Our expertise derives from 2,000+ customer projects for more than 500 clients in the sectors of automotive supplies, construction supplies, electrical/electronics, mechanical and plant engineering, logistics, metal, consumer goods and trade. Long-standing customers include the ZF Group, Hörmann, Rittal, ArcelorMittal, and Montblanc.