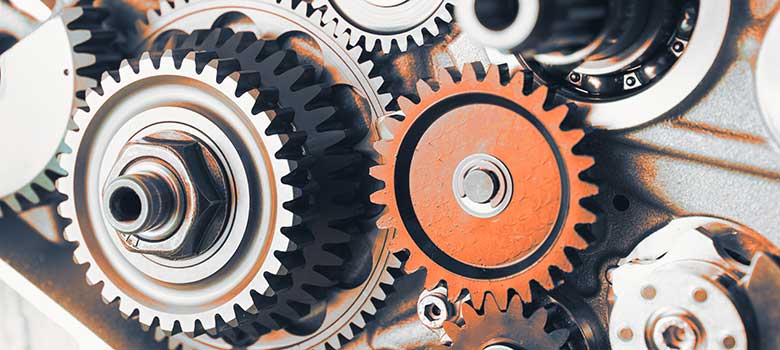 Microsoft and ORBIS: A partnership for the digital age
Thanks to our long-standing partnership with Microsoft, we keep pace with the times. Businesses benefit from sophisticated solutions for the digital transformation of marketing, sales and service. With Dynamics 365, Azure and Office 365, Microsoft provides the digital platform on which we pursue the following goals with you:
Integrating your customers
Strengthening your employees
Optimizing processes
Transforming products and services
Since 2004, ORBIS has been one of the world's most successful partners to Microsoft in the field of customer engagement, i.e. the digitalization of marketing, sales and service. The company's range of innovative products is regularly singled out by Microsoft for national and international praise. We understand the particular challenges of our sector.
Overview of our Microsoft know-how
Expertise gained from more than 500 successful Microsoft projects
Capacity: more than 150 consultants in the Microsoft environment
Sectoral expertise: discrete manufacturing, consumer goods industry, automotive, construction supply industry
Focus: digital transformation of marketing, sales and service, Azure IoT, AI Transformation Dynamics 365
We advise, integrate, optimize and automate processes on the basis of Microsoft solutions and technologies, and offer our own products to support digitalization.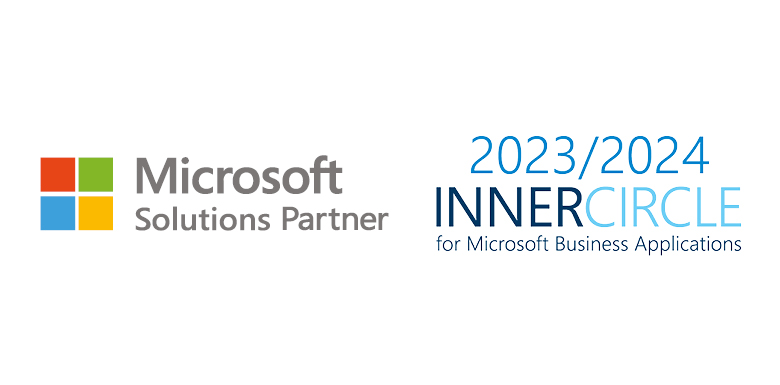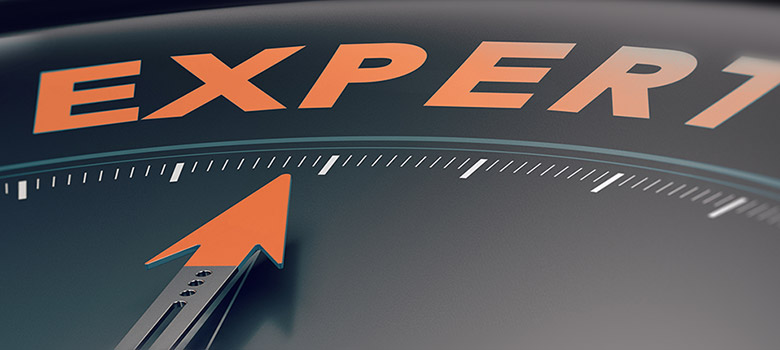 Depth of sector-specific knowledge and years of project expertise in customer engagement and digital transformation
Our solutions for customer engagement
Cloud-based best practices tailored to your sector, based on Microsoft Dynamics 365