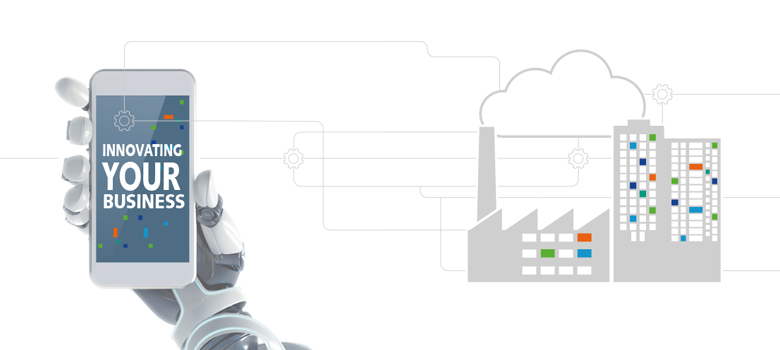 Take the path to a digital company with us
ORBIS is the partner for digital change
We advise, integrate, optimize and automate your processes based on the solutions and technologies of our partners SAP and Microsoft as well as our own solutions.
On the path to digitalization, there is no universal recipe for success. Every company is challenged in finding its own way to digitalization. That is why ORBIS supports you individually as a partner in the digital transformation of your company. This includes the joint creation of the customer-specific "Big Pictures" as well as the actual implementation.
With ORBIS to the Smart Factory and Smart Company
ORBIS currently sees several key issues as part of the overall digitalization process. The focus is on the subjects Industry 4.0, i.e. the "Smart Factory", SAP S/4HANA and Customer Engagement, the new dimension of customer relationship management. Many functionalities are now offered in the cloud.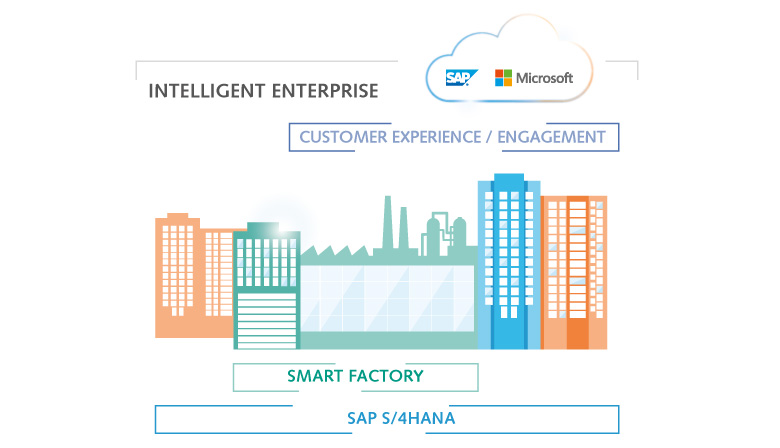 The ideal image of the digital company is the "Smart Company" - characterized by automated, networked and digitalized processes throughout the entire company, including the integration of all business partners. This creates intelligent value creation networks. The digital company uses the fast-paced progress of current technologies to drive forward the dynamic optimization of business processes. It relies on the systematic evaluation of all information available as well as on the generation of new information. ORBIS supports you holistically on your path to becoming a Smart Company.
Spotlight Topics Digitalization
Smart Factory
The Smart Factory with ORBIS offers end-to-end automation and networking of production processes and actors – from the SAP ERP system to the control level. The result is a highly available, autonomously operating digital factory where products down to a lot size of 1 are manufactured economically.
Customer Engagement Microsoft
With the new Microsoft Dynamics 365 you simplify the interaction between marketing, sales and service and obtain a complete picture of your customers and prospects. Thanks to the centralized customer profiles, your customers and prospects experience a seamless Customer Journey.
SAP S/4HANA
The "real-time" ERP suite simplifies business processes considerably and thus generates crucial added value for all business areas and industries. ORBIS supports you step by step on the way to SAP S/4HANA and thus enables you to network and integrate processes, services and analyses in "real time".
Customer Experience SAP
With more than 30 years of experience in consulting and the introduction of processes in Customer Relationship Management (CRM), ORBIS is one of the most experienced consulting firms on the market.