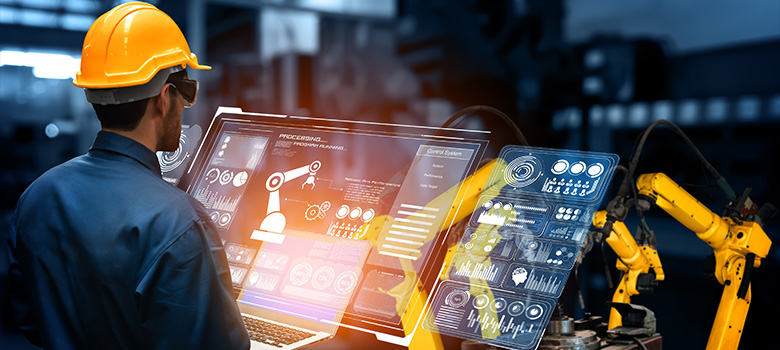 Microsoft Dynamics 365 Remote Assist
Live communication with the help of augmented reality technology
Collaboration from different locations with Microsoft Dynamics 365 Remote Assist
Empower your service technicians to collaborate effectively from different locations in the future with Dynamics 365 Remote Assist. It can be accessed via mobile devices such as Microsoft HoloLens, HoloLens 2, Android or iOS devices. Remote Assist allows on-site technicians using a mobile device along with mixed reality technology to provide a connection to a remote expert.
The matter can be clarified on site via live video, and information such as documents and technical drawings can be shared to resolve the problem quickly, easily and efficiently. This ensures that a high level of service quality is maintained.
Remote maintenance and repair
Through Microsoft Dynamics 365 Remote Assist, you give your service technicians the ability to resolve technical issues right on their first occurrence. Using video telephony via HoloLens or mobile devices, technicians can receive support and advice from remote employees in a straightforward manner.
Remote inspection
Remote Assist facilitates close collaboration between on-site inspectors and global experts so they can jointly assess and document the condition of machinery, equipment and systems.
Exchange of knowledge and training
Any repairs made can be documented through photos and videos in the Dynamics 365 Remote Assist app and then shared within your organization for knowledge exchange.
Features and benefits of Dynamics 365 Remote Assist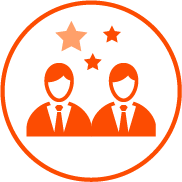 Instant solution to problem
in real time
Resolve service line issues such as installation, maintenance, inspection, or recovery of machines in real time. Technicians can share their real-time views with experts in different locations to get the support they need, while you continue to work unhindered via HoloLens or the Remote Assist app.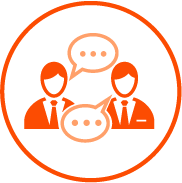 Communication by means of visual instructions
Use Dynamics 365 Remote Assist to give visual instructions by means of drawings and arrows on specific parts of a machine or system. This helps avoid misunderstandings.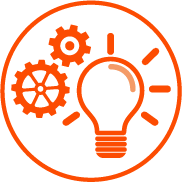 Quick access to expert knowledge
Empower your experts to effectively share their technical knowledge and distribute it to everyone in the organization anywhere in the world.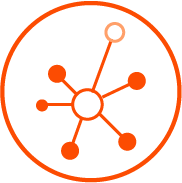 Integration with Dynamics 365 Field Service
Take advantage of the information from the Microsoft Dynamics 365 Field Service solution and automatically transfer asset information and work orders into Dynamics 365 Remote Assist.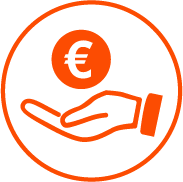 Reduction of costs

Avoid unnecessary trips to the customer site and reduce travel time and associated costs by requesting videos, screenshots and annotations for seamless workflows on your mobile devices without even being on site yourself.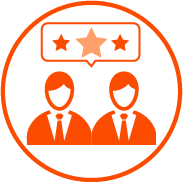 Increased first-time
fix rate
Efficient collaboration with remote experts often means that the fault can be resolved during the first visit to the customer. This leads to improved customer satisfaction.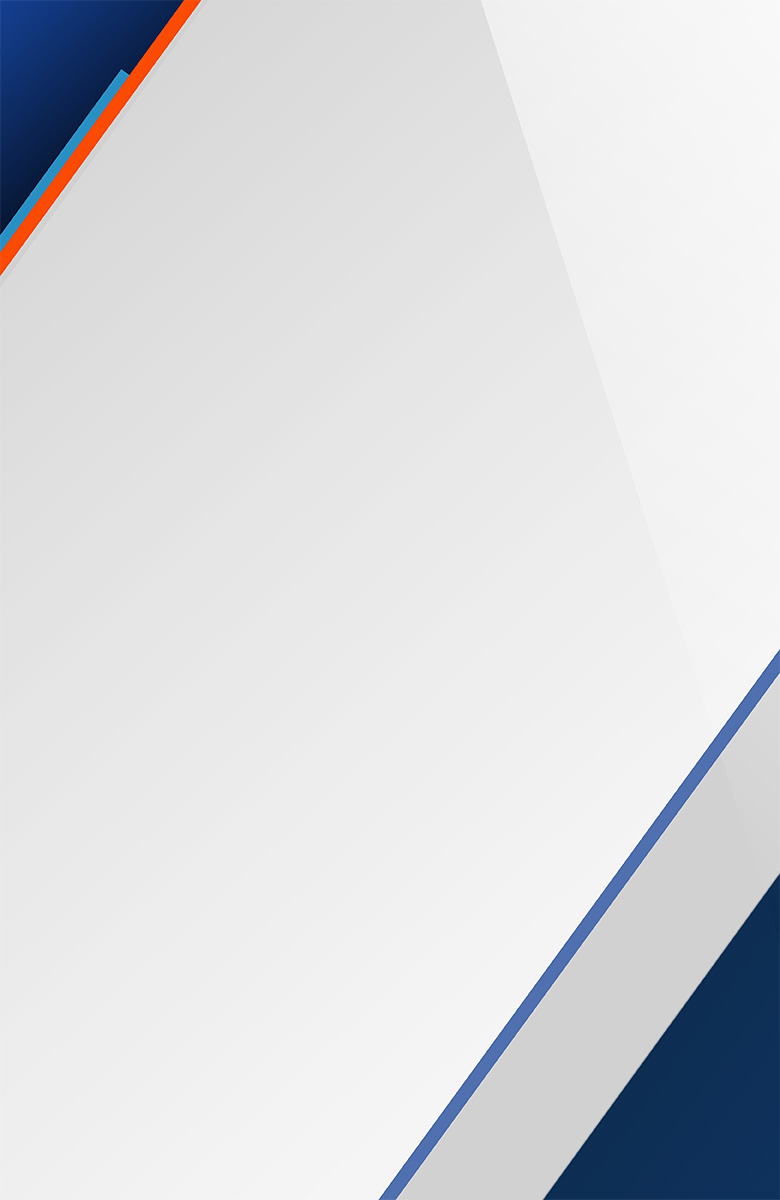 Fresenius Medical Care: Digital transformation of dialysis patient home care leveraging Microsoft technology

Customer Engagement by Microsoft: ZF digitalizes processes in sales and service
Note: The videos are in German and only available with English subtitles.
Why you should opt for ORBIS?
ORBIS is one of the leading Microsoft partners for Dynamics 365 in the field of Customer Engagement in Europe. Whether it's the automotive supply industry, construction supply industry, consumer goods industry or discrete manufacturing, we have accumulated many years of experience and know exactly what matters in all CRM processes.
A competent team of service experts and technical consultants is available to help you digitalize your service processes. We will be happy to advise you in detail and find the right Dynamics 365 solution that suits your requirements. We also support you with its integration into your existing sales, marketing, field service or customer service solutions.
Microsoft Dynamics 365 Field Service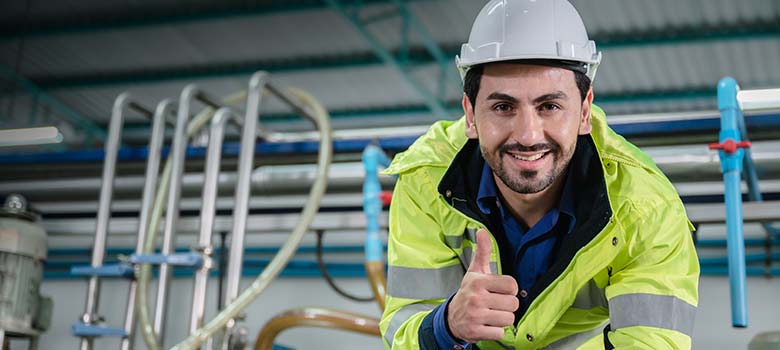 Microsoft Dynamics 365 Field Service
Optimize service quality in Technical Field Service.
Dynamics 365 – CRM for Service Processes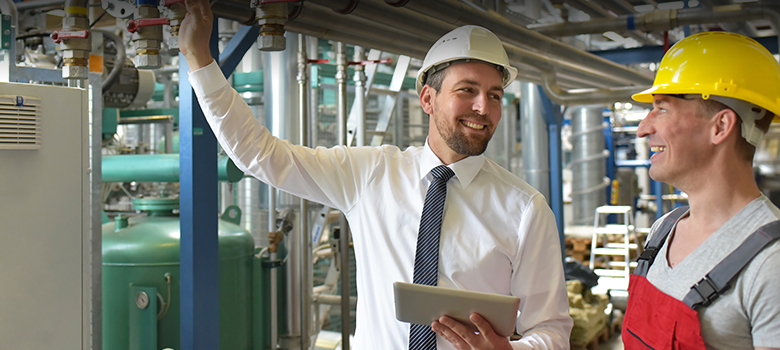 Dynamics 365 – CRM for Service Processes
Increase customer satisfaction with our solution for digitalizing your service processes.
Microsoft Dynamics 365 Customer Service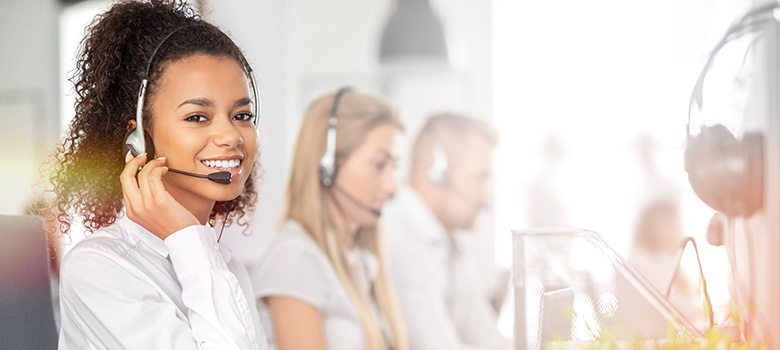 Microsoft Dynamics 365 Customer Service
Inspire your customers with convincing customer service.