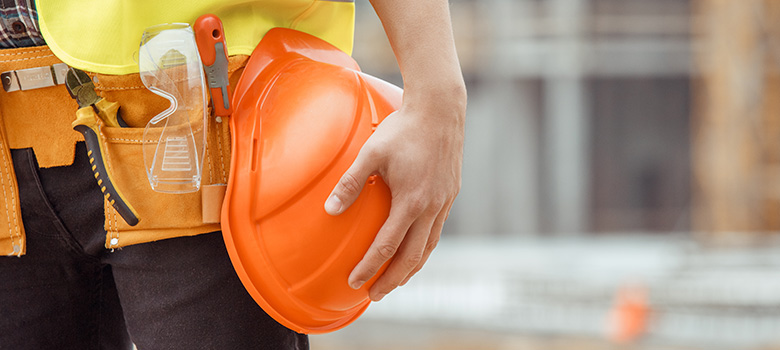 Customer engagement for building suppliers with Microsoft Dynamics CRM
ORBIS ConstructionONE: take your customer relationship management up a level
Microsoft Dynamics 365 CRM solution for building suppliers
Our industry solution ORBIS ConstructionONE
We help drive digitalization in your company with our Microsoft-powered industry solution for construction firms and building suppliers. With challenges such as advancing internationalization, increased competition and the associated price and cost pressure in your sector, gaining access to reliable information has never been more important.
Integrating the ORBIS solution allows our customers to tailor their digital processes in CRM to the specific realties of the construction sector, in turn helping them to make better decisions, faster. Steer your distribution phase with purpose, simplify your customer management, improve your digital customer service, and conduct your projects and activities efficiently with this Microsoft Dynamics 365 tool.
Fully digitalize your end-to-end processes in the construction sector
Companies in the construction sector use our innovative Microsoft-based products to seamlessly and automatically connect their end-to-end processes with one another – from the construction project process as a whole (searching for relevant potential construction projects and subsequent qualification and transfer of sales-relevant specifications with all key construction information to the respective CRM system (interfaces to: Microsoft Dynamics CRM, SAP Cloud & Salesforce) right through to the order and the ensuing project completion as well as customer service. We know the requirements of the construction industry inside out and target our products and services wherever you need support in your company. And the best thing? Unlike other ERP systems, our customers do not require their own complex IT infrastructure, because we use a Microsoft Cloud architecture!
Overview of the features of the CRM industry solution
The following diagram provides an overview of the most important basic features of the Microsoft Dynamics add-on for the building supplier industry: from customer and address management and quote generation right through to project management and customer service.
Your sales division can access relevant customer information online from anywhere. This flexible and comprehensive CRM tool offers you innovative technology that supports users at all relevant touchpoints throughout the customer journey. Read on for a brief summary of the range of features we offer for optimizing customer relations management in your company.
ORBIS ConstructionONE aspires to provide companies with extensive support in their day-to-day work in the construction industry. Manage your customer data centrally and optimize your CRM processes with intuitive software from Microsoft. With automatic generation of potential properties, machine deduplication, digital sales processes and individual winning team determination based on integrated intelligence: your staff can concentrate on what matters, with time savings of up to 90% thanks to automation!
Modules & additional features of the Dynamics CRM add-on
How can your sales team identify potential customers and construction projects ahead of time and offer your customers an outstanding customer experience boosted by artificial intelligence? See your CRM software as a key interface that can help you improve your customer management and utilize the existing insight from your data.
Use this tool to generate the perfect offering for your prospective customers, analyze your insights and surprise your customers with extensive self-service! As a user of the user-friendly and scalable Dynamics CRM you can benefit considerably from this web-based construction solution. Find out more about the extensive features that we offer our customers.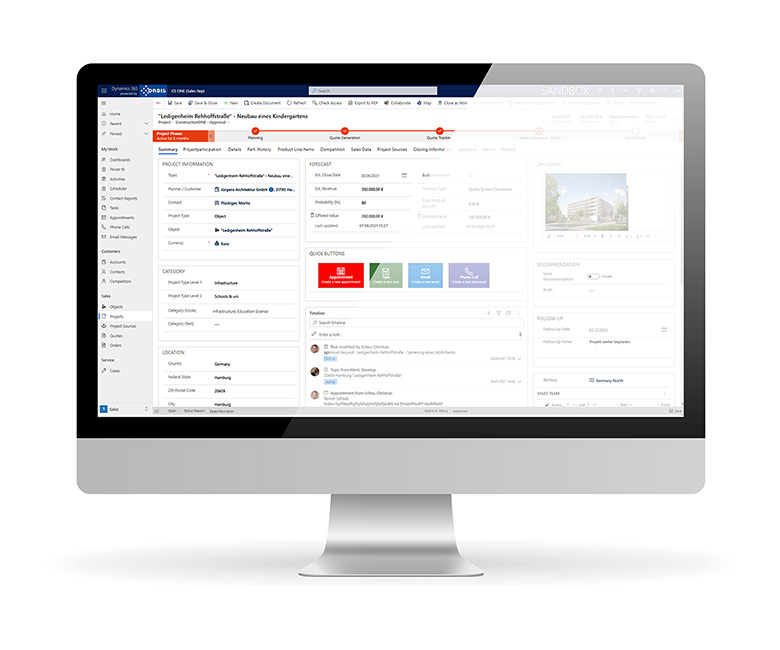 Competition mapping (competition analysis and strategy)
Construction project management: property-based depiction of all information for a construction project
Depiction of relationships between properties
Mapping of relations between involved persons
Find the winning team of architects, planners, and general contractors
Import of property data from external suppliers
Visit and tour planning
Direct sales: all opportunities and leads at a glance
Customer potential and segmentation
Key account management & sales management
Simplified quote process & quote follow-up for sales
Business and product area management
Planning & analysis of sales opportunities
Sales management through dynamic campaigns
Marketing & service (customer service, field service)
E-commerce (portal/mobile)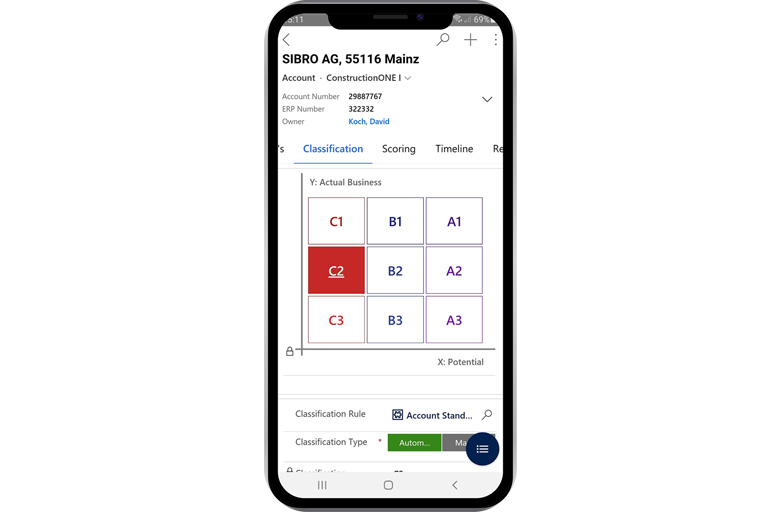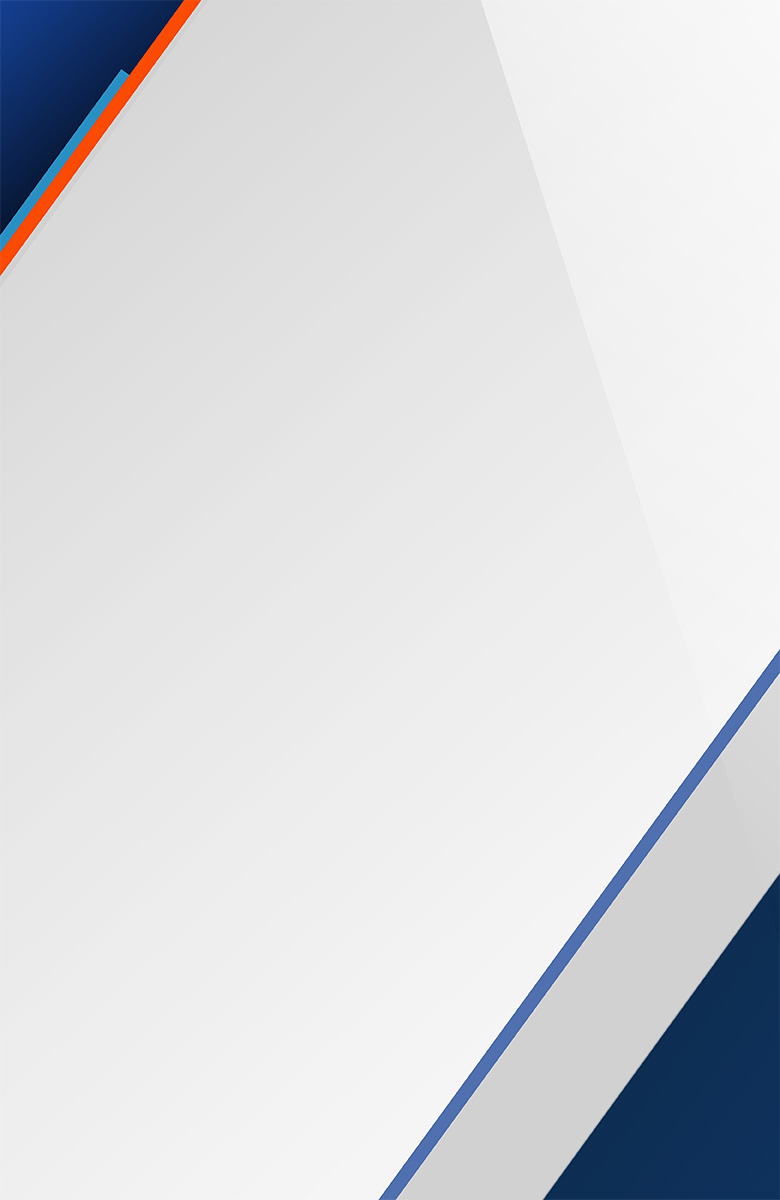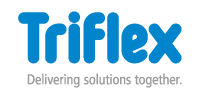 Triflex introduces Microsoft Dynamics 365 and ORBIS ConstructionONE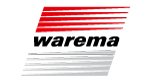 WAREMA goes digital: How Microsoft Dynamics 365 and ORBIS advance digital transformation
ORBIS – your ideal partner for digitalization in the construction industry
When developing the customer engagement application we oriented ourselves towards the relevant trends and challenges of your sector. Construction companies and building suppliers are taking the next step towards digital transformation with our pioneering CRM software: our depth of expertise as a Microsoft Partner in countless customer projects and our extensive network in the construction industry make us the ideal partner for you!
We'd be happy to advise you on our tried and tested Microsoft 365 quick launch too, including industry-specific pre-configured workflows in ORBIS ConstructionONE. Get in touch and ask our digitalization experts anything you need to know – with no obligation! Countless satisfied customers from a variety of different sectors rely on Microsoft products by ORBIS.
Digitalization construction industry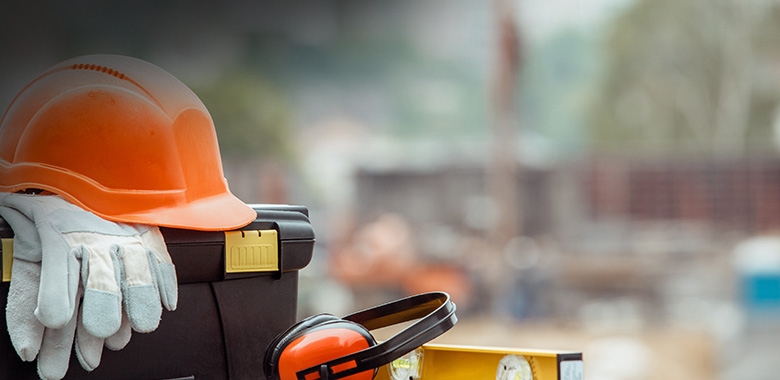 Digitalization construction industry
Our innovative solutions for the construction industry