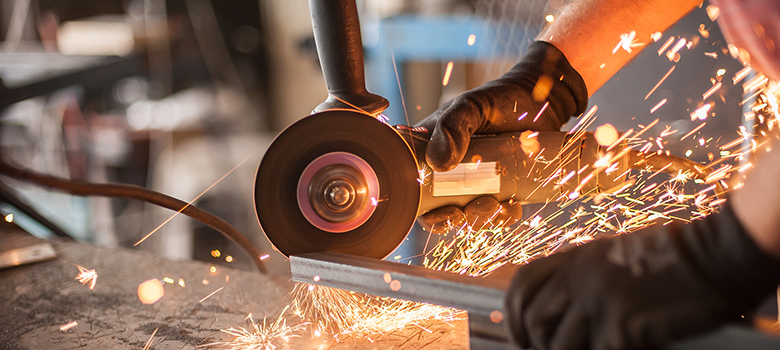 The digital solution for the manufacturing industry
Dynamics 365 – CRM for discrete manufacturing industry
Companies in the production industry are currently faced with a multitude of challenges, such as increasing globalization, ever shorter innovation cycles and growing competition.
For this reason it is increasingly important to build long-lasting relationships with customers to stand out from the competition and achieve long-term success. Therefore, customer loyalty and customer value should be at the forefront of all business decisions.
How can the solution support you?
The ORBIS ManufacturingONE CRM industry solution is optimally adapted to the special requirements of companies from the electrical industry, manufacturing industry, high-tech, mechanical engineering and service-oriented industry sectors. It was developed in close cooperation with our customers to meet specific CRM requirements. The solution has already proven itself in many projects due to its unique processes and functions and therefore offers a high level of security and stability. Thanks to the modular structure as a "solution library" - in line with the building block principles - only those components are used that best support your CRM initiative in the corresponding phase. It therefore provides an excellent basis for a fast and cost-effective implementation of your CRM goals.
Functionalities of the ManufacturingONE CRM industry solution:
To help you stay competitive in the rapidly changing work environment, this industry solution includes the following specific additional functions.
Customer portfolio management
Optimizing sales management
Strategic visit planning
Sales insights
Key account management
Customer value analysis and segmentation
Customer categorization & strategic customer planning
KPI's & metrics
Dynamic dashboards
Opportunity and project management
Structured processing of opportunities
Global opportunity management
Complete sales process
Change management
Organizational and territory management
Market segmentation
Territory segmentation
Customer rating classification: Buying center
Your ORBIS industry solution benefits
This is a selection of the benefits you will enjoy by using ORBIS ManufacturingONE.
Efficient sales management
Easy control of the sales force and optimal customer segmentation & evaluation. Ensure optimal collaboration between marketing, sales and service with this solution.
Increased transparency
Company-wide information provision increases transparency within your operating processes. Give everyone in your CRM environment a carefree 360° view of your customer database and easily set permissions for each user.
Quick generation of offers
Thanks to an integrated product configuration, you can create quotes easily and quickly. Your employees can quickly link data to the CRM system and, thanks to this solution, receive all information about a customer - from the offer to the order processing - clearly presented on one platform.
Use the ORBIS ManufacturingONE solution in your company and increase your customer satisfaction. Arrange a non-binding consultation with our experts and learn more about our CRM industry solution!
References

Rely on consultancy and Microsoft solutions from ORBIS

Rely on consultancy and Microsoft solutions from ORBIS

Rely on consultancy and Microsoft solutions from ORBIS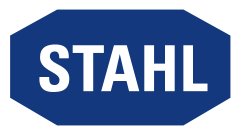 Rely on consultancy and Microsoft solutions from ORBIS

Rely on consultancy and Microsoft solutions from ORBIS

Rely on consultancy and Microsoft solutions from ORBIS

Rely on consultancy and Microsoft solutions from ORBIS

Rely on consultancy and Microsoft solutions from ORBIS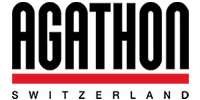 Rely on consultancy and Microsoft solutions from ORBIS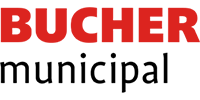 Rely on consultancy and Microsoft solutions from ORBIS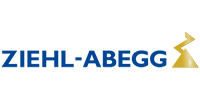 Rely on consultancy and Microsoft solutions from ORBIS

Rely on consultancy and Microsoft solutions from ORBIS
Dynamics 365 – CRM – Rapid implementation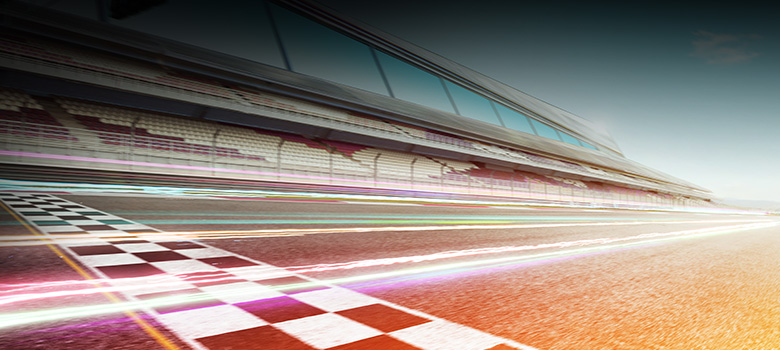 Dynamics 365 – CRM – Rapid implementation
Quick introduction solution for Microsoft Dynamics 365
Microsoft Dynamics 365 Sales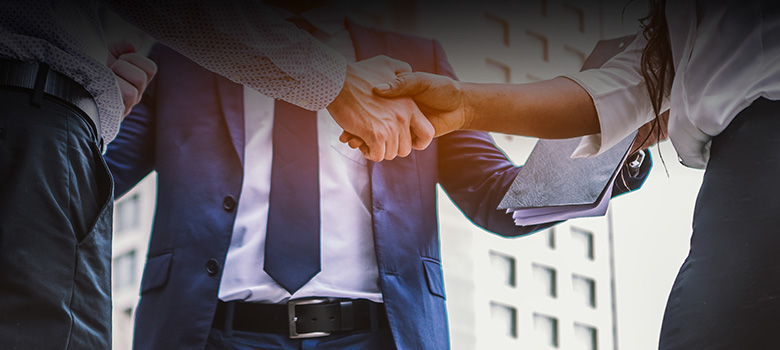 Microsoft Dynamics 365 Sales
Optimize your sales processes with Microsoft Dynamics 365 Sales