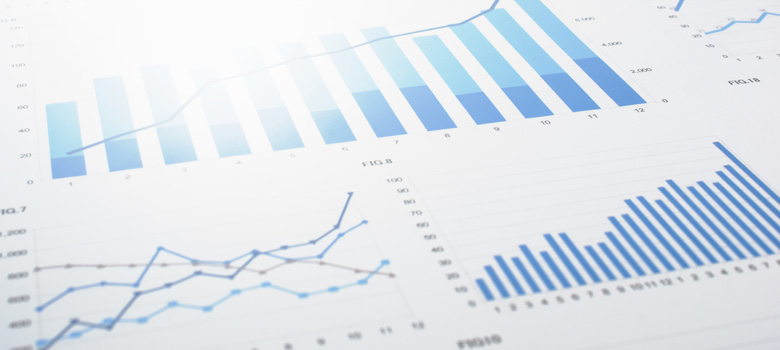 Business Analytics SAP
The increasing overload of information, the demand for ever shorter reaction times and the increasing responsibility in the operative business increase the demands on a modern reporting system. SAP offers its customers a unique, market-leading solution portfolio in the area of business analytics, based on the 3 pillars BI, Planning and Predictive.
ORBIS supports Business Intelligence (BI) with SAP solutions, starting with classic reporting (formatted & ad-hoc), dashboarding and visualization options, analysis tools with Excel front-end up to the integration of reporting in the mobile world (e.g. on the iPad).
Enterprise Performance Management (EPM) helps you with strategy development, planning & budgeting, as well as financial closing. ORBIS provides both planning and consolidation solutions of the SAP EPM portfolio.
ORBIS provides Enterprise Information Management (EIM) solutions for data quality, master data management and event-driven process chains.
Our consultants use SAP Predictive Analytics to show how to calculate machine failure probabilities and gain insights from forward-looking analyses, for example.
In addition, ORBIS supports classic data warehousing projects up to BW/4HANA, a modern data warehouse based on the highly developed in-memory platform SAP HANA.
ORBIS operates in the SAP BW environment for over 15 years. With our extensive project experience - from small BW installations to data storage systems with several terrabytes and many source system connections - we are in a position to adapt your IT landscape to your requirements.