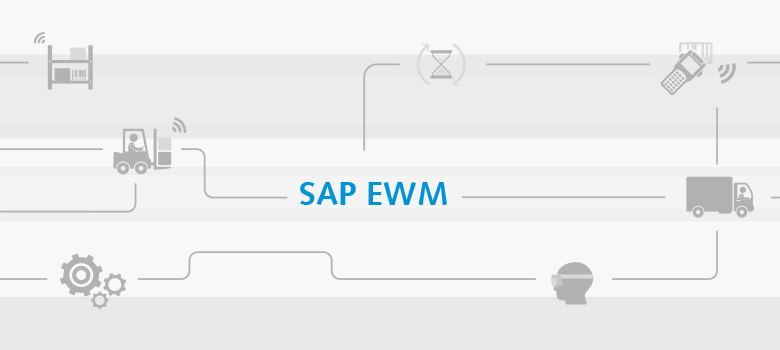 Roadmap "From SAP WM to SAP EWM"
SAP currently offers its customers various alternatives for warehouse management under SAP S/4HANA: SAP WM, SAP Stock Room Management and SAP EWM.
As a central component of SAP LES (Logistics Execution System), SAP WM has been a proven solution for many years and is an integrated component of SAP R/3 and SAP ERP Business Suite. With over 5,000 installations worldwide, SAP WM is the most frequently used standard software for warehouse management. However, use over the year 2025 is not permitted.
SAP Stock Room Management is the basic solution for warehouse management integrated in Release S/4HANA 1909 that enables customers to continue using WM basic functions even after 2025. This solution is only designed for basic, simpler warehouse processes and does not include the full functionality of SAP WM.
SAP EWM is SAP's strategic warehouse solution and differs from the SAP WM system primarily in terms of architecture and a considerably larger range of functions. With SAP EWM, SAP customers rely on SAP's innovative warehouse solution.
Introduction of SAP S/4HANA and changes in the SAP environment
Since the introduction of SAP S/4HANA Release 1610, SAP EWM has been available as "Embedded EWM" in addition to a revised Materials Management (MM). With the upcoming release 1909, SAP will now additionally offer the "SAP Stock Room Management" solution integrated in S/4HANA.
The proven SAP WM solution can be used in S/4HANA until the end of 2025 with the help of the "Compatibility Package". After 2025, SAP customers can continue to use the WM basic functions within SAP Stock Room Management. It should be noted, however, that some SAP WM functions will no longer be included and that this solution is intended exclusively for simple warehouse processes. SAP EWM should be used for more complex, comprehensive warehouse management. Companies are therefore faced with an important decision as to how they can master a migration from SAP WM or SAP Stock Room Management to SAP EWM.
Are you facing the challenge of migration from SAP WM to SAP EWM?
We will be glad to advise you on this matter. In intralogistics, we have more than 100 SAP LES customers for whom a migration to SAP S/4HANA with embedded EWM is an option in the future. ORBIS develops a migration roadmap for its customers and has the necessary solutions that include all key functions of intralogistics.
References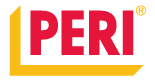 Relies on consulting services by ORBIS

Relies on consulting services by ORBIS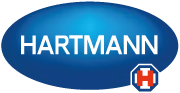 Relies on consulting services by ORBIS

Relies on consulting services by ORBIS

Relies on consulting services by ORBIS

Relies on consulting services by ORBIS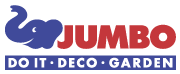 Relies on consulting services by ORBIS

Relies on consulting services by ORBIS

Relies on consulting services by ORBIS

Relies on consulting services by ORBIS

Relies on consulting services by ORBIS

Relies on consulting services by ORBIS

Relies on consulting services by ORBIS

Relies on consulting services by ORBIS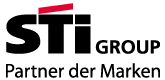 Relies on consulting services by ORBIS
Smart intralogistics with ORBIS