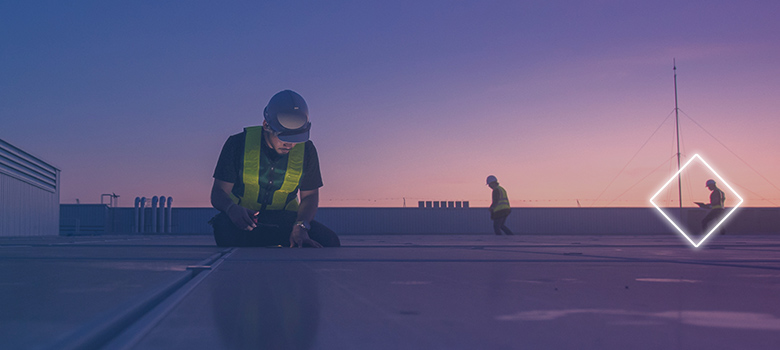 Acting as a trusted advisor for your customers in any situation and at any time!
No matter which service request – all data is immediately available and you've always got the right answer.
Maximum support for your customers and team: improving the service experience with SAP service solutions
Offering an outstanding service over an extremely wide variety of channels and at all times is how you exceed your customers' expectations. Before, during and after the purchase. With SAP applications for optimized service, such as SAP Service Cloud as part of the SAP Customer Experience Suite and SAP Field Service Management, you can handle all customer service processes digitally and efficiently – yet still in a customer-focused manner. Both sides benefit from this approach.
Companies must meet these requirements in order to retain their customers and remain competitive. We explain how this works!
The added value for you and your customers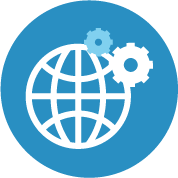 Installed base management
Retrieve customer information and data about the products used – anywhere and at any time. By doing so, you guarantee proactive, positive service in your customer relationship management (CRM) activities.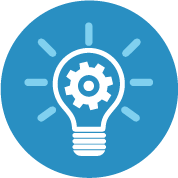 Taking an omnichannel approach
Manage service requests efficiently – no matter which channel they arrive through.
Self-service
Manage service requests efficiently – no matter which channel they arrive through.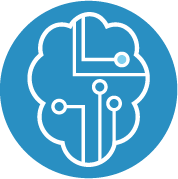 Agent experience
With the help of smart technologies, user-friendly tools and context-related assistance, problem solving can be simplified and your employees' workload reduced.
From quick information to on-site service – the tools and functionalities for the perfect service experience in detail
Which SAP CRM applications in detail lead to the perfect customer experience, and how can end-to-end processes be created in service? Where exactly do you benefit? Here's a brief overview: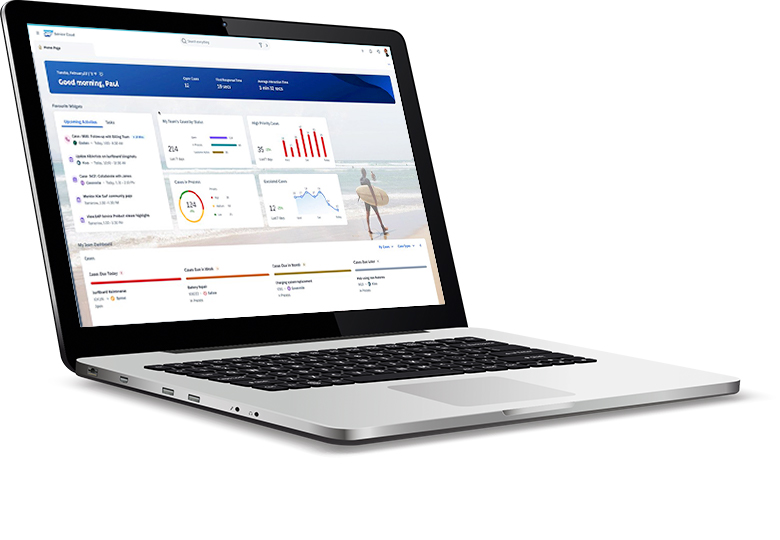 SAP Service Cloud
Your customer has a question and expects you to provide direct support over their preferred channel. If the question cannot be answered using the self-service portal, the Support Team in Customer Service takes over.
With SAP Service Cloud, your employees have a tool that provides them with quick, easy and smart support at their disposal, allowing them to focus on providing solutions. You get access to the knowledge databases and provide answers in a system-supported manner, not to mention suggestions for sensible measures.
The functionalities of SAP Service Cloud at a glance
Help your customers to help themselves! Whether it's talking to a virtual service agent, chatting live using a chat bot, reading extensive information about products and functionalities in a knowledge database, or exchanging experiences in an online community, there are many ways of enabling your customers to solve their problems on their own.
A ticket system can be used to automatically analyze requests over the telephone, by email and using other applications and forward them to the appropriate service employee. The highlight of this solution is the fact that the software has the ability to learn and thus enables a high solution rate.
Agent desktop console and omnichannel service
Service Cloud provides a customer engagement center for mapping seamless service over all service channels (such as email, social media, app, telephone, etc.). A modern agent desktop helps with handling calls thanks to key call center features, such as integrated computer telephony with caller routing.
SAP Field Service Management (SAP FSM)
When it comes to machine maintenance, diagnostics and troubleshooting, the field service is the preferred option nowadays. To make sure it is successful, smart, mobile and consistent, we have specialized in consulting for the entire service process chain. In this respect, we understand both the process level and the implementation and integration of systems based on SAP solutions.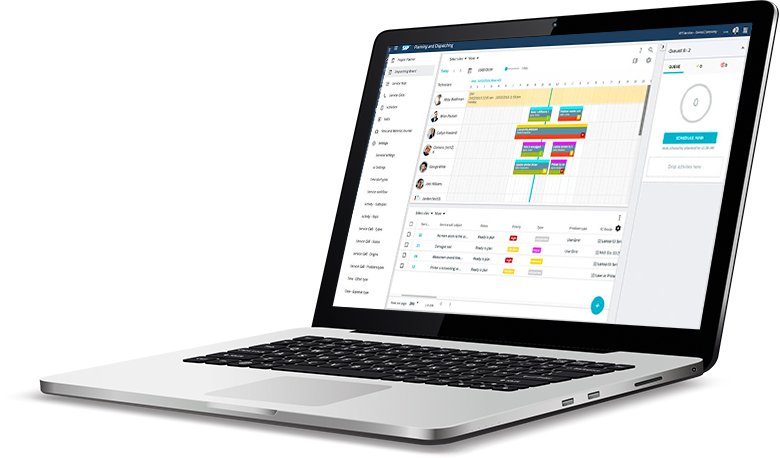 The functionalities of SAP Field Service Management at a glance
Integrated service processing in SAP ERP or S/4HANA
The technician's deployment-related planning and feedback is automatically posted in the system. Seamless integration in SAP S/4HANA enables direct and automatic data updates. Both consumption and times are recorded, chargeable items are invoiced, required parts are selected from parts lists and are pre-shipped and stocked for the warehouse, and cost estimates are submitted. Not only does this save time; it also reduces susceptibility to errors.
Enhanced efficiency in the field service
On-site scheduling must be handled efficiently to minimize downtimes and ensure excellent service. The SAP Field Service Management solution helps you by optimally scheduling your resources. It also helps your service technician with processing the deployment. SAP FSM makes all the necessary information available and provides support by means of managed checklists.
Real-time key performance indicators
Individual analyses and reports enable you to identify problems at an early stage and make the right decisions. SAP FSM also allows you to always keep an eye on the field service's key performance indicators and come up with appropriate tasks. This enables you to comply with your service level agreements (SLAs) at all times and guarantee customer satisfaction.
The low-risk, quick way of getting started with SAP Service Cloud or SAP FSM
Get your service project off to a low-risk, standardized and speedy start with our precisely tailored starter packages for customer service and field service activities – at a fixed price.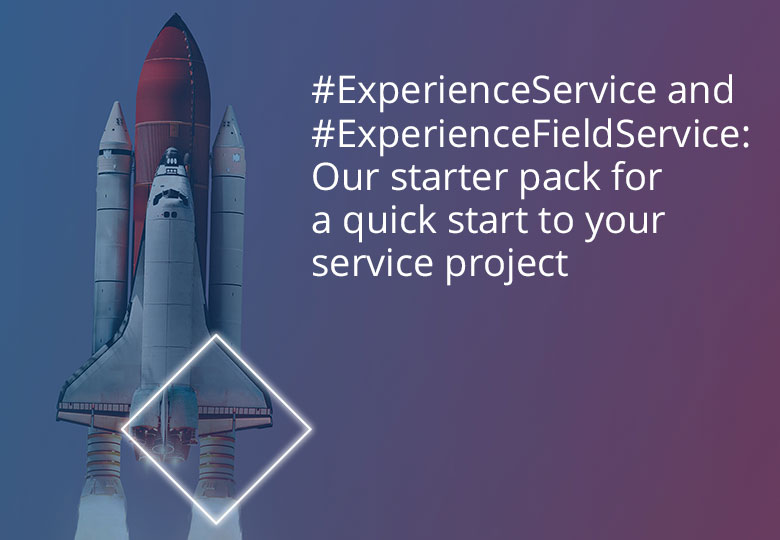 More seamlessly integrated SAP solutions for your service activities
SAP Commerce Cloud
A successful e-commerce strategy requires consistent, personalized communication and a standardized platform. Whether your business focuses on the B2B, B2C, B2B2C or even D2C segment, SAP Commerce Cloud is the ideal piece of software for your online presence, enabling you to combine all the touchpoints on a single platform.
Our partner, Arineo, will help you with the implementation process. The Arineo team's focus is on conceptually designing, implementing and providing operational support for B2B customer portals or B2C shop solutions.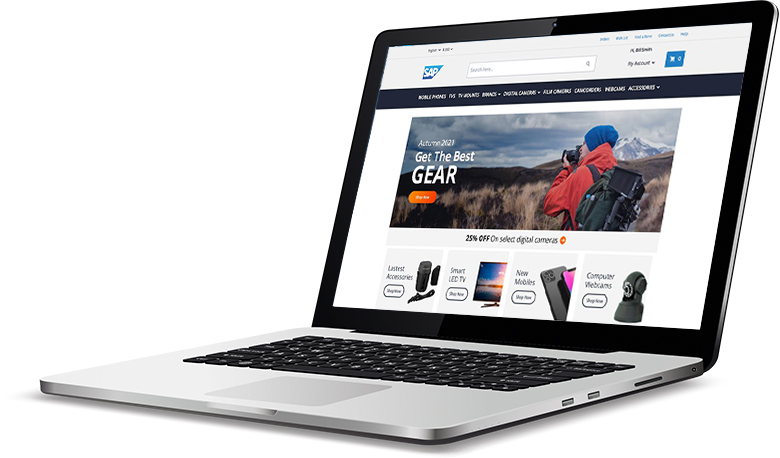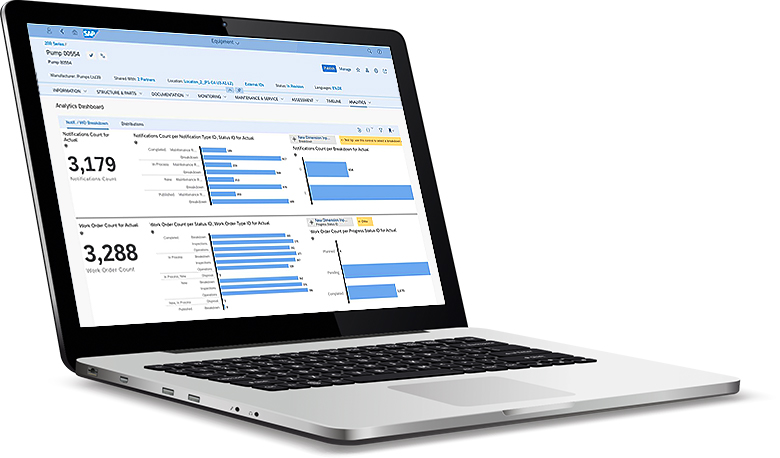 SAP Intelligent Asset Management
SAP Intelligent Asset Management provides additional optimization, so that everyone involved in the process can view all the current information about a machine or system at the same time. This means that better conclusions can be drawn about the parts required, for example.
Predictive maintenance can also be organized in this way, since the system uses machine learning to identify the machine's patterns and indicate when something isn't running smoothly. This, in turn, reduces the number of preventive maintenance operations.
SAP S/4HANA Service
SAP S/4HANA Service – a core solution – is the ideal basis for back-office service processes. It supports you with standard functions such as service contracts, subscription deals and solution portfolios. Integrate service functions in other SAP cloud solutions or on-prem SAP enterprise solutions to enable an end-to-end service experience for your customer – from problem reporting to problem solving.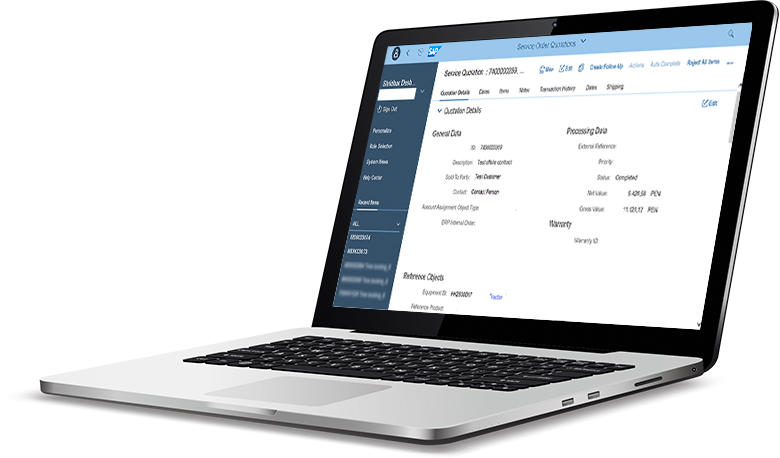 We understand how to boost customer service and tailor the SAP service portfolio to meet your needs
We bring together all the important process components – from the contact center, product returns and exchange, to credit and technician dispatch – and associated technical solutions. And make matters simple for you and create a seamless service experience for your customers.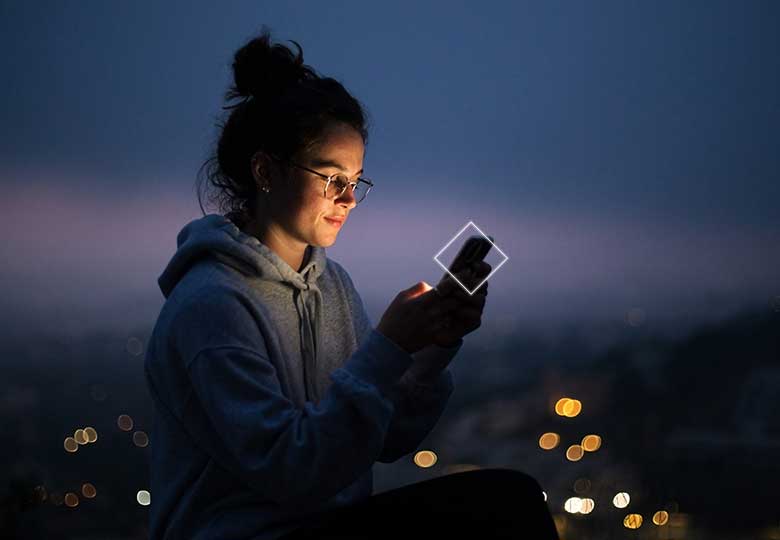 Marketing, customer service and sales combined
We aren't just specialists when it comes to service topics. Instead, we believe we should focus on producing synergy effects in marketing, service, logistics, finance and sales activities. We promise to contribute this overarching understanding to make your SAP Customer Experience solution profitable. Would you like more information?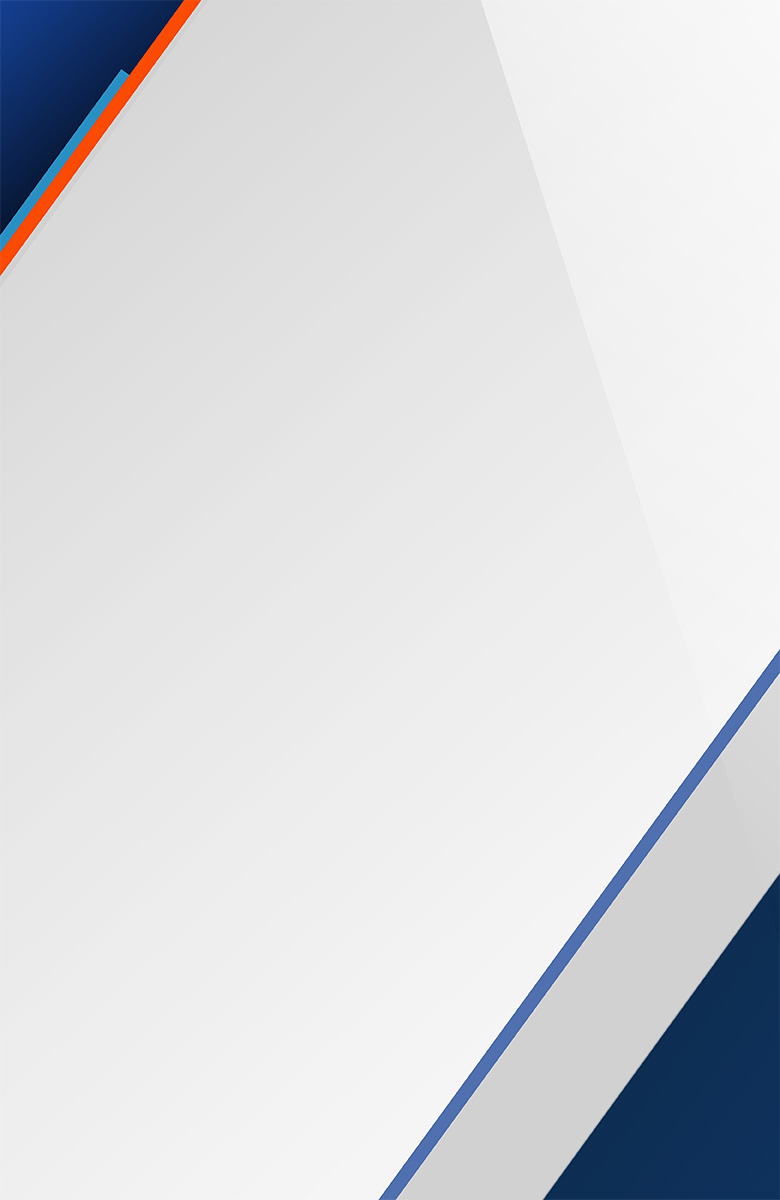 Here are a few success stories

Customer-Experience-Project: Stabilus creates global sales visibility with SAP Sales Cloud