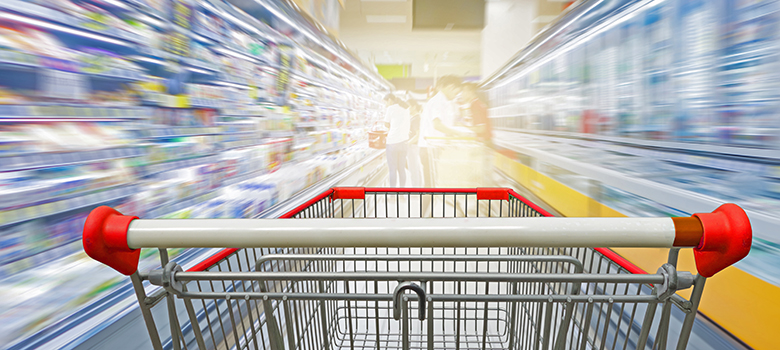 Consumer goods industry and trade
Hardly any other industry is more dynamic and competitive than the consumer goods industry. This is compounded by price pressure, a lack of diversification of products with increasingly critical consumers, who consume according to a different criteria compared to 10 years ago, and a complex supply chain.

Companies should therefore:
Get to know customers well and retain them
Optimize internal processes and automate delivery processes to reduce costs
Making goods transparently traceable to their origin for consumers through digitalization.
In order to meet these challenges, you need a consulting partner who knows the industry very well and can optimally adapt the IT process solutions to your needs.
References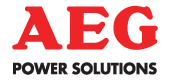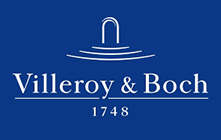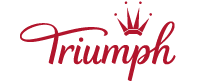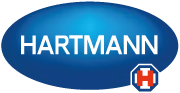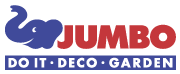 SAP ERP and S/4HANA provide you with the best practices of your industry and manage your business in real time - with the in-memory ERP suite, which forms the "digital core" of your entire company and which you can use as a cloud and on-premise solution.
SAP ERP and S/4HANA in connection with SAP CX is the ideal solution for the consumer goods industry.
Thanks to the versatile omnichannel functions of the B2B and B2C commerce software suite SAP CX, customers can be contacted anywhere, at any time and on any device and interaction with them is target-oriented.
ORBIS advises on and supports all processes involved in the consumer goods industry, from budget, sales and production planning, planning and procurement, production, logistics and dispatch, marketing and sales to integrated shop solutions.