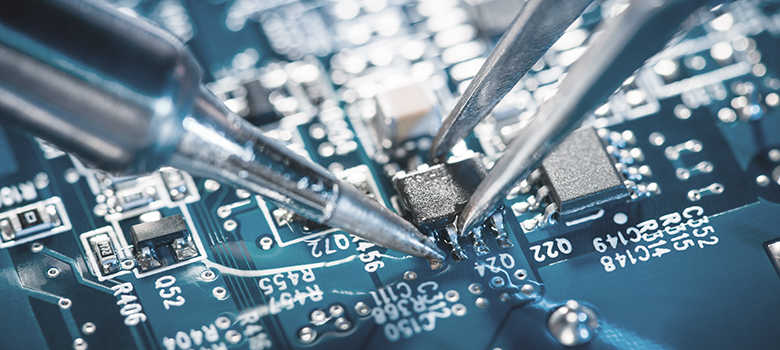 Electrical and electronic industry
Based on many years of experience as an SAP consulting partner to the electrical and electronics industry, we are familiar with the processes typical of this innovative and flexible industry since our foundation in 1986.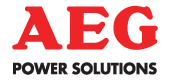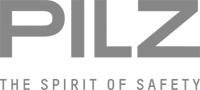 Your challenges - our solutions
The electrical and electronics industry is currently faced with the major task of developing innovative products for the "Industry 4.0" environment and launching them on the market in a targeted and demand-oriented manner. The competitive pressure and the disruptive technologies in this environment require intelligent IT support.
Our proven ORBIS MPS technology - our "Digitalization Suite" - complements the SAP standards SAP Business Suite and S/4HANA.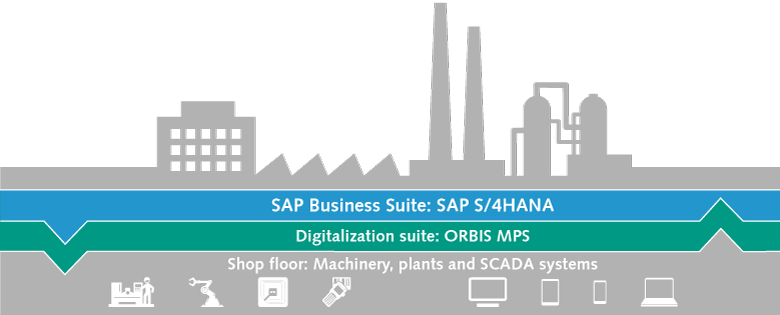 Coupled with our in-depth knowledge of the challenges in this industry, automated processes are easy to implement in many areas through:
continuous process integration of all persons and objects involved in the process (people, machines, plants, devices, systems, sensors)
Fast, automated information exchange
Processes: Push, pull, event control
Process navigation and transparency through visualization on all output devices
Use of the existing SAP infrastructure
Mirroring of the shop floor 1:1 in "real time" in SAP
Visualization of processes with bidirectional functions