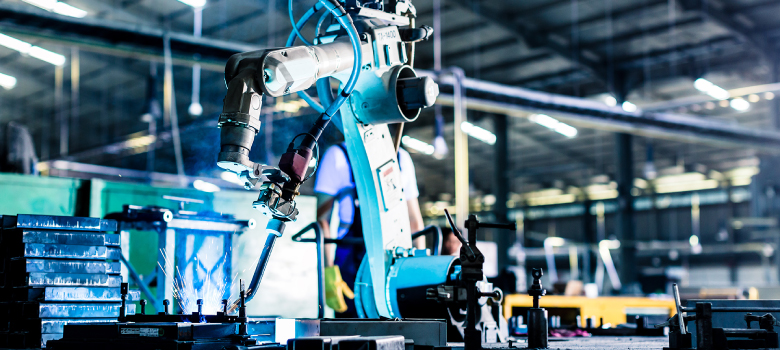 Machine Data Collection ("MDE")
Fully integrated and transparent production
The ORBIS MES machine data collection allows the machines to receive data directly from SAP or to return it to SAP. The collected data and its preparation in user-friendly dashboards creates a complete visualization of the machine and system status of production and assembly as a basis for transparent and efficient manufacturing. Essential functionalities of ORBIS MES are based on the ORBIS Multi-Process Suite. It is the basis and networks all end devices. In order to keep up-to-date with the latest hardware, the solution is constantly expanded to include additional systems. The ORBIS MES can be used to connect machines, terminals, analog and digital sensors, scales, controls, Web IO, CNC machines, signal lights, RFID scanners or Bluetooth components.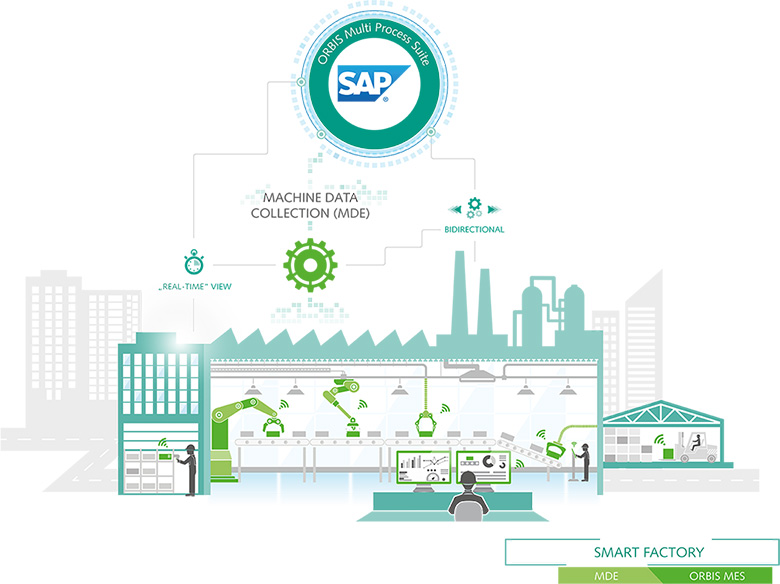 Core functions MDE:
Direct integration of the stakeholders in the shop floor with MES and thus SAP ERP
Real-time view of manufacturing (e.g. current machine states)
Basis for KPI analyses, e.g. OEE analyses
Machines and facilities are networked with the SAP system
Control of all production processes in SAP
ORBIS Manufacturing Execution System (ORBIS MES)
Fully integrated in the SAP solution for digitalizing production
Monitoring and reporting
Transparency in production - exactly informed at all times and everywhere
Scheduling and sequence planning
Backlog-free planning of each individual production area and long-term increase in transparency in the order and schedule structure with the ORBIS planning tool.
Production Data Collection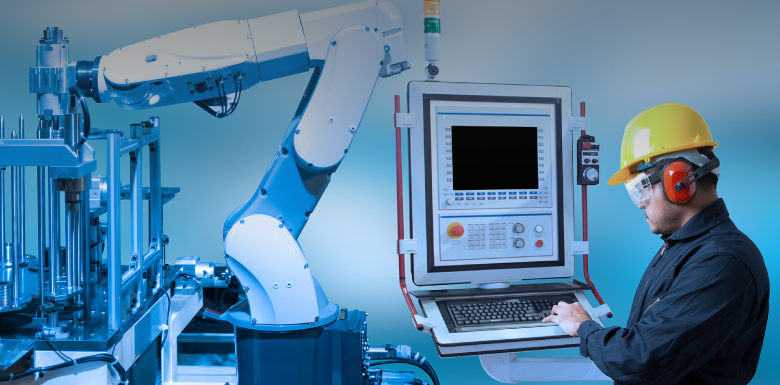 Production Data Collection
Real-time view of all operating data and control of all production processes. Complete transparency as a basis for permanent optimization and objective cost control.
Personnel Time Tracking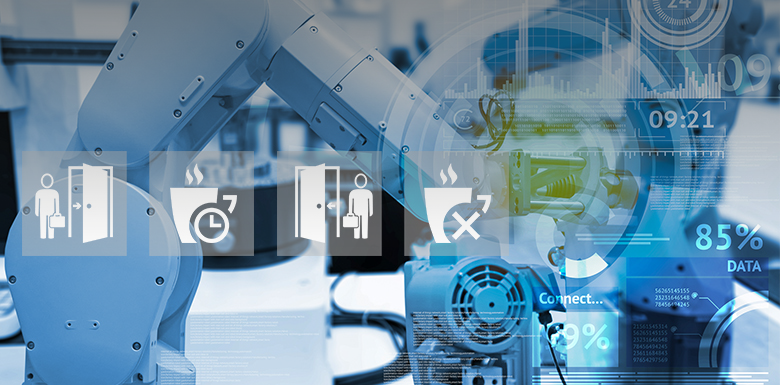 Simplified and effort-reduced personnel time recording - easy to operate and clear interfaces
Maintenance and quality management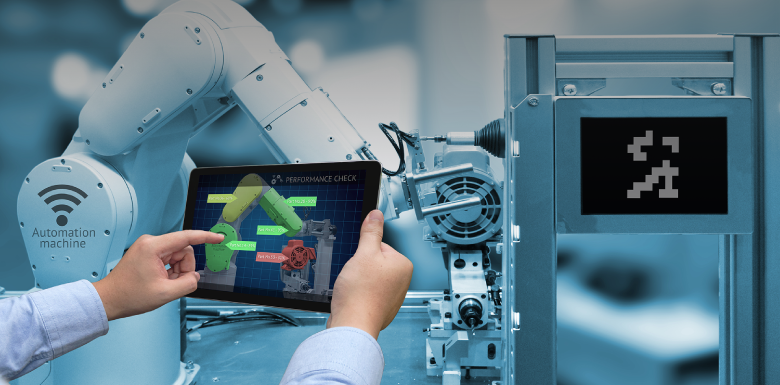 Maintenance and quality management
More efficiency and cost reduction - optimized downtimes and fault management, preventive maintenance, organization of machine data, measurement and test results.
Visualization
High-performance and industry-standard user interfaces - platform-independent and on all common end devices.