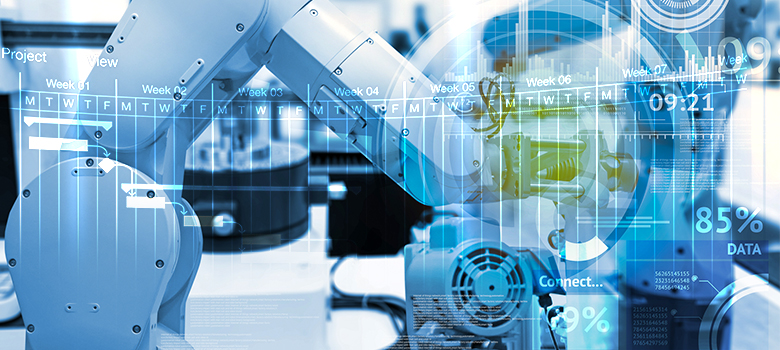 ORBIS MES planning tool
Optimized scheduling and sequence planning
The ORBIS planning tool allows backlog-free planning of each manufacturing area and therefore enhances transparency in the order and schedule structure in the long term. With the solution fully integrated in SAP ERP, orders are planned in consideration of required and available resources such as machines, materials, personnel and tools. By storing and monitoring the delivery dates, the system gives early warnings in the event of an imminent delay in delivery. This makes it possible to simulate different solution alternatives and to realize the best of them.
All the relevant data for the planning processes is centrally and clearly bundled in a cockpit; the processes can be carried out quickly thanks to short dialog response times. Production employees know on a daily basis when and in which order the production orders are to be processed.
Capacity planning: planning overview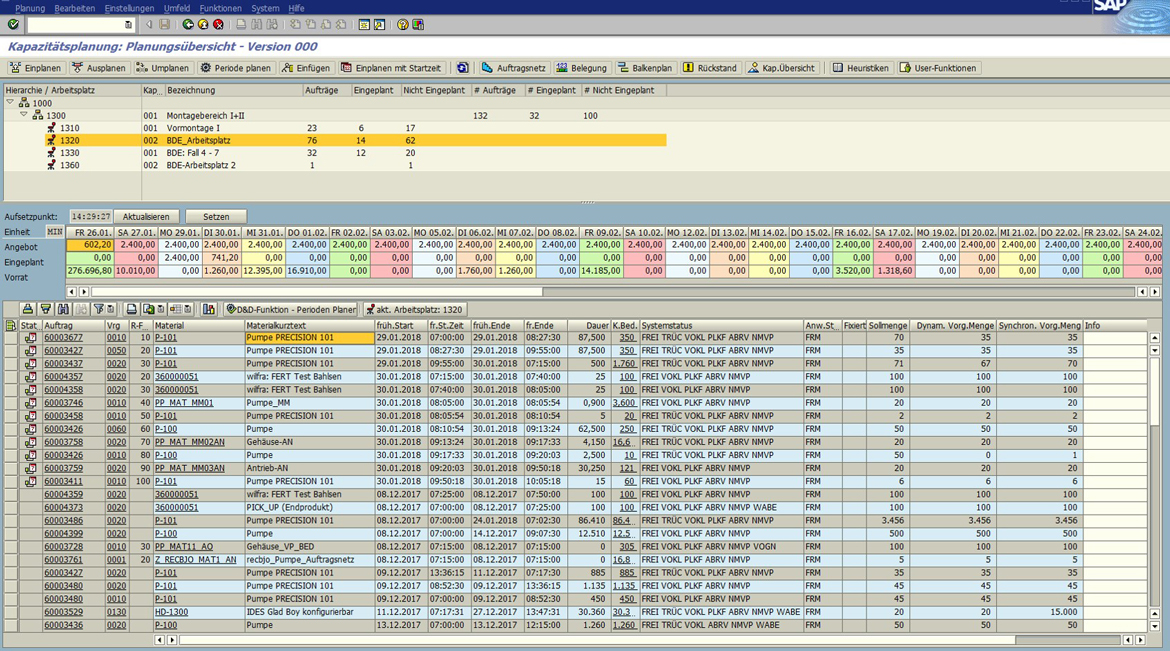 Core functions:
Priority control - high flexibility
Heuristic, fully automatic planning approaches for forming the production sequence (also dependent on the planning algorithm of the customer)
Target/Actual comparisons: Operational completion of plan
Customer-specific planning grid
Additional functions (e.g.: rescheduling, postponing planning,...)
More transparency and productivity in production
Performance and handling improvement
Quick reaction to current events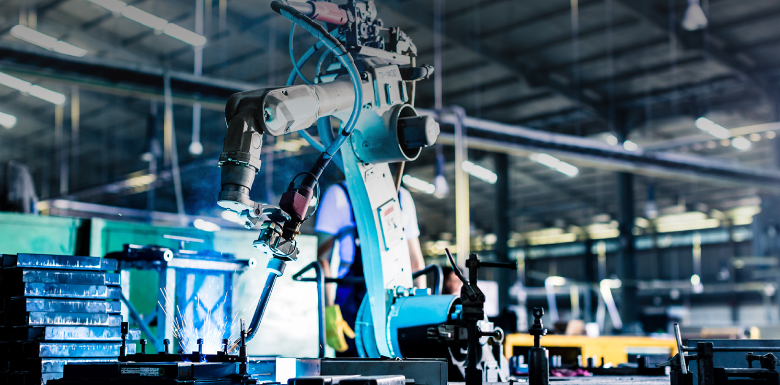 "Real-time" view of machine and system states and effective control of all production processes.
Transparency in production - exactly informed at all times and everywhere
ORBIS Manufacturing Execution System (ORBIS MES)
Fully integrated in the SAP solution for digitalizing production
Production Data Collection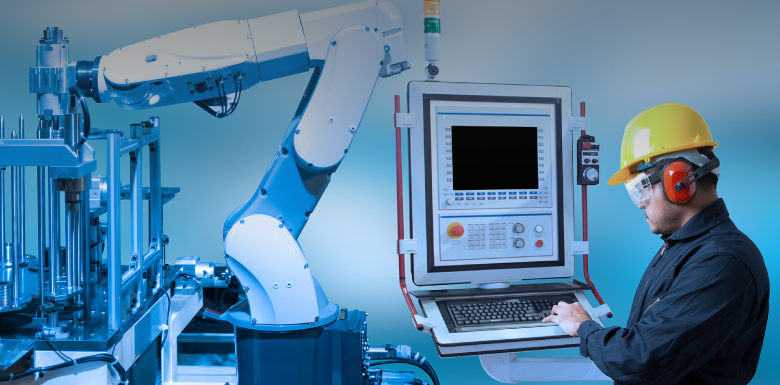 Production Data Collection
Real-time view of all operating data and control of all production processes. Complete transparency as a basis for permanent optimization and objective cost control.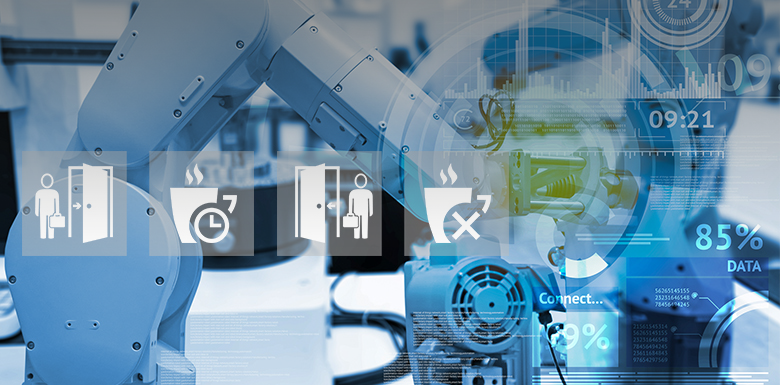 Simplified and effort-reduced personnel time recording - easy to operate and clear interfaces
Maintenance and quality management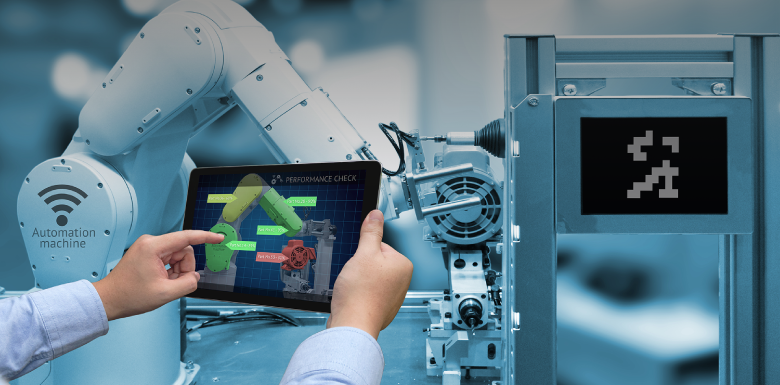 Maintenance and quality management
More efficiency and cost reduction - optimized downtimes and fault management, preventive maintenance, organization of machine data, measurement and test results.
High-performance and industry-standard user interfaces - platform-independent and on all common end devices.