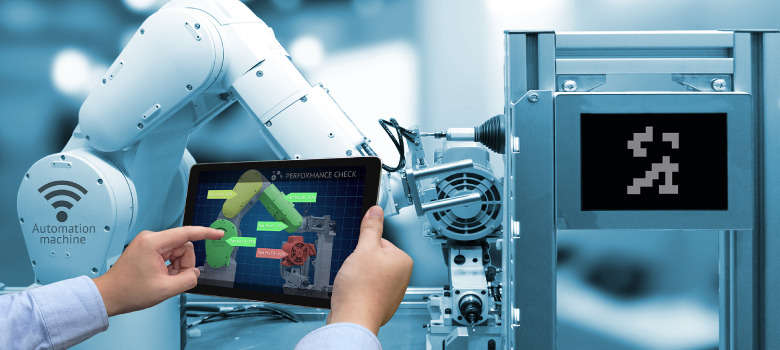 Maintenance and quality management
ORBIS MES is the requirement for optimized downtime and malfunction management and preventive maintenance. Weak points in production are detected more quickly thanks to the overall view of maintenance and quality processes provided by ORBIS MES. This transparency allows continuous, preventive maintenance of tools and machines, thereby avoiding expensive repairs, downtimes and increasing quality. At the same time, ORBIS MES also helps to meet customer requirements for a complete documentation of production processes and batch tracking right through to the raw materials.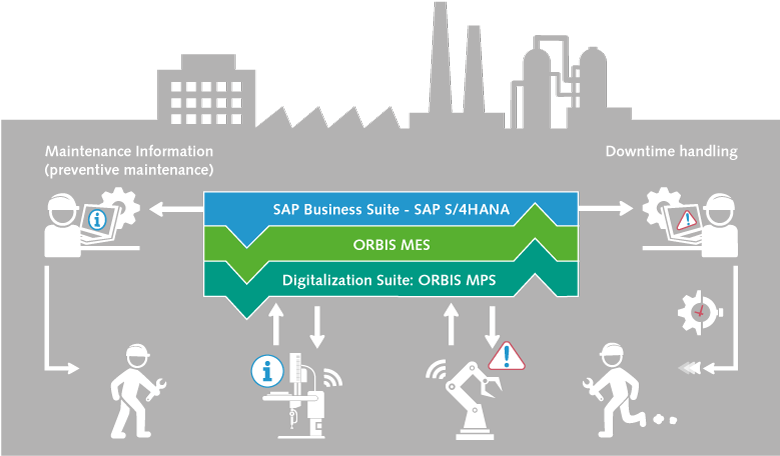 Core functions:
Structured downtime and malfunction management via maintenance notifications and orders
Integration of BDE/MDE solution for the visualization of machine and system statuses Flexible status sequence for processing maintenance orders (actual times)
Test data collection, analysis and evaluation
Evaluation of inspection characteristics and inspection lots
Process-accompanying testing, analysis and documentation
Organizational support of the maintenance personnel for monitoring and performing all maintenance intervals
Secure data collection for complete documentation and batch tracking
Machine Data Collection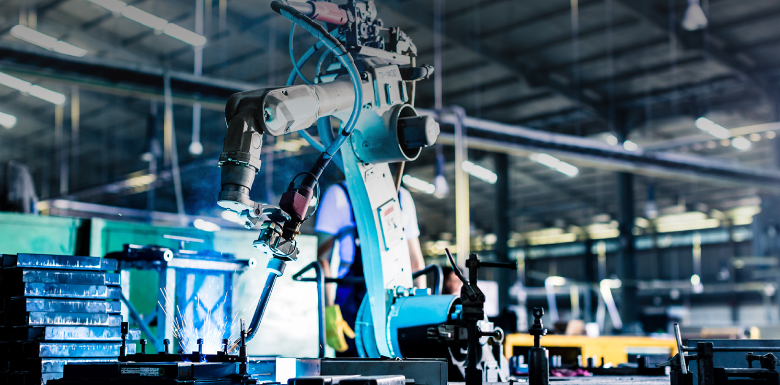 "Real-time" view of machine and system states and effective control of all production processes.
Monitoring and reporting
Transparency in production - exactly informed at all times and everywhere
Scheduling and sequence planning
Backlog-free planning of each individual production area and long-term increase in transparency in the order and schedule structure with the ORBIS planning tool.
Production Data Collection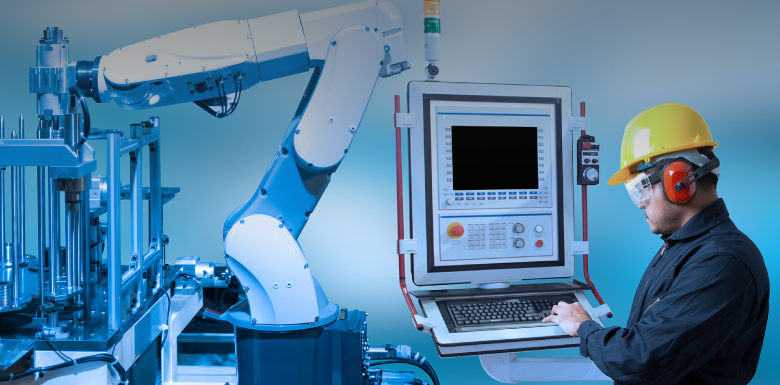 Production Data Collection
Real-time view of all operating data and control of all production processes. Complete transparency as a basis for permanent optimization and objective cost control.
Personnel Time Tracking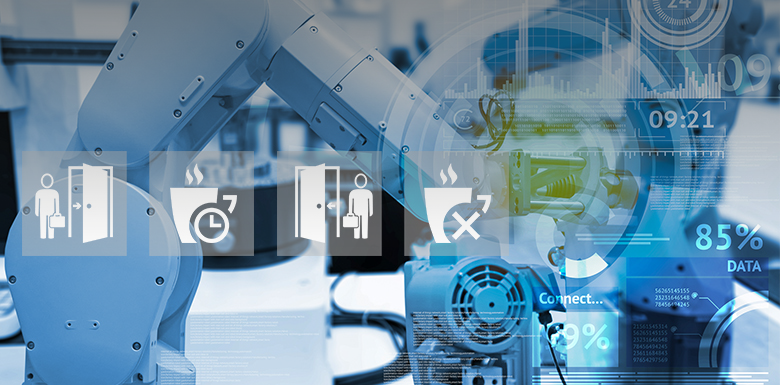 Simplified and effort-reduced personnel time recording - easy to operate and clear interfaces
ORBIS Manufacturing Execution System (ORBIS MES)
Fully integrated in the SAP solution for digitalizing production
Visualization
High-performance and industry-standard user interfaces - platform-independent and on all common end devices.