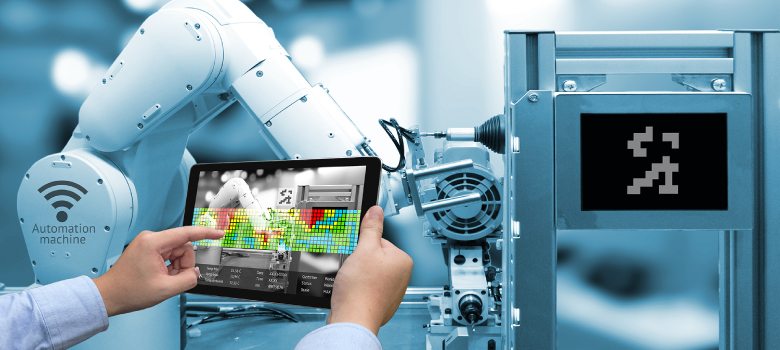 Visualization ORBIS MES
Flexible interfaces without programming
An essential component of ORBIS MES are its high performant and industry-standard user interfaces - platform-independent and compatible with all end devices. Thanks to the user-friendly interfaces, production managers and employees can easily execute all operations such as order registration and confirmation, recording of malfunction messages, time events (e.g. setup operations) or the evaluation of inspection lots. The self-explanatory user interfaces of ORBIS MES also allow PC inexperienced employees to operate the system easily.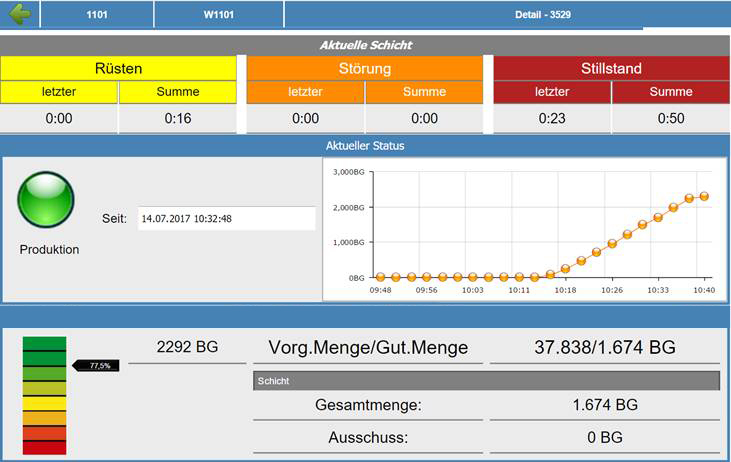 Innovative ORBIS technology
The interfaces are role-based and available on all mobile and stationary end devices. Everyone has the information they need to continue working in real time, whether on a PC, mobile or online. The user interfaces are user-friendly and easy to understand, so that feedback to the MES can also be triggered conveniently with touch panels or also with work gloves. They can be used on a wide variety of end devices: from industrial PCs, hand scanners, forklift terminals to notebooks, tablets or smartphones. The dynamic control of the user interface avoids operating errors. The employee at the work place is only offered the functions that are allowed in the process.
The development of applications is completely independent of the end device - intuitive and completely flexible without administrative effort in SAP. Scaling is automatic. All information of the mask layout is automatically stored in SAP. The benefit: The comprehensive SAP integration and the clear development layout allow all layouts of all SAP processes to be designed internally after a short training period.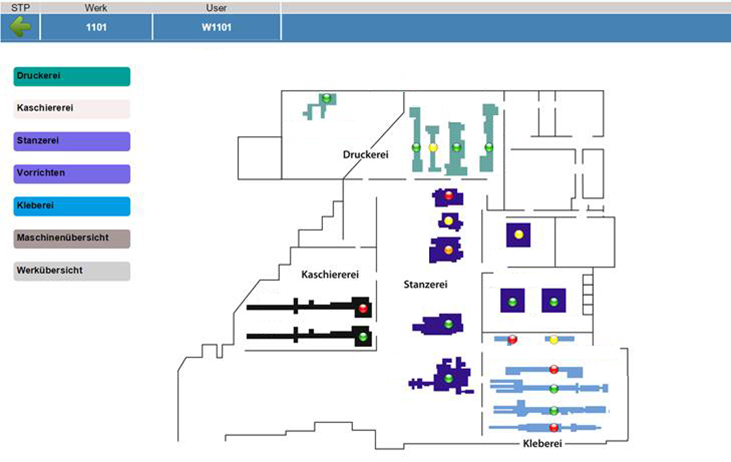 Core functions:
Industry-suitable and high-performance user interfaces
All important information at a glance - also mobile in real time or online
Platform-independent development and flexible uses
Runs on all end devices: PC, tablet, smartphone, hand scanner etc.
Process-dependent user guidance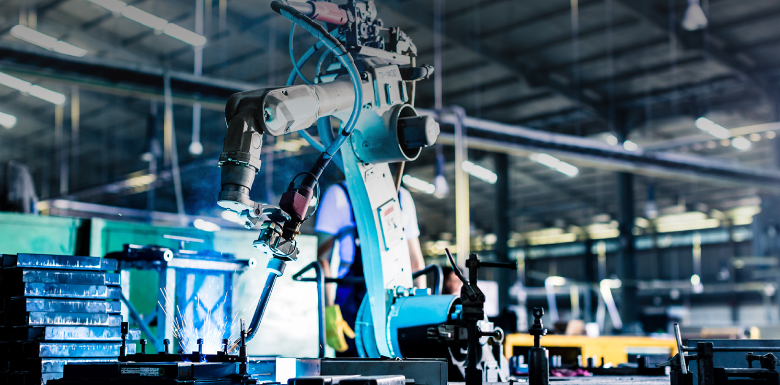 "Real-time" view of machine and system states and effective control of all production processes.
Transparency in production - exactly informed at all times and everywhere
Scheduling and sequence planning
Backlog-free planning of each individual production area and long-term increase in transparency in the order and schedule structure with the ORBIS planning tool.
Production Data Collection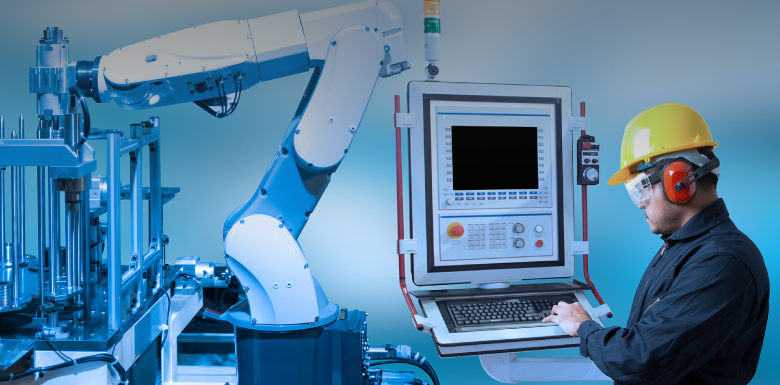 Production Data Collection
Real-time view of all operating data and control of all production processes. Complete transparency as a basis for permanent optimization and objective cost control.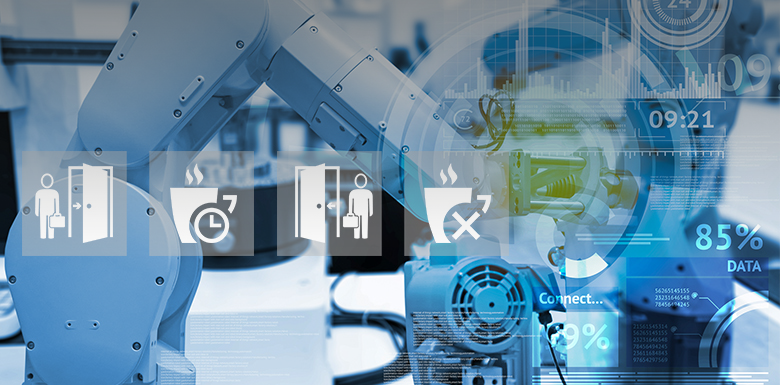 Simplified and effort-reduced personnel time recording - easy to operate and clear interfaces
Maintenance and quality management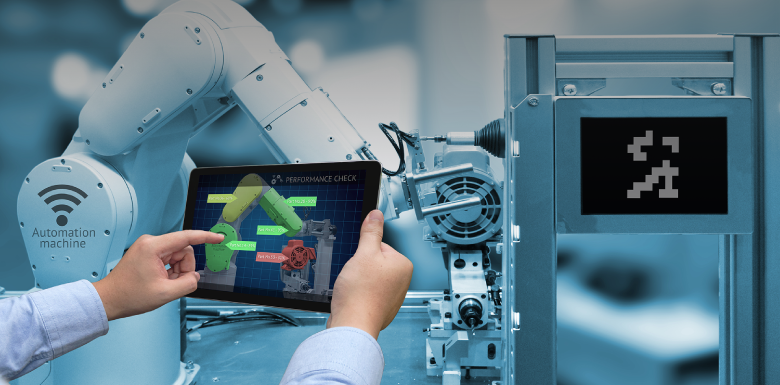 Maintenance and quality management
More efficiency and cost reduction - optimized downtimes and fault management, preventive maintenance, organization of machine data, measurement and test results.
ORBIS Manufacturing Execution System (ORBIS MES)
Fully integrated in the SAP solution for digitalizing production