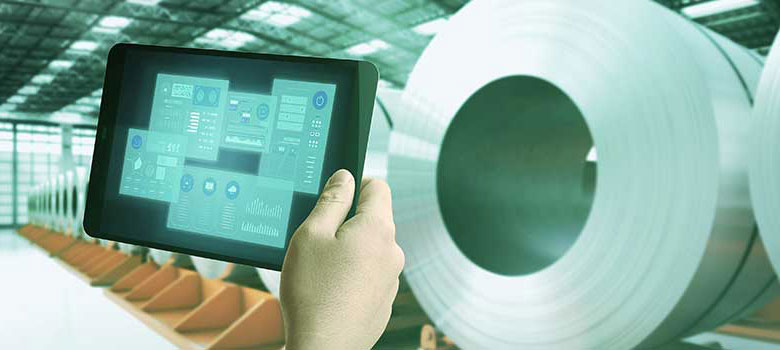 Batch tracing and flexible process feedback
The ORBIS Steel Metal Solution features its own batch management logic, which enables many defining characteristics to be added to the batches and to be retrieved in a targeted and convenient manner. Especially in the metal industry, quality is described by a variety of quality characteristics. These are then used in the logistics processes to assign the corresponding batches to the objects of the individual customer requirements. The registration of batch characteristics and complete traceability are supported in a convenient form. This data can also be fed into a Business Intelligence system at any time.
ORBIS Steel supports all processes in material flow through
Extensive selection options
Data record per processing
Access to SAP standard (movements)
DocuWare Archive Integration
In addition, the ORBIS Steel Solution allows flexible confirmations for operations in manufacturing orders. With it, times, events, quantities, technical data and QM data can be recorded and monitored in a simple and elegant way. It is also possible to post both the incoming and outgoing goods simultaneously. In addition, the recording options for characteristics are optimally supported both in logistics and production.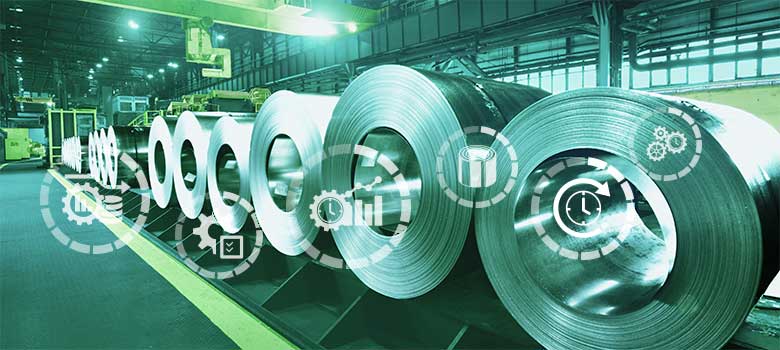 Overview of the pre-defined production and manufacturing processes as well as functions of the ORBIS Steel solution

Uses ORBIS Steel solution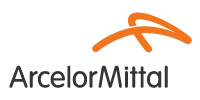 Uses ORBIS Steel solution

Uses ORBIS Steel solution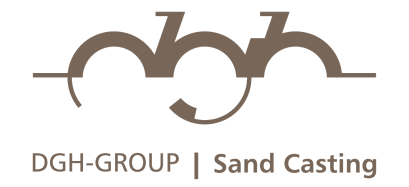 Uses ORBIS Steel solution

Uses ORBIS Steel solution

Uses ORBIS Steel solution

Uses ORBIS Steel solution

Uses ORBIS Steel solution