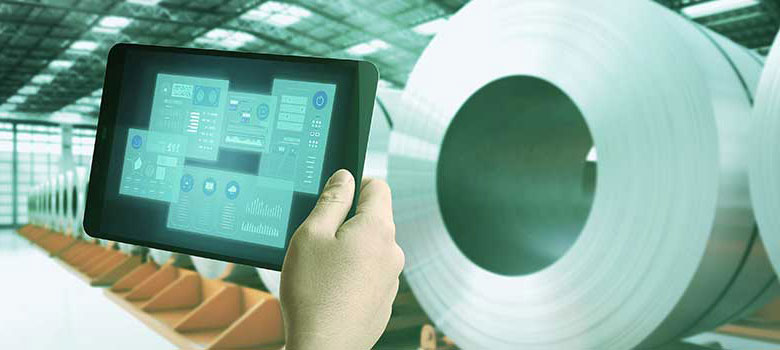 Let us show you just how easy tracing and reporting can be with ORBIS Steel
Convenient tracing, flexible feedback and efficient reporting
ORBIS Steel solution – for convenient batch tracing and efficient reporting

Batch tracing and flexible feedback from processes can be so simple
The ORBIS Steel solution has its very own batch management logic, enabling storage of many defining batch characteristics and allowing users to find them again in a targeted and convenient manner. In the metal industry in particular, quality is described using a variety of quality characteristics, which are then used in the logistics processes to allocate the appropriate batches to the objects of the individual customer requirements. Recording of batch characteristics and total traceability are conveniently supported. This data can also be transferred to a Business Intelligence system at any time. For more information about our Business Intelligence systems (based on the SAP system), please refer to the usage information for SAP Analytics Cloud and Embedded Analytics.
ORBIS Steel supports all processes in the material flow by means of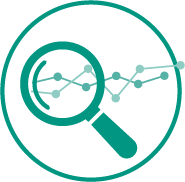 Extensive selection
options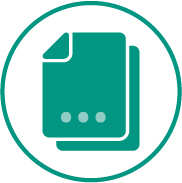 Data set for each
processing operation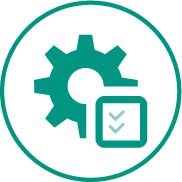 Access to the SAP
standard (movements)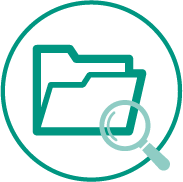 Integration of the
DocuWare archive
The ORBIS Steel solution also enables flexible feedback for processes in manufacturing orders. It can be used to record and monitor times, events, quantities, technical data and QM data in a simple and elegant manner. This also applies to enterprise resource planning, because the inventory (such as goods receipts and goods dispatches) can be posted at the same time too. Additionally, the characteristic recording options are optimally supported in both logistics and production.
The ORBIS Steel solution covers everything related to batches and attaches particular importance to batch tracing, batch management and batch determination. With our digital solution for the metal and steel sector, not only do you learn relevant details about a specific batch, particular products or individual batches; you can also interpret and assign new batches with ease. Additionally, batch traceability is guaranteed and gives you a holistic overview of your goods. You can easily view your inventory and determine which warehouse your material is located in or if your material needs to be transferred.
Reporting: efficient reporting and flexible analytics
Company and division managers need to be able to access relevant information both quickly and efficiently if they are to make the right decisions. During this process, it becomes clear that not all companies can effortlessly obtain the figures needed from the existing SAP ERP systems – not by a long shot.
The ORBIS Steel solution collects all the process and material flow data in the ORBIS Steel object file and offers a number of integrated evaluation and display options.
Overview of the ORBIS Steel object file's stored data areas
Using special user exits built into the program structures provided by SAP, all the key batch data is collected in real time and updated in our object file . This means the relevant batch management data can be accessed more quickly and can be made available for evaluations. Not only does that apply to characteristic values; it also concerns logistical batch data too.
For further dedicated reporting, all the relevant information can be transferred to a central SAP Business Analytics solution – starting with classic reporting (formatted and ad-hoc), dashboarding and visualization options, to analytics tools with an Excel frontend, not to mention integrating reporting into the mobile world (i.e. mobile data acquisition on an iPad or another type of tablet). For more information, please visit our SAP Business Analytics overview page.
ORBIS Steel stands for greater transparency, enhanced efficiency and more possibilities that contribute to the success of your business and meet your requirements. Would you like to learn more about the ORBIS Steel solution and the advantages it offers? Feel free to contact us and arrange an appointment with us!
Title
Date: 19.10.2023 , 09.11.2023
Do you already know ORBIS Steel - our industry solution for the metal processing industry? Learn more about it here!

Uses ORBIS Steel solution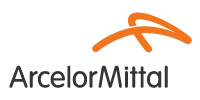 Uses ORBIS Steel solution

Uses ORBIS Steel solution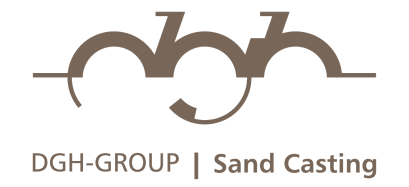 Uses ORBIS Steel solution

Uses ORBIS Steel solution

Uses ORBIS Steel solution

Uses ORBIS Steel solution

Uses ORBIS Steel solution
Processes, functions & cockpits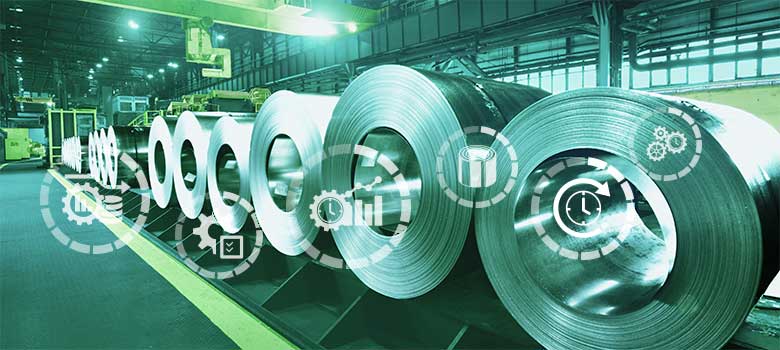 Processes, functions & cockpits
Predefined production and manufacturing processes, not to mention certain functions and cockpits, form part of the ORBIS Steel solution. Get a holistic overview!