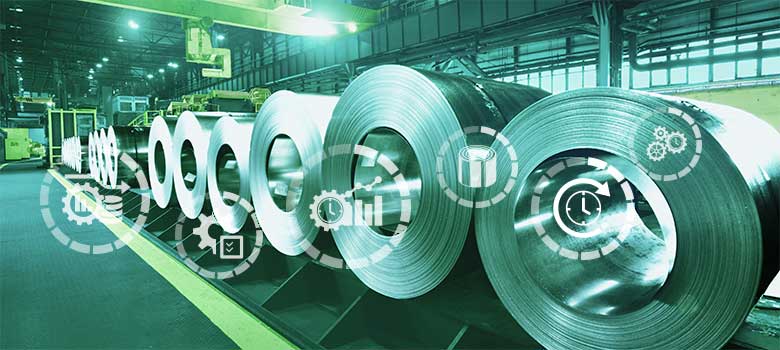 With ORBIS Steel, you too can become an expert in the steel business. We'd be delighted to accompany you on your journey!
Predefined production and manufacturing processes, not to mention functions and cockpits
ORBIS Steel solution – for process and function support and a better overview due to cockpits

Overview of the manufacturing processes and functions of the ORBIS Steel solution
All product-specific requirements – in particular the consideration of thresholds from various metal-dependent standards and common cutting of different dimensions – are fully integrated into the SAP system.
The high demands encountered in product tracing were implemented particularly effectively by means of continuous labeling and identifying scanning from goods receipt, consumption and inventories, to shipping and transport. So each history can be displayed in full. The solution can be supplemented with individual data structures and derivation rules so you can increase your edge over the competition.
Selection of production and manufacturing processes, not to mention functions of ORBIS Steel
Overview of processes

Overview of functions

Prefabrications / cuts

Basic data generation based on grades / standards

Pure length cutting (bar material)
Coil splitting and division
Cutting flat parts (rectangular, trapezoidal)
Cutting (laser cutting, water cutting and flame cutting) free-form parts

Rules for deriving standards, surfaces and packaging
Rules based on SAP basic rules (material types) and SAP functions for material variants
Automatically derived product descriptions according to standards / grades

Manufacturing technologies / forming

Quality management, product tracing and batch tracing

Profile and tube production
Deep drawing, bending, folding, end processing
Turning, machining
Hole-lining, T-piece splitting, mitering

100% integrated into the complete process and material flow
Tracing of all movements; traceability of all finishing steps
QM control and own laboratory results; acceptance of supplier test results

Transformation technologies / finishing

Detailed planning

Cold rolling, annealing / tempering
Assembling, connecting / installing
Priming, etching
Corrosion protection, oil protection
Surface zinc plating, electroplating, coating or lacquering

Work preparation and production are included in the same plans online
100% integration into accounting (SAP CO)
Combining numerous individual orders into one work order

Packaging process

Production feedback (3 possibilities)

Maximum weights, maximum dimensions (e.g. outer ring diameter)
Transport position, transport protection (seaworthy packaging)
Labeling (clear: content, number and position)

Order confirmation cockpit
Flexible feedback: process posting of times, yield quantities, scrap, QM characteristics and defect codes
Production data acquisition and quick login to the central SAP system using a touchscreen (PIN, ID chip, magnetic card, etc.)

Other processes

Packaging / labeling

Frames / assembly manufacturing
Wide range of assembly options
Building / construction projects

Unique object numbers in all business units (labeling logic)
Same object identification in all processes and manufacturing stages
Complete traceability from the upstream supplier's material to the melt

Dispatch cockpit

Optimum delivery generation and dispatch processing
All dispatch activities supported as a logistical process (delivery processing, assignment of coil, batch and packaging unit, commissioning, etc.)
All document types: sales order, sales order item, stock transport order item, subcontract order item
Cockpits: the ORBIS Steel solution is 100% integrated into SAP
The ORBIS Steel solution is fully integrated into SAP ERP or SAP S/4HANA and accesses all the SAP processes. Without redundant data storage and interfaces. The advantages of complete SAP integration are also evident in two other areas: automated generation of master data in SAP, and a holistic overview due to cockpits.
Automated generation of master data in SAP
The ORBIS Steel solution creates master data (material master, bills of materials, routings, etc.) in a time-saving manner and reduces the maintenance effort by automatically filling standard fields. The basis for this is provided by sets of rules for deriving standard values using grades, tolerances and thresholds for all the values of the company certificates or our own laboratories, and also by sets of rules for bills of materials, routings, inspection plans, packaging rules and quotation costings.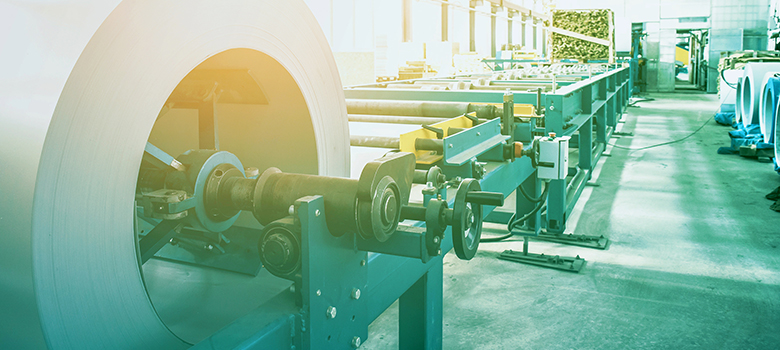 A better overview due to cockpits
The ORBIS Steel solution offers several cockpits that SAP standard functions are grouped together in for the sake of a better overview and user-friendliness. This saves time and also tells the user everything they need to know need for decision-making and processing activities at a glance.
All the activities can be performed in order, dispatch and detailed planning cockpits. The detailed planning cockpit sorts the specified requirements and pools parallel customer orders into a single work order. The user can easily search specifically for the required batches, make selections at characteristic level using individually adjustable search criteria and, if necessary, carry out or supplement order chaining, and add or remove processes depending on the quality and quantity found. Additionally, batch traceability is provided throughout all the processing stages.
Would you like to learn more about production or requirements planning? Our expert provides a more in-depth explanation in this video!
Are you interested in a more detailed explanation by means of a short demo? In this video, our expert from OSCO GmbH explains analytical work order formation, which maps the planner's know-how in logics to make this activity easier and more efficient.

Uses ORBIS Steel solution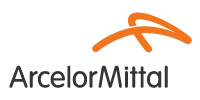 Uses ORBIS Steel solution

Uses ORBIS Steel solution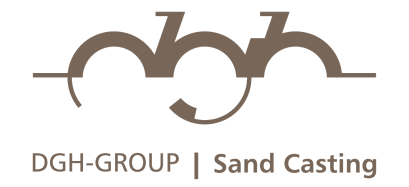 Uses ORBIS Steel solution

Uses ORBIS Steel solution

Uses ORBIS Steel solution

Uses ORBIS Steel solution

Uses ORBIS Steel solution
Batch tracing & reporting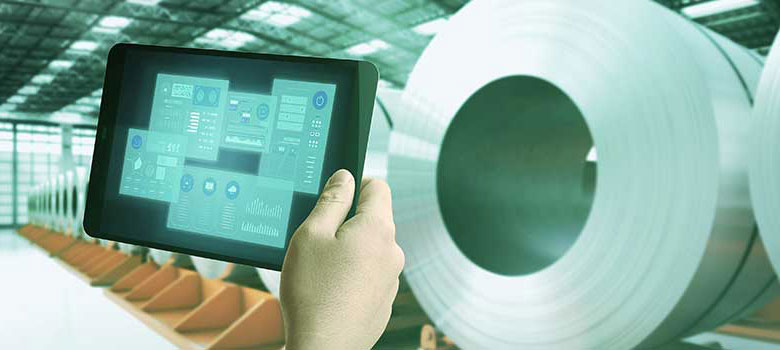 Batch tracing & reporting
Batch management logistics forms part of the ORBIS Steel solution. Not only does it permit storage of many different batch characteristics; it enables targeted and convenient batch retrieval too. In contrast, the Reporting function guarantees efficient reporting and flexible analytics.