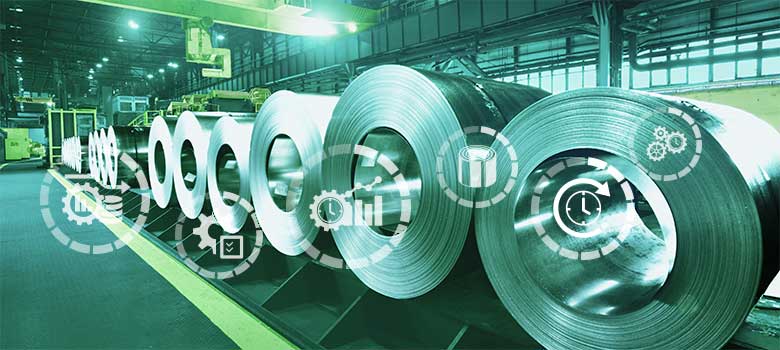 Processes and functions of ORBIS Steel
Overview of the manufacturing processes and functions of the ORBIS Steel solution
All product-specific demands, in particular the consideration of limit values from various metal-dependent standards and the common cutting of different dimensions, are completely integrated into the SAP system.
The high demands in product tracing were implemented particularly effectively by continuous labeling and identification scanning from incoming goods through consumption and inventories to dispatch and transport. As a result, each history can be displayed completely. The solution can be supplemented by individual data structures and derivation rules to increase individual competitive advantage.
Here you can find an overview of a selection of the production and manufacturing processes as well as the functions that our industry solution supports.
Supported production and manufacturing processes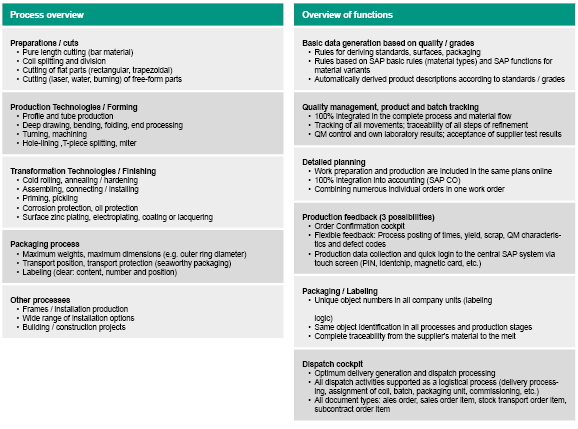 Uses ORBIS Steel solution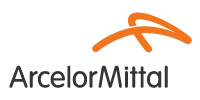 Uses ORBIS Steel solution

Uses ORBIS Steel solution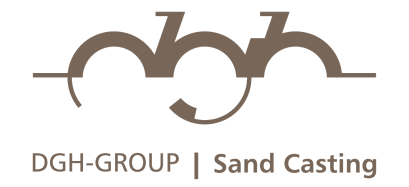 Uses ORBIS Steel solution

Uses ORBIS Steel solution

Uses ORBIS Steel solution

Uses ORBIS Steel solution

Uses ORBIS Steel solution