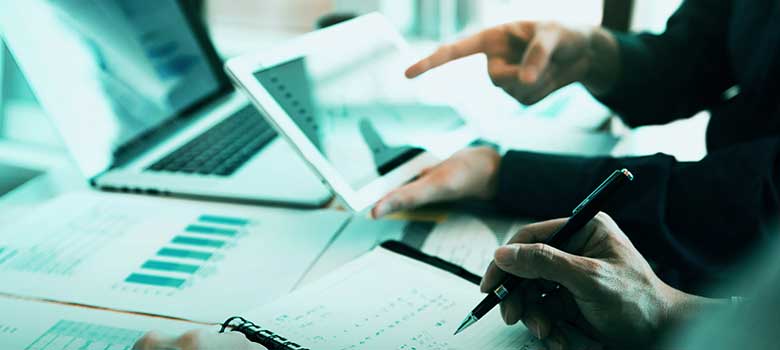 Efficient reporting and flexible analyses
Business and divisional management have to access relevant information quickly and efficiently in order to make the right decisions. In this process it is evident that not all companies receive the necessary figures from the existing ERP systems without effort.
The ORBIS Steel Solution gathers all process and material flow data in the ORBIS Steel object file (see graphic) and provides numerous integrated evaluation and display options.
For further specialized reporting, all the relevant information can be transferred to a central SAP Business Analytics solution. The information can be integrated into classic reporting (formatted and ad-hoc), dashboarding and visualization options, analysis tools with Excel front-end, and the reporting system can be integrated into the mobile world (e.g. on the iPad).
Please contact us - we will be happy to advise you.
Overview of the stored data areas of the ORBIS Steel object file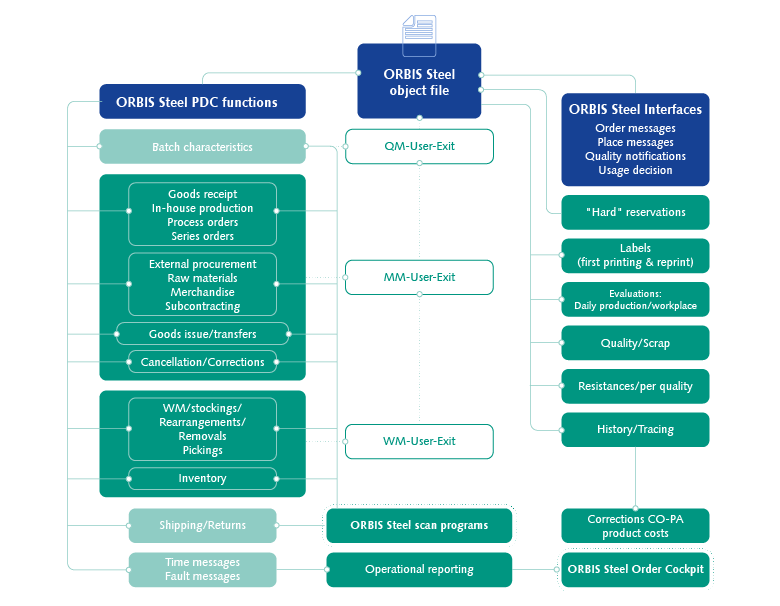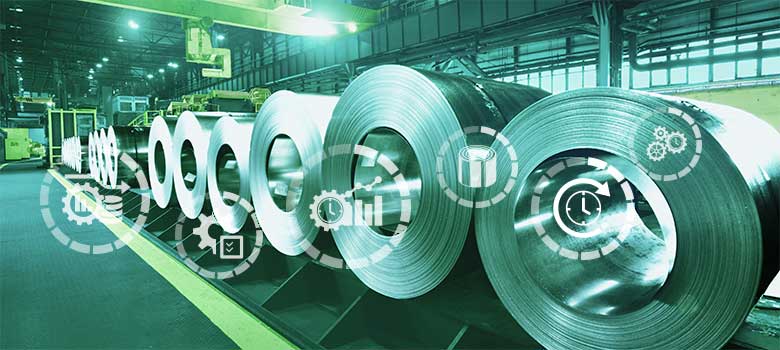 Overview of the pre-defined production and manufacturing processes as well as functions of the ORBIS Steel solution

Uses ORBIS Steel solution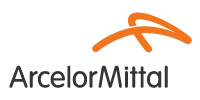 Uses ORBIS Steel solution

Uses ORBIS Steel solution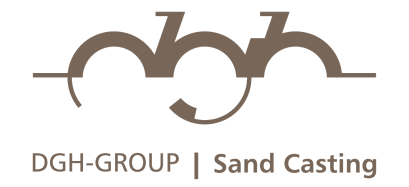 Uses ORBIS Steel solution

Uses ORBIS Steel solution

Uses ORBIS Steel solution

Uses ORBIS Steel solution

Uses ORBIS Steel solution