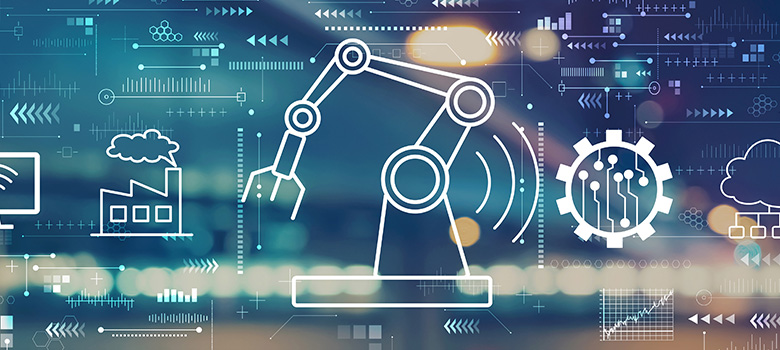 Secure and increase competitiveness - digitalize your factory with solutions from ORBIS
Smart Factory with ORBIS America

What is Industry 4.0?
We are in the Fourth Industrial Revolution, which focuses on automation, self-optimization, and data analytics to improve your supply chain through smart technology that connects your physical factory to your digital world. As a manufacturer, it's important to have a real-time tracking digital twin of your warehouse shop floor and supply chain.
Key Advantages:
Improvements in operational efficiency, productivity, and automation
Resiliency and agility no matter what the market or economy brings
Sustainable solutions
Streamlined workflows, automated tasks, and user-friendly interfaces for employees
Increased visibility and traceability in real-time
Together we can define your Smart Factory goals
Developing a Smart Factory will look different for every manufacturer. Additionally, smart manufacturing is not an IT solution that companies can simply purchase and implement. It requires serious investment in both time and effort. To choose what best fits your company goals, you can decide between a comprehensive roadmap for a complete end-to-end implementation or a step-by-step approach in smaller projects. This enables you to implement the Smart Factory progressively – with measurable economic benefits.
With our 30+ years of consulting expertise in the manufacturing industry, we have the practical experience to show that there are five aspects to consider when implementing Smart Factory solutions efficiently and economically.
Smart Factory with ORBIS means:
100% SAP integration - factory completely mirrored in SAP, in real-time
Digital transformation - continuous automation of business processes
Integration of all actors involved in the processes (such as people, technical objects, services, and systems)
Enables flexibility for customer requirements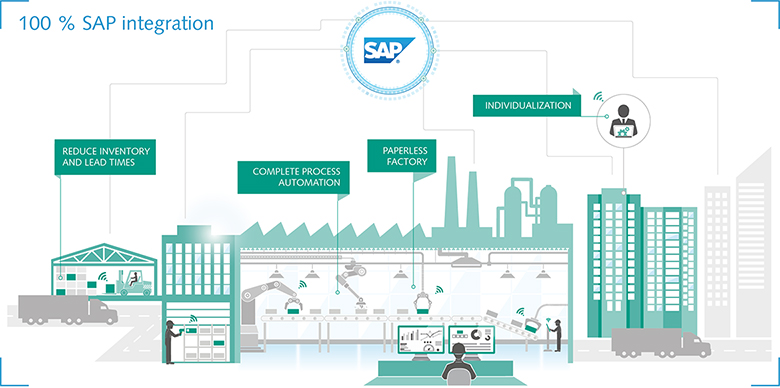 References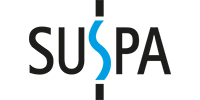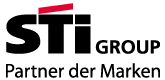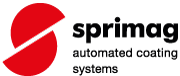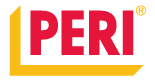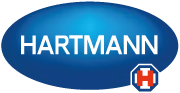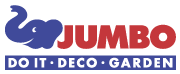 More about ORBIS Smart Factory