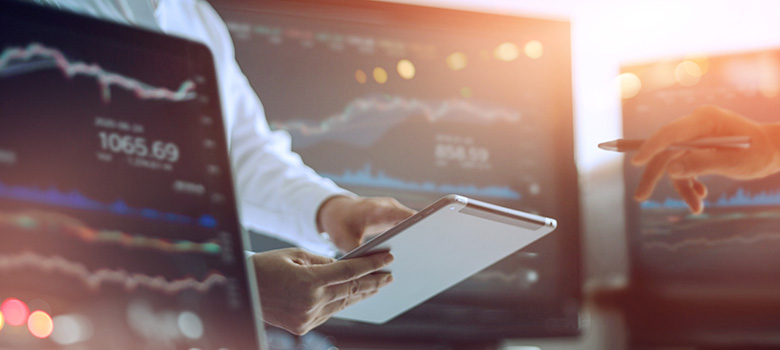 Make the best possible business decisions with Microsoft Power BI and ORBIS as your partner!
Microsoft Power BI by ORBIS
Business intelligence allows you to make well-considered business decisions!
Answers to relevant questions are obtained from databases provided within the company. They form the most important foundation for analysis processes. Microsoft Power BI can intelligently connect to these different data sources (such as Excel, Spark, Hadoop, NoSQL databases and cloud-based solutions). The resulting analyses enable your company to make convincing decisions.
What is Microsoft Power BI?
Microsoft Power BI stands for Business Intelligence. Power BI from Microsoft allows you to stay on top of things and provide all authorized employees with the right key performance indicators. This intelligent cloud solution offers everything a modern business intelligence solution needs. Make use of real-time, ad-hoc analyses and meaningful dashboards. Even Excel enthusiasts will find their way around Microsoft's user-friendly Power BI in no time at all.
Being a Microsoft Partner, ORBIS is your perfect, competent companion who can successfully implement your business intelligence project in your company! Drawing on our years of consulting expertise, we can help you to make your business-relevant management decisions even more soundly in the future.
Corporate planning with Power BI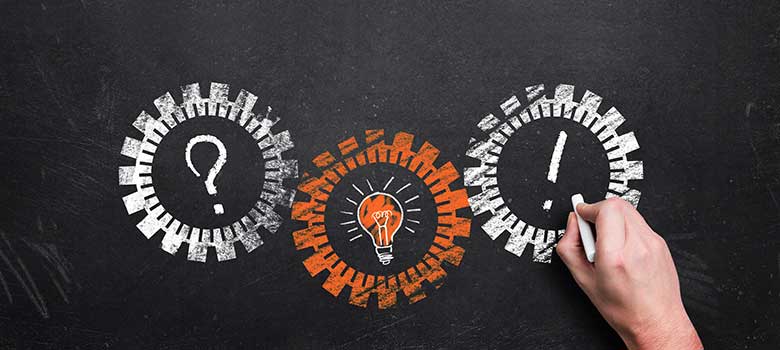 Corporate planning with Power BI
Implement holistic corporate planning with determination – with Microsoft Power BI by ORBIS & Acterys!
How you benefit from Microsoft Power BI at a glance: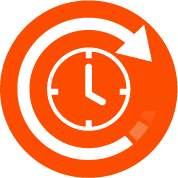 Intuitive operability
As a solution from the Microsoft family of products, Power BI offers Intuitive operability. For your employees, this translates into significantly shorter introductory training times and training sessions. You can make full use of the tool after a short time.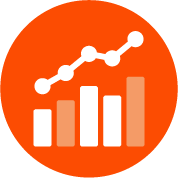 Self-service
Use the sophisticated self-service BI solution and create dashboards and reports that are unique to you. Your most important key performance indicators are always up to date with regular real-time updates. So you can respond promptly to critical deviations in your company.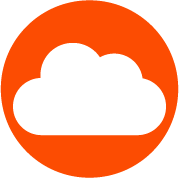 Cloud-compatible
Microsoft Power BI is cloud-compatible. You can "power-charge" your business and your employees in the right way – whether your team's working out in the field or from home. Mobile Power BI apps support day-to-day business too.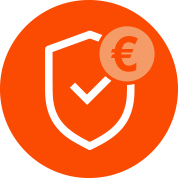 Investment security
A cloud-based Microsoft infrastructure offers you investment security. This forms the foundation of the entire system, and there's not even any need for a separate data server or SQL server.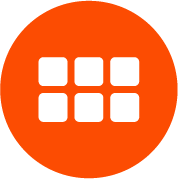 Power Platform
Microsoft Power BI is a member of the Power Platform. This makes incorporating the insights you've gained with Power Apps, Power Automate and Power Virtual Agents extremely easy and intuitive.
Why choose ORBIS as your partner for your Microsoft Power BI project?
ORBIS has many years of business intelligence experience – both with Microsoft technologies and with its own analytics solutions
A large number of satisfied reference customers confirm that you'll benefit from ORBIS's extensive industry expertise
A variety of workshops and training sessions that're individually tailored to your needs will "power-charge" your team!
Even once the Microsoft Power BI project has been rolled out, ORBIS will continue to advise and assist you with an after go-live concept
ORBIS keeps your employees' knowledge up to date with useful webcasts, tools and events.
Competent consulting with respect to licensing rights relating to Microsoft and Microsoft Power BI round off the project process.
As a Microsoft Partner, ORBIS has excellent relationships that add value to customers during project implementation.
Since ORBIS is both your sparring partner and your consultant, you get everything you need to use Power BI in a way that meets your requirements!
What can you expect in the likes of a three-day workshop to advance and develop your business in a targeted way?
Teaching and acquiring knowledge of the Microsoft tools: Power BI Desktop, Power BI Cloud and BI Pro
What you always wanted to know and should know about using, the differences between and the links between Power Query, Power Pivot and Power View
Developing and defining business rules and key performance indicators (KPIs)
Connecting different data sources such as SQL, Excel and Data Warehouse
Preparing and presenting your data with powerful visualization tools, such as the Power BI app.
Creating comprehensive and easy-to-understand Power BI reports, statements and dashboards
Correctly using the Power BI service (what is known as 'Software as a Service') forms part of MS Power BI. It helps with illustrating your company's dashboards.
Briefing on the security and permissions concept, on sharing dashboards and reports with team members or external users
Information about using and the benefits of existing licenses in your company, such as Power BI Premium or Power BI Pro.
Would you like to go even deeper with Microsoft Power BI?
Our workshop forms the foundation and is the cornerstone for building up extra knowledge relating to Microsoft Power BI. Would you like to deepen your knowledge to achieve your business goals? That's not a problem – the workshop can be flexibly extended to include additional days.
There are a great many BI-related topics. We work together with you to make your processes even more transparent and give you an even better understanding of your data. Further knowledge building and deepening of your existing awareness on relevant topics, such as:
Big Data on Azure
Integration with Microsoft Dynamics and Office 365
Power BI and AI functions
Real-time data analytics updates
Using and deploying Power BI Mobile and apps
Deepening your knowledge of Power BI Desktop
Everything you need to know about integrating Excel and making sensible use of Excel spreadsheets
Paginated reports as a supplement to the Power BI service
Added value due to use of the Azure cloud platform
No buzzword bingo! These and other topics will help you see your company in a new light. Your business is our focus. Challenge us, and we'll help you to make your decision-making processes effective and disseminate relevant information faster. That way, you'll benefit from more workshop days with ORBIS.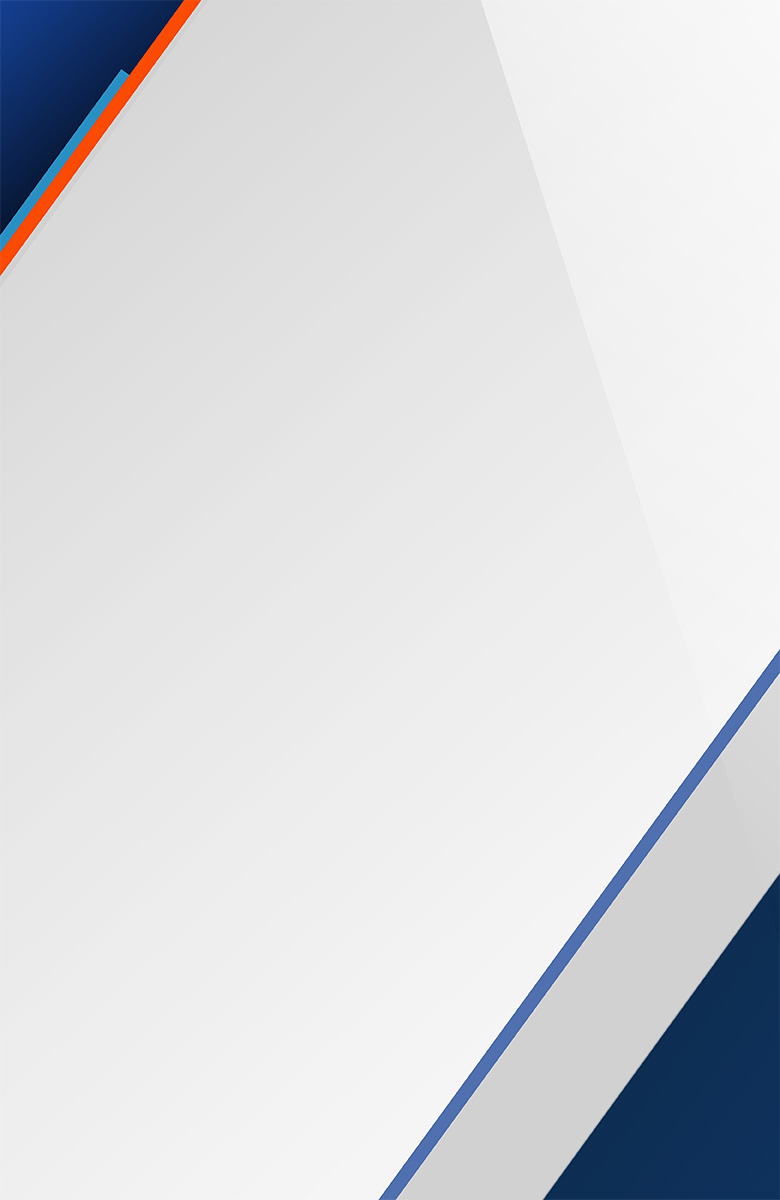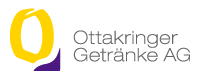 Refreshingly simple: Ottakringer is relying on self-service BI for SAP ERP with Power BI