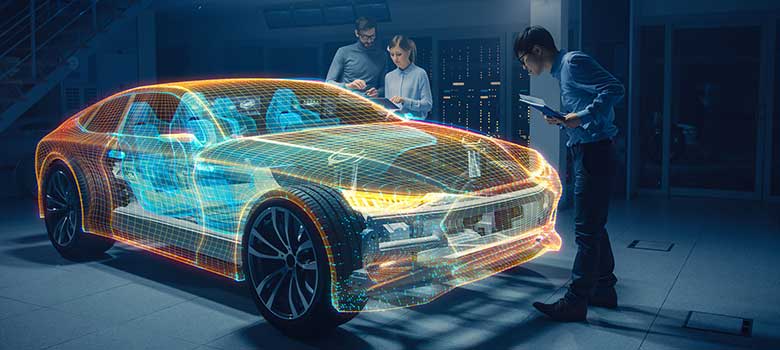 Dynamics 365 – CRM for automotive suppliers
Our industry solution ORBIS AutomotiveONE
Dynamics 365 & AutomotiveONE – the collaboration platform for automotive suppliers
The most important trends in the automotive industry currently include the digital cockpit, e-mobility, autonomous driving, and networked cars. The automotive industry is also becoming increasingly digital, with the customer taking center stage to an ever greater extent. To ensure a successful business relationship, it is important to have an organizational structure that is focused on the customer and is thus able to meet their needs. This is in addition to the interaction between the relevant CRM processes in sales, marketing and service. ORBIS's AutomotiveONE CRM industry solution satisfies precisely these requirements.
The requirements of a CRM system are particularly high in the automotive industry, as OEMs are increasingly demanding closer cooperation in product development and fast, individual service in the course of request handling as well as high product quality.
Benefit from ORBIS consulting expertise
Based on Microsoft Dynamics 365, AutomotiveONE supports specific information and communication requirements in the area of internal and customer-oriented processes for manufacturers and OEMs as well as tier-1 to tier-N suppliers. On the basis of a central account and contact management, users receive the best possible support in their personal fields of responsibility and daily activities.
The features of the AutomotiveONE CRM industry solution:
The AutomotiveONE CRM solution allows you to benefit from numerous additional features and keep track of your projects centrally on a single platform. Put your plans into action with us – we will support you with the strategy, the solution and the implementation.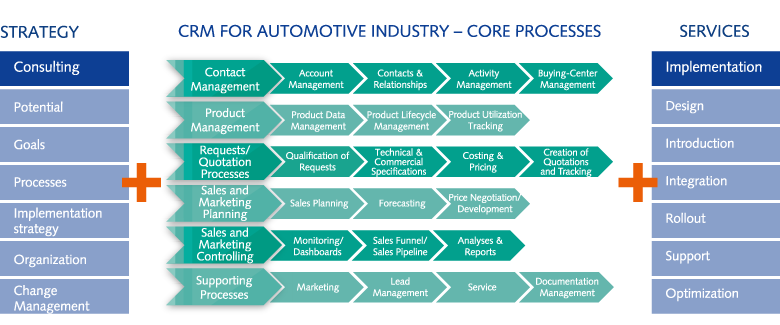 The advantages of the Dynamics 365 industry solution – CRM for automotive suppliers
Optimal networking
Dynamics 365 provides you with an optimal information and collaboration platform. It allows you to remain networked at all times – be it key account management, sales, costing, construction, purchasing, marketing or service, you'll see the whole picture.
Increase in efficiency
Improve the RFQ process by optimizing lead times, resource commitment and process automation.
Long-term customer relationships
Develop profitable and loyal customer relationships by improving the quality of internal and external customer processes.

ORBIS helps you implement and organize the CRM solution for the automotive supply industry. We encourage you to make an appointment with one of our experts!
References

Rely on consultancy and Microsoft solutions from ORBIS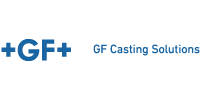 Rely on consultancy and Microsoft solutions from ORBIS
Microsoft Dynamics 365 Sales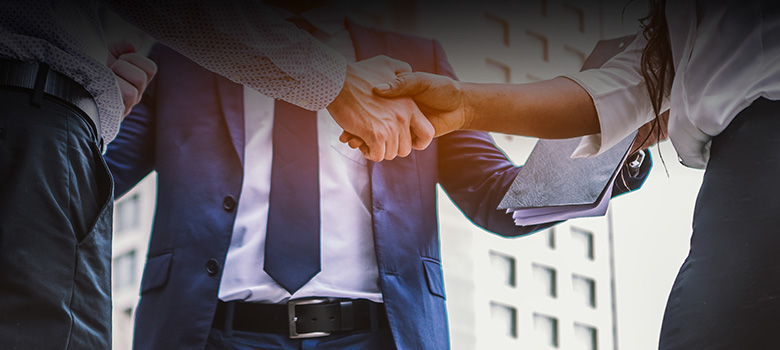 Microsoft Dynamics 365 Sales
Optimize your sales processes with Microsoft Dynamics 365 for Sales
SAP-integrates in Dynamics 365 CRM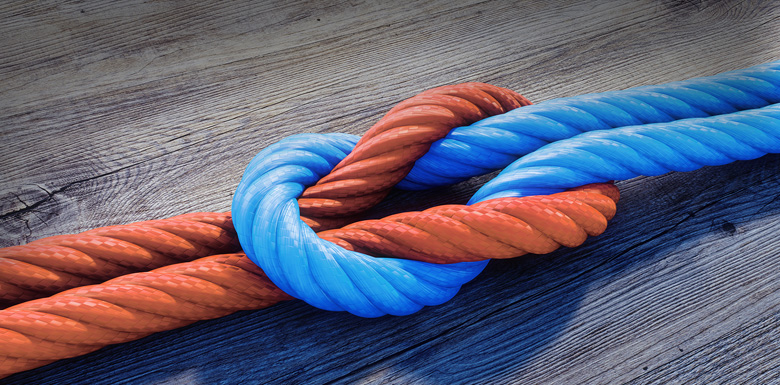 SAP-integrates in Dynamics 365 CRM
Integrated CRM solution specifically for SAP users