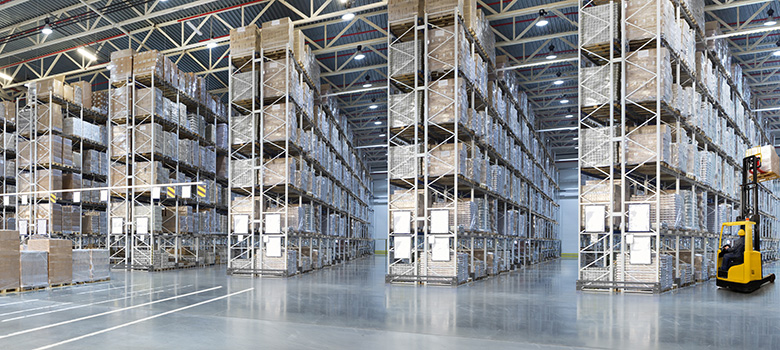 SAP-based process automation in your entire logistics
Intralogistics solutions - ORBIS as a competent partner
ORBIS not only offers you comprehensive consulting expertise for all SAP solutions, but also complements the SAP portfolio with its own intralogistics solutions. The respective applications are fully integrated into SAP ERP and SAP S/4HANA. Digitalize your intralogistics processes - from goods receipt and internal transport options through order picking to goods issue. Design the process flows in intralogistics dynamically and integrate, for example, the warehouse and conveyor technology involved in the process via a uniform communication platform.
Simple implementation, minimal interfaces and dynamic processes
All solutions in the context of the Smart Factory are fully integrated in SAP, always process-oriented and based on the individual needs and workflows in your company. It is not necessary to adopt your company's entire work flow to new software. Instead our solutions integrate seamlessly into your existing SAP system. Furthermore, you do notneed any additional software, for example to connect individual machines or systems to SAP. This results in shorter innovation cycles, shorter training times for your employees and a shorter implementation period. In addition to the SAP system as the digital core, our intralogistics solutions are based on ORBIS Process Flow. This development approach offers the possibility to create process flows dynamically. For this purpose, complex process chains are subdivided into a number of individual processes that are executed sequentially according to requirements. Instead of specifying a fixed sequence, we use the possibilities of object-oriented development and customizing tables. Thus, subsequent changes in the process are also possible.
The advantages of the SAP-integrated ORBIS Smart Factory
With ORBIS Smart Factory, your factory is completely mirrored in SAP - a digital twin of the factory is created in the SAP system. By integrating all processes and all actors involved in the process, such as employees, machines, systems and services, a high level of user acceptance can be achieved. The ORBIS Smart Factory is also characterized by well coordinated interactions along the production processes. Digitizing your logistics with our intralogistic solutions supports an ideal supply of production - because the processes of intralogistics can be connected to the functionalities of the ORBIS Manufacturing Execution System. The following additional advantages result for you:
Paperless factory
All parties involved in the process can communicate with each other directly in SAP with the help of our intralogistics solutions. This results in enormous time savings, minimizes the probability of errors and creates the basis for a "paperless factory".
Continuous process automation
Automate your processes end-to-end: This reduces errors, accelerates processes and saves valuable company resources. You also cut machine, material and personnel costs - creating the ideal conditions for safeguarding and increasing your competitiveness.
Reduction of inventories and lead times
By using ORBIS logistics solutions, you always have all developments and processes of your internal logistics in view. The complete integration into your SAP system enables better planning, which drastically reduces inventory levels and throughput times.
Individualization and adaptation
Our intralogistic solutions are individually adapted to your special needs: ORBIS intralogistic solutions adapt to your processes and can be flexibly combined and scaled!
The ORBIS intralogistic solutions at a glance
We have developed our ORBIS intralogistics solutions on the basis of our comprehensive industry expertise and many years of practical experience in logistics processes. The fully integrated SAP add-ons enable a targeted and efficient digitalization of your intralogistics.
ORBIS Logistics Apps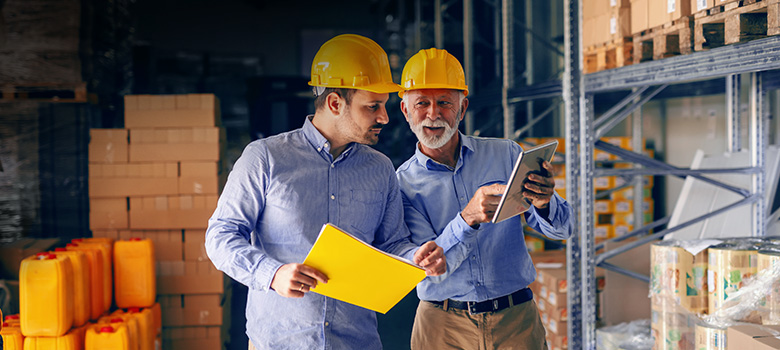 The ORBIS Logistics Apps accompany every intralogistic step of your operation. From goods receipt to goods issue, warehouse management, production and shipping - "out of the box" ready for immediate use after installation!
ORBIS Order Picking Cockpit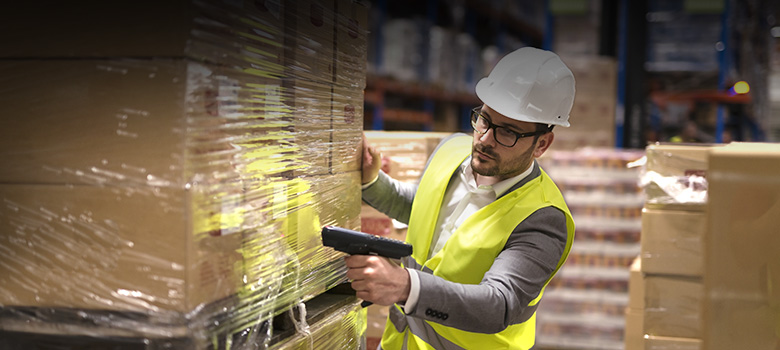 ORBIS Order Picking Cockpit
The ORBIS Picking Cockpit is a solution for planning and controlling your picking processes that is fully integrated into SAP.
ORBIS Transport Control System (ORBIS TSS)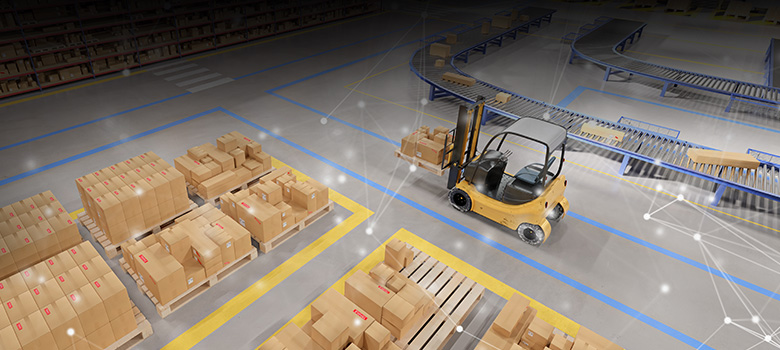 ORBIS Transport Control System (ORBIS TSS)
The ORBIS Transport Control System - ORBIS TSS for short - is a control system for mapping all intralogistic transport processes and therefore much more than a pure forklift control system.
ORBIS Packaging Cockpit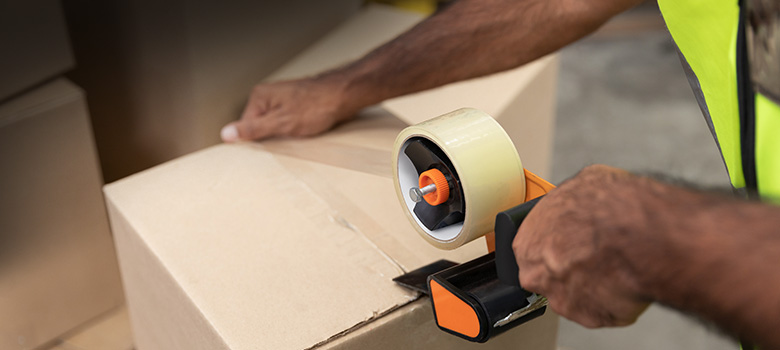 The ORBIS Packaging Cockpit works directly in SAP and enables process optimization by integrating all involved parties. Furthermore, carriers and shipping service providers can be contacted automatically and scales can be connected directly.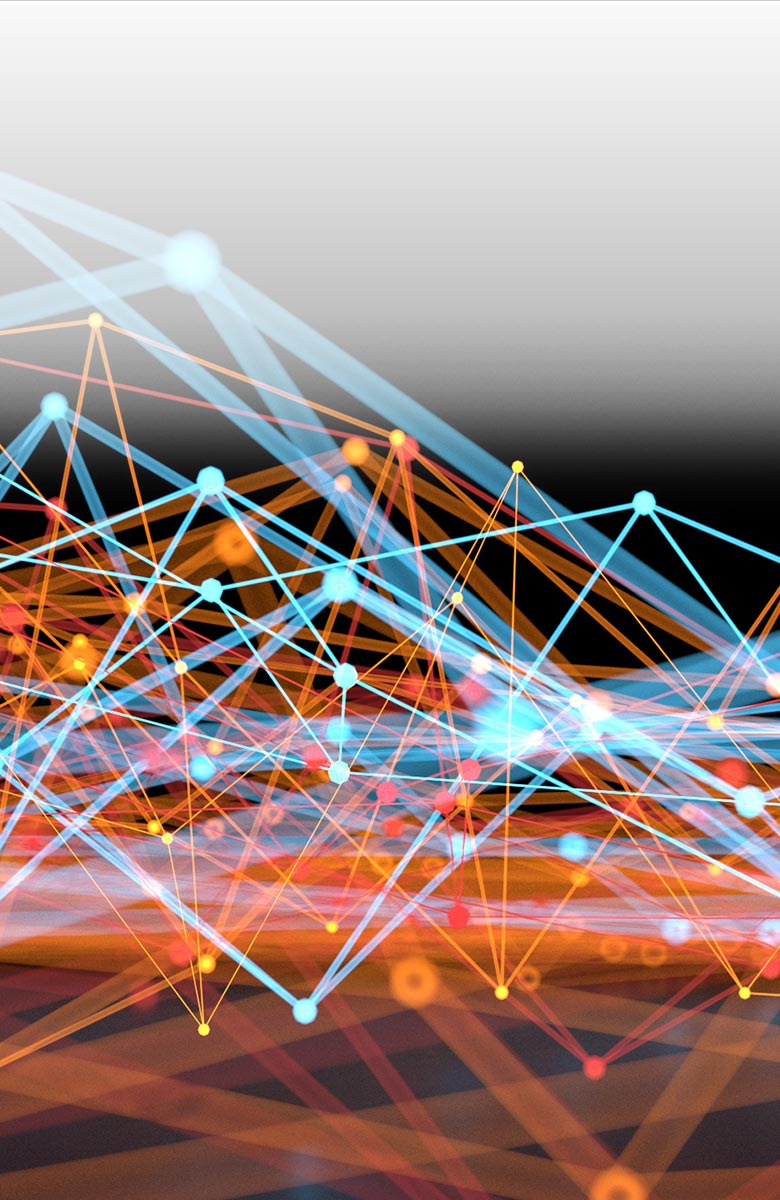 Success Stories

Gearing up for the digital transformation: Otto Dunkel modernizes IT with SAP ERP and ORBIS solutions
References