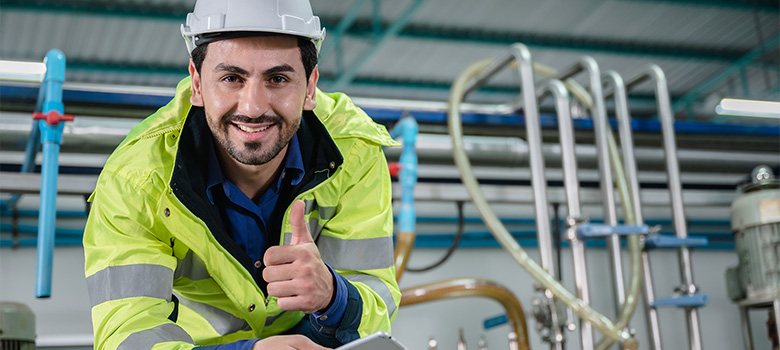 Microsoft Dynamics 365 Field Service
Optimize service quality in Technical Field Service
Efficiency in Technical Field Service with Microsoft Dynamics 365 Field Service
Scheduling services such as commissioning, repairing, maintaining or servicing a machine always brings new challenges: both staff and technical resources must be planned efficiently to meet high customer demands with respect to adherence to deadlines. Dynamics 365 Field Service provides you with superb support in planning and implementing these service deployments.
Microsoft Dynamics 365 offers intelligent features and smart tools so that your Field Service Team's activities can be ideally adapted to both the needs and the expectations of your customers. Intelligently schedule your Technical Field Service with Resource Scheduling and get your service staff where they need to be. Dynamics 365 Field Service also enables predictive maintenance, so that any system downtime that occurs is predicted before the customer even notices it. This ensures reliable and steady operation.
Save both time and money and make your business smart and flexible with Dynamics 365 Field Service.
Features of Microsoft Dynamics 365 Field Service at a glance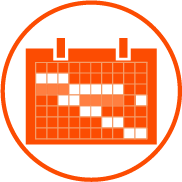 Resource planning and scheduling
Help your staff to schedule appointments and Resource planning and schedulingget the right service engineer to the right place at the right time with the right resources. Dynamics 365 Field Service enables all this automatically using the scheduling wizard or by means of dragging and dropping in the planning board. So engineer scheduling can be optimized and more assignments can be arranged per day for each service employee.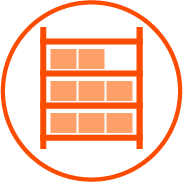 Effective inventory management
With Dynamics 365, you can manage inventories from multiple storage locations such as warehouses, depots, and service vehicles. Real-time updates mean that stock levels are kept up to date at all times. So spare parts inventories can be optimally managed, depreciation reduced and more accurate forecasts for replacement made. This improves the quality of service and increases both forecast accuracy and first-time fix rates.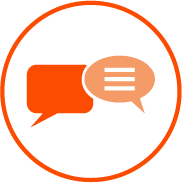 Communication with the customer
With the Dynamics 365 Field Service solution, you are putting your customers first and are keeping them informed at all times. Thanks to the integrated customer portal, they have an overview of all the activities, not to mention current and completed service cases. They are informed of the current status – such as what time the service engineer will arrive – by text message or email.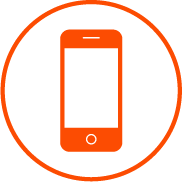 Mobile App
The mobile Field Service app supports your Field Service engineers with their everyday work on site. Access to relevant information about customers, cases, and instructions for problem-solving can be gained online or offline – regardless of the terminal device used. Work orders are automatically linked to customer history, spare parts information and price lists. This guarantees more efficient handling of service cases and customer satisfaction.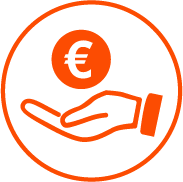 Simple invoicing
Simplify your billing process with the Field Service solution. Based on the data the Field Service sends using the mobile app, you can send the invoice to the customer either automatically or at the push of a button following internal verification.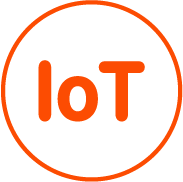 IoT and Connected Field Service
Link your customers' systems and devices to the CRM solution and get regular updates on the technical health of machines thanks to cutting-edge technologies such as Azure IoT and artificial intelligence. By proactively identifying problems and solving them in an affordable way before customers even become aware of them, you can minimize on-site service calls and easily enhance the customer experience.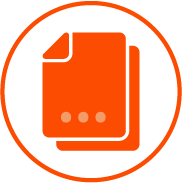 Service agreements
Streamline the management of service contracts and installed machines for your company's entire customer base with Microsoft's Field Service solution. Thanks to flexible maintenance schedules, which can also be defined at regular intervals if required, you can offer your customers reliable support – with precise information on service appointments and integrated inventory management of the required spare parts. This gives your Field Service staff the chance to identify new sales opportunities and generate additional revenue.

Rely on consultancy and Microsoft solutions from ORBIS

Rely on consultancy and Microsoft solutions from ORBIS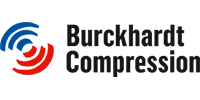 Rely on consultancy and Microsoft solutions from ORBIS

Rely on consultancy and Microsoft solutions from ORBIS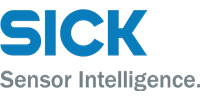 Rely on consultancy and Microsoft solutions from ORBIS

Rely on consultancy and Microsoft solutions from ORBIS

Rely on consultancy and Microsoft solutions from ORBIS

Rely on consultancy and Microsoft solutions from ORBIS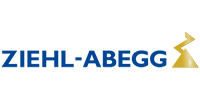 Rely on consultancy and Microsoft solutions from ORBIS
Advantages of Microsoft Dynamics 365 Field Service
Increased customer satisfaction
Increase customer satisfaction and customer loyalty by providing your customers with effective solutions. Ensure that your customers are always kept in the loop about what is happening and guarantee a smooth and reliable process on site.
Higher first-time fix rate
With comprehensive information about the customer and effective service scheduling with the right engineer, the right tools and the right spare parts, service orders can be carried out more efficiently, so problems are usually solved on the first visit to the customer's premises.
360° view
Microsoft Dynamics 365 Field Service provides you with a single platform that you can use to control all your processes. So you always have an all-round view of your data – no matter where you are accessing it from. Not only does this promote collaboration within the company; it also ensures external employees have real-time access to your platform.
Simple integration
You can optimally combine your Microsoft solutions for Sales, Marketing, Customer Service and Field Service, not to mention Remote Assist – and Dynamics 365 Field Service can be easily integrated into your CRM system, since the software is based on the same foundation. We'll help you with the implementation process!
Note: The videos are in German and only available with English subtitles.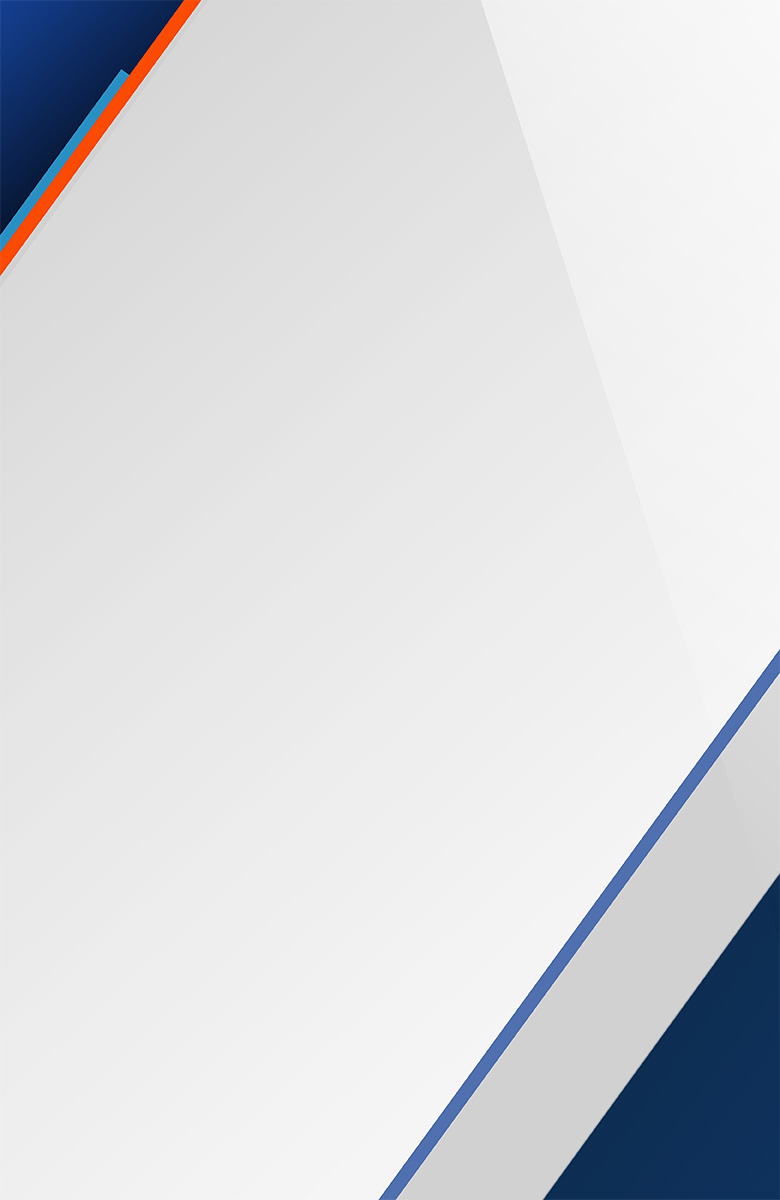 Fresenius Medical Care: Digital transformation of dialysis patient home care leveraging Microsoft technology

Customer Engagement by Microsoft: ZF digitalizes processes in sales and service
Why you should opt for ORBIS?
With ORBIS SE, you have a partner that offers extensive experience in digitalizing and automating CRM and service processes by your side. We have been a Microsoft partner for many years with a dedicated team of consultants specializing in service processes and have successfully implemented many different customer projects. Contact us and benefit from our in-depth process-related know-how, our years of expertise and our innovative strength. We will be happy to advise you on service-related topics and work with you to design the ideal solution to suit your company. You, too, can head out on your journey towards digitalization – with us by your side!
Microsoft Dynamics 365 Customer Service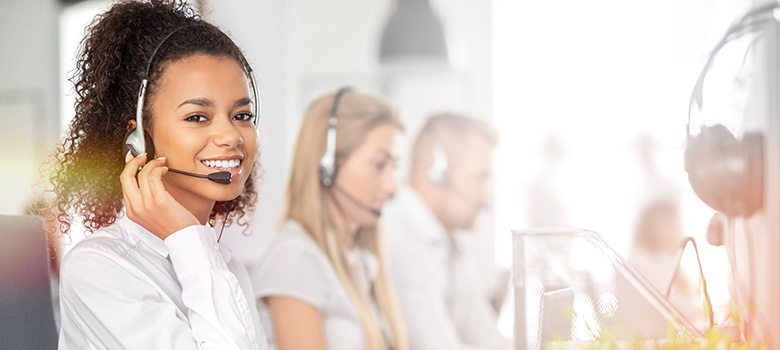 Microsoft Dynamics 365 Customer Service
Inspire your customers with convincing customer service.
Dynamics 365 – CRM for Service Processes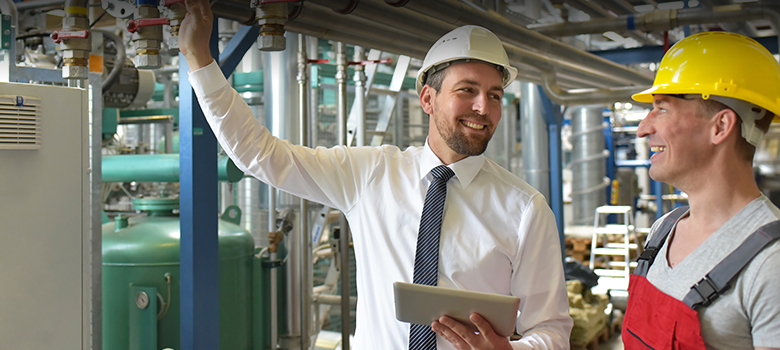 Dynamics 365 – CRM for Service Processes
Increase customer satisfaction with our solution for digitalizing your service processes.
Microsoft Dynamics 365 Remote Assist

Microsoft Dynamics 365 Remote Assist
Support your customers, partners, and service engineers with real-time service support.