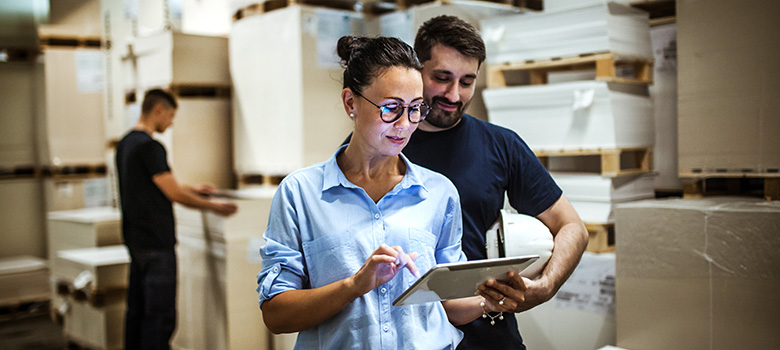 Integrate your business activities along the entire value chain
Customer-oriented digital Supply Chain Management
Customers expect maximum transparency, short production and delivery times, and low costs. To meet these requirements, companies have to link all the processes and manage them holistically.
What is Supply Chain Management?
Supply Chain Management (SCM) is used to integrate all your business activities – from sales and material requirements planning, to production planning and shipping to customers – into a single seamless process. So supply chain management refers to the entire value creation process and a company's holistic supply chain, with the aim of providing the end consumer with products, goods or services in the best possible way. Logistics is a component of the entire supply chain. Furthermore, the relationship with suppliers plays a key role when considering SCM.
The figure illustrates digital supply chain management – from planning, to the customer – throughout the entire value chain.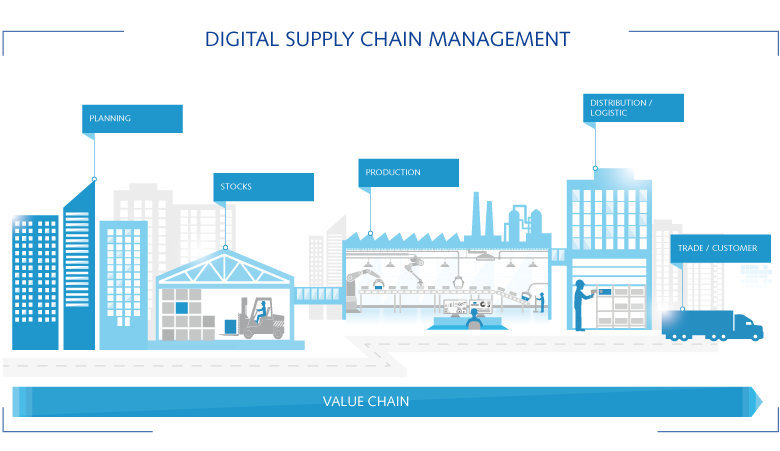 Well-organized supply chains and efficient logistics processes contribute considerably to a company's success. This forms the foundation of transparency and consistency in your supply chain. Dynamically integrating all the activities allows you to take action in a way that is more agile and, in particular, customer-oriented.
Why is Supply Chain Management so important?
Due to increasing digitalization and competition becoming ever fiercer, remaining sustainably competitive is a matter of growing relevance for individual companies. In addition to short production and delivery times, customers also expect transparency and affordable products.
Companies are thus required to create a transparent network throughout the entire value chain, to plan internal processes and to manage them efficiently. Good value for money also plays an important role and should always be the focus. You can achieve all of this through integrated Supply Chain Management.
SCM systems optimally support supply chain managers and business units along the value chain using software and technology.
The advantages of integrated Supply Chain Management
Reduction in lead times
Increase in delivery reliability
Reduction in inventory levels
Reduction in storage costs
Increase in delivery reliability
Supply Chain Management with SAP
ORBIS efficiently supports you in the optimization of your supply chain and the management of the supply chain. The solutions can be divided into three areas: planning, execution and coordination.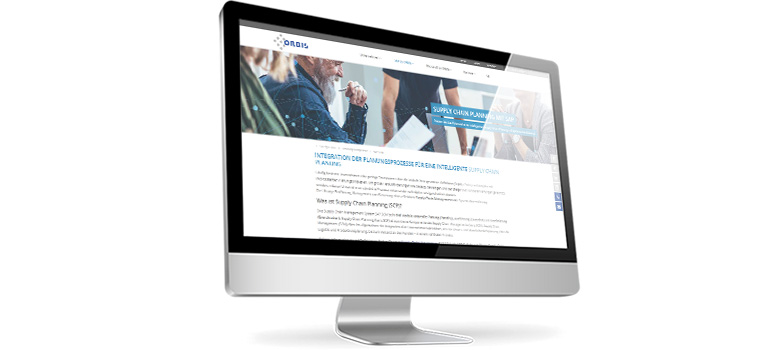 Supply Chain Planning – the SAP solutions
Supply chain planning, which is a component of supply chain management, describes the forecasting of future demand. Plan more efficiently and act in a more customer-oriented manner. We have the cloud-based solutions!
Supply Chain Execution - the SAP solutions
Supply Chain Execution covers all intralogistical processes within Supply Chain Management. We support you with the right solutions!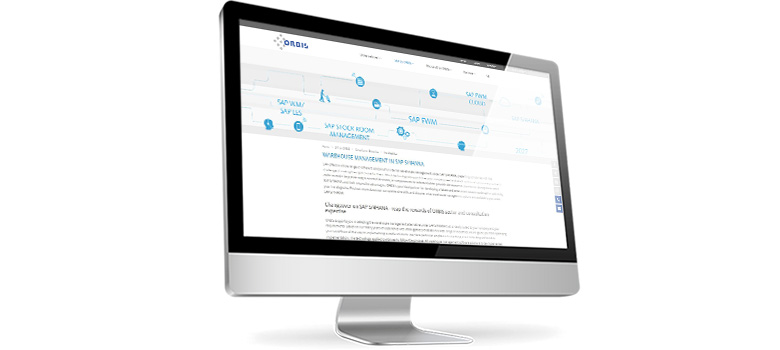 Our consulting operations focus on planning with SAP. You will find more information, definitions and related modules under "Supply Chain Planning".
Solutions for your supply chain with ORBIS
Enhance your value chain's effectiveness and efficiency with an SAP supply chain system. ORBIS stands for implementable concepts and assumes consulting responsibility from the concept creation phase to the live operation phase. Harness the potential and functions of SAP software for Supply Chain Management under SAP S/4HANA and ERP, SAP IBP and SAP SCM and be impressed by the successors to SAP APO. We will work together with you to find your ideal solution based on our many years of practical experience in the field of logistics and SAP.
Our Smart Factory solutions allow us to round off the SAP portfolio in production and logistics.
Get in touch with ORBIS Consulting and benefit from ORBIS best practices! Our SCM consultants advise your global organization, your supply chain managers and your staff, drawing on their industry-specific expertise relating to all aspects of SAP Supply Chain Management and Digital Supply Chain Planning (Sales Planning). We are also on hand to help you with our consultants once the implementation process is complete. Moreover, we even help you to further optimize the level of knowledge within your company by providing webinars, webcasts and workshops.
ORBIS accompanies you on the journey of holistically controlling and managing your digital supply chain beyond your ERP system. We are the right partner when it comes to Supply Chain Management. We optimize your SCM processes from purchasing to controlling – along the entire supply chain. Get to know us!
We support you through:
Many years of professional expertise and experience in all areas of SCM
Consulting expertise focusing on end-to-end, integrated business processes
Systematic analysis and optimization of structures and processes
Designing and implementing SCM solutions based on SAP S/4HANA, SAP ECC, SAP IBP and SAP SCM
Supplementation with individual solutions and add-ons
National and international rollouts in the corporate group
References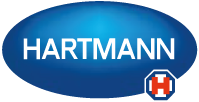 relies on SCM consulting by ORBIS

relies on SCM consulting by ORBIS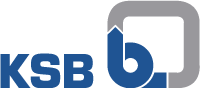 relies on SCM consulting by ORBIS

relies on SCM consulting from ORBIS
relies on SCM consulting from ORBIS

relies on SCM consulting from ORBIS

relies on SCM consulting from ORBIS

relies on SCM consulting from ORBIS

relies on SCM consulting from ORBIS

relies on SCM consulting from ORBIS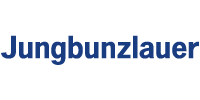 relies on SCM consulting from ORBIS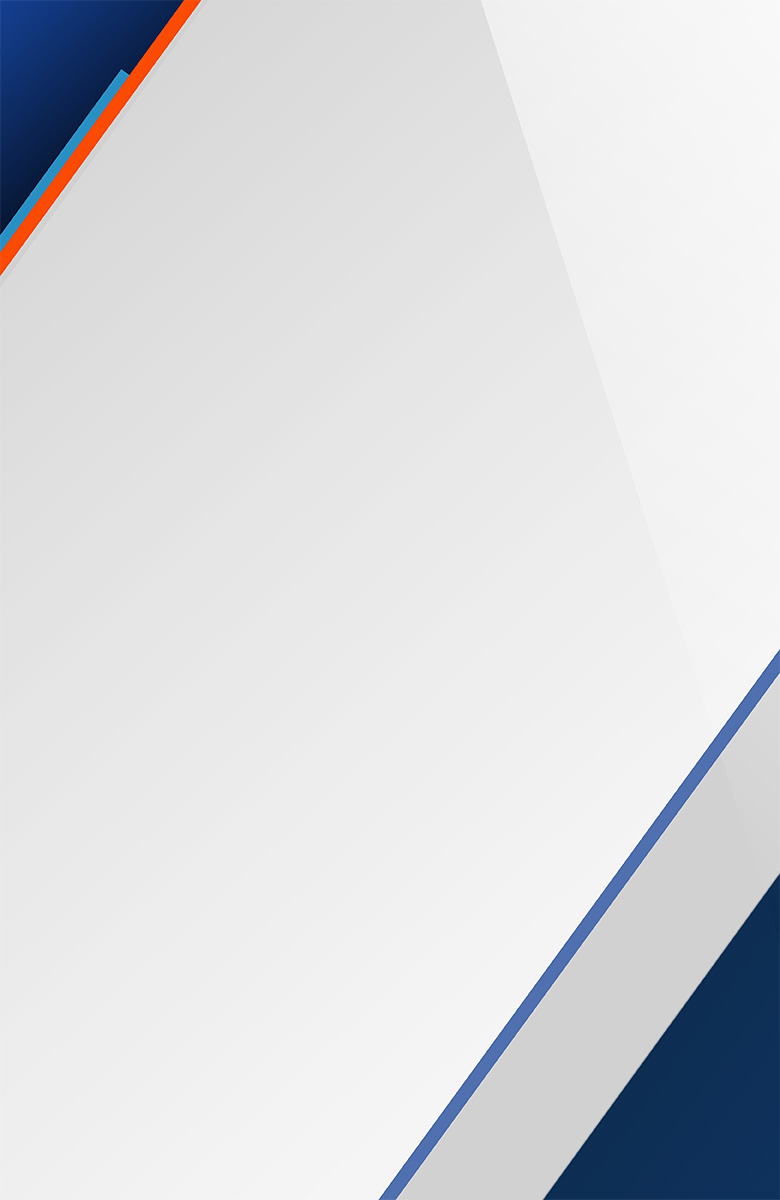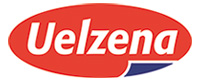 With ORBIS and SAP IBP: The Uelzena-Group digitalizes and optimizes rough sales and production planning

SAP IBP: HYDAC implements functions for logistics planning in the cloud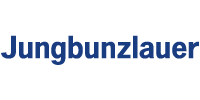 SAP IBP instead of CO-PA: Jungbunzlauer outsources sales planning to the cloud