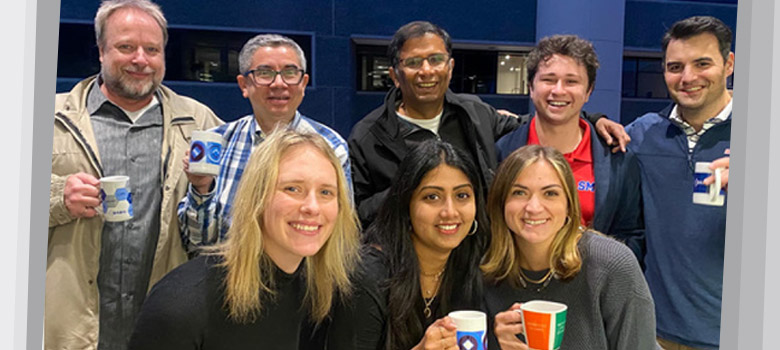 Meet the team of ORBIS America
Our team is the backbone to our success. We believe in working hard together, being positive, inspiring each other, and celebrating our accomplishments along the way. Joining our team means you will get a collaborative, cross-functional work environment, with not only our team here in the United States, but also our international teams.
We invest in our team by providing opportunities to learn, train, and explore new areas to advance their careers. We believe in creating a happy and healthy work environment where everybody feels comfortable putting their best foot forward. If you would like to be a part of a diverse group who bring their own experiences, perspective, and ideas to the table, we would love to have you on our team!
ORBIS America is part of the ORBIS group which is made up of more than 20 companies spread over 7 countries on 3 continents. With the support of our Headquarters and other subsidiaries, we are able to conduct international projects seamlessly.
Some of our team members: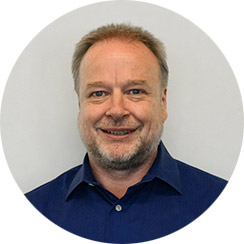 Michael Winkelmann
President & CEO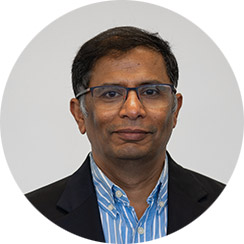 Achyut Koulgi
Vice President, Consulting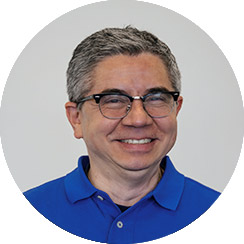 Klaus Schmidt
Controller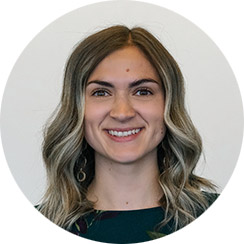 Ashley Reynolds
Manager, Marketing Initiatives and Outreach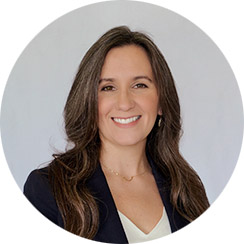 Kristen McNerney
SAP Project Manager