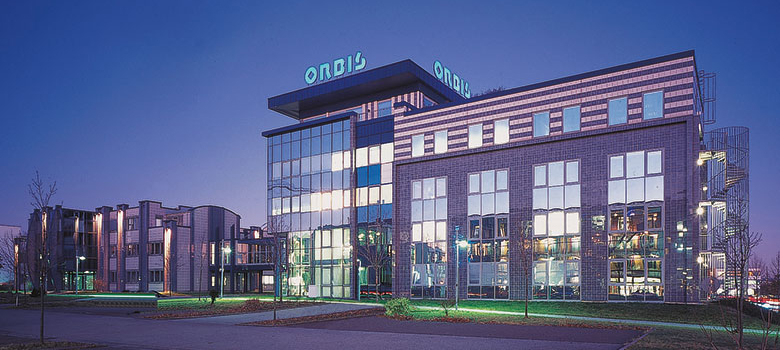 The management board of ORBIS America
Michael Winkelmann
President & CEO
Corporate Strategy and Growth
Michael Winkelmann has been with ORBIS America since its start in 1999 and is now heading the company as President & CEO. Throughout his time with ORBIS, he has conducted many customer projects in the areas of PLM, Production, and Logistics as Consultant and Project Manager.

During his study of Informatics with focus on Business Administration, he specialized in production and logistics. While still studying, he joined ORBIS in 1994 where he worked on his first SAP - still R/2 at this time - projects.

Born in former Eastern Germany, he moved to Western Germany in 1978 near the location where ORBIS AG's HQ is currently located. Privately Michael loves traveling and hiking with his family.
Achyut Koulgi
Vice President
SAP Business Unit
In Achyut's current position, he is responsible for managing the consulting team and is involved in strategic planning and execution of growth initiatives. He is a member of the Executive Team that oversees Sales, Marketing, and Operations at ORBIS America. Achyut also plays a key role in leading and delivering SAP projects for many of ORBIS clients. In his over 20 years at ORBIS he has led and delivered over 40 projects for more than 25 clients. He is a trusted advisor to many of our long-term clients.

Prior to joining ORBIS, Achyut worked as an SAP consultant over 4 years with two SAP consulting firms, Emplifi Inc. and Tata Technologies. Before getting into the consulting profession, he worked with Alfa Laval for 7 years, where he started as a Trainee Engineer and quickly grew into an Assistant Manager position. He was involved in managing and delivering special projects that included implementation of SCALA ERP.

Achyut earned an MS in Management of IT from University of Virginia, BS in Technology from University of Mumbai, and BS in Physics from University of Pune.
Klaus Schmidt
Controller
Finance
Klaus has been with ORBIS America since 1999. As Controller, he is responsible for administration, Finances, and Human Resources of the U.S. operations.

He has a degree in Economics from the Catholic University of Santiago de Guayaquil and a Bachelor of Science in Business Administration from Long Island University, New York.

Klaus is also fluent in both German and Spanish. In his free time, he volunteers as a catechist on Sundays.