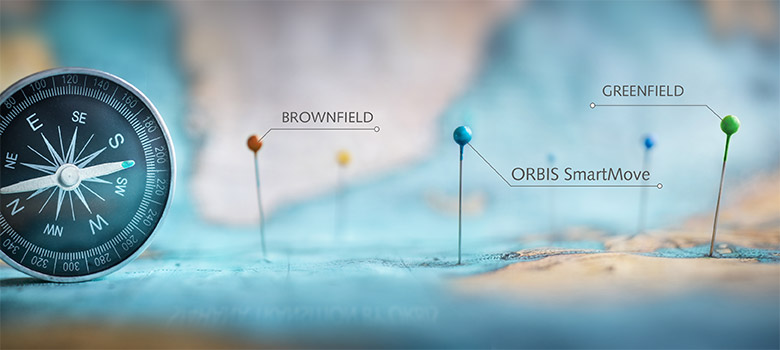 The real lean-conversion to SAP S/4HANA
ORBIS MES plug & play – Preconfigured MES solution for any size of company
Our consultancy expertise
Digitalization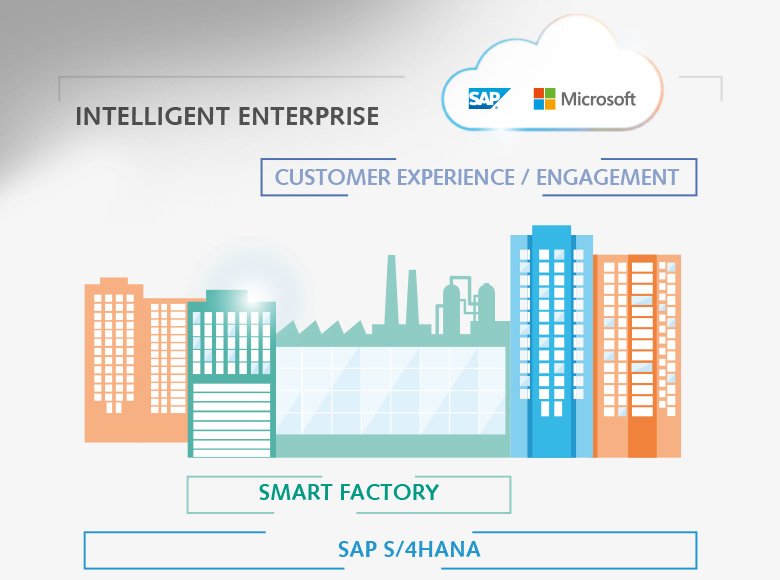 ORBIS supports customers throughout the digitalization process. We focus on customer engagement, the smart factory and SAP S/4HANA
SAP S/4HANA
ORBIS supports you on your path to SAP S/4HANA and into the digital future - the new real-time ERP suite enables a strong simplification of business processes and thus creates a decisive added value for all business areas and industries. We are a well established SAP partner, offering holistic process competence for all business sectors and expert licensing advice from a single source - customized to your company's requirements.
Find out more in our Webcasts on SAP S/4HANA or make an appointment with us.
CUSTOMER EXPERIENCE & CRM WITH SAP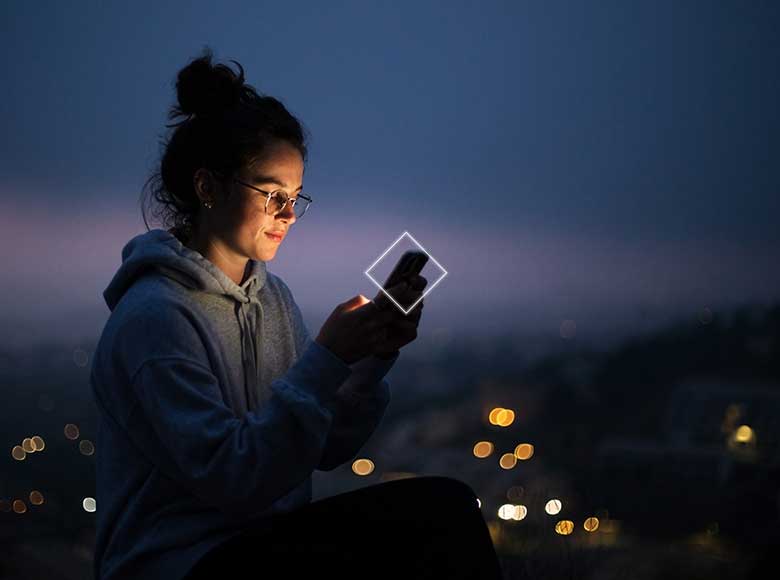 CUSTOMER EXPERIENCE & CRM WITH SAP
With more than 30 years of experience in consulting and the introduction of processes in Customer Relationship Management (CRM), ORBIS is one of the most experienced consulting firms on the market.
Smart Factory
Together we develop your individual path to the Smart Factory. You can choose between a comprehensive roadmap for a complete implmentation or a step-by-step approach in smaller projects.
Intralogistics
We offer comprehensive advice for the design of processes as well as for implementation of SAP solutions.
Supply Chain Management

Many tailor-made solutions for SAP SCM and SAP IBP, base on many years for experience.
SAP ERP and Rollout
The SAP software for planning corporate resources and optimizing business processes - also across international branches.
Business Analytics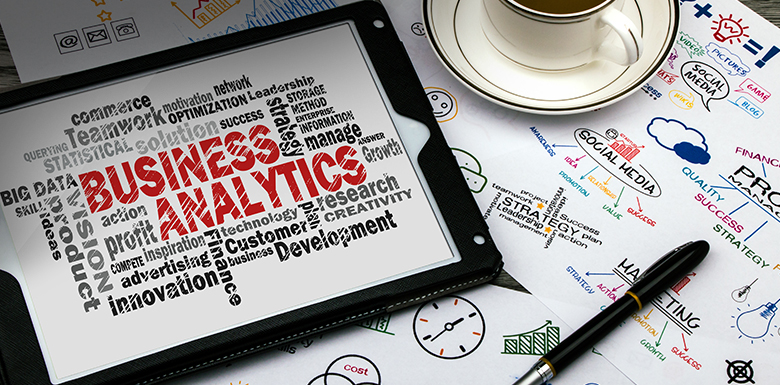 In the area of Business Intelligence (BI), ORBIS supports using all of SAP's solutions - From classic reporting via dashboarding, visualization options and analysis tools to the integration of reporting into the mobile world.
SMART FACTORY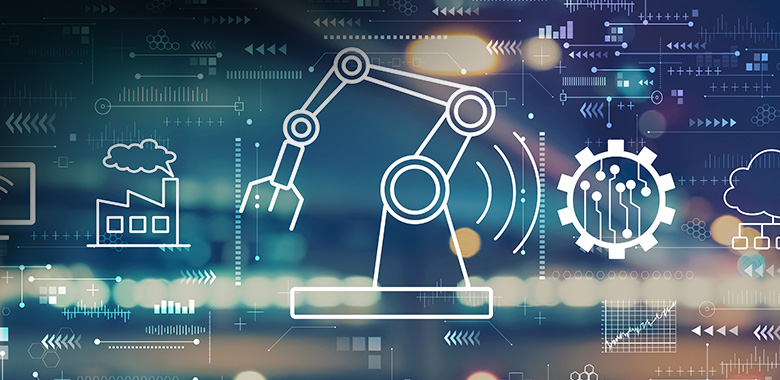 Smart Factory with ORBIS solutions is the continuous automation and bi-directional networking of Build your Smart Factory with SAP-integrated ORBIS solutions. This means complete automation and real-time networking between production processes and all involved actors, from SAP ERP system all the way to shop floor control level.
ORBIS MULTI-PROCESS SUITE
ORBIS MPS is the technological foundation of the ORBIS SMART FACTORY for a fast and automated exchange of information in real time. All actors (e.g. people, machines, systems, technical objects) are integrated seamlessly into the SAP processes.
ORBIS PRODUCT COST CALCULATOR
Product cost calculation directly in SAP - with and without master data
OSCO - Solution for the Metal Industry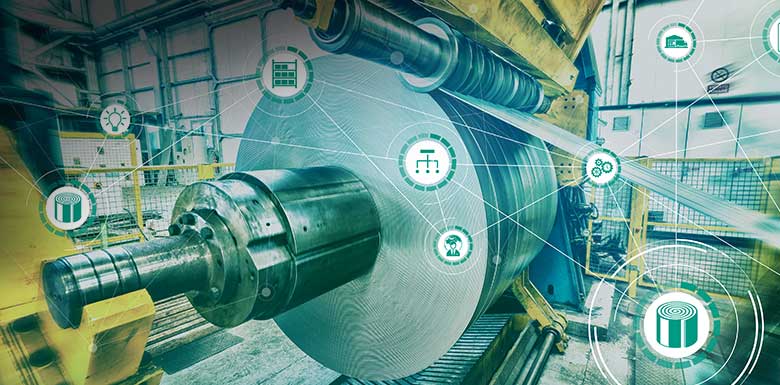 OSCO - Solution for the Metal Industry
The SAP-integrated industry solution for the highly diverse metal industry
ORBIS Business Application Suite
Reduction of product development costs, increase of product quality: The flexible and workflow-supported change management supports change processes from the idea for a change, via the change request to the execution of the change order.