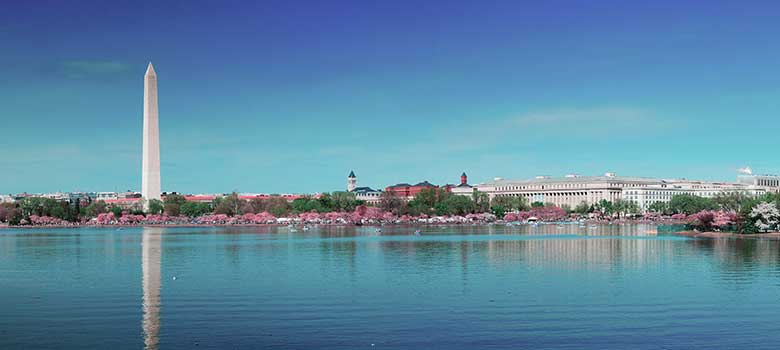 ORBIS America, Inc., a trusted partner for many medium-sized international manufacturing organizations, provides consulting and implementation services to digitally transform our clients' business processes with SAP solutions, complemented with our own solutions.
Our consultants have deep knowledge and experience in manufacturing processes, gained from 100s of projects over the last 23 years. We specialize in the leading solutions from our partner, SAP, specifically SAP S/4HANA, SAP ERP and Smart Factory solutions. We have domain expertise in Industrial products manufacturing, Automotive components manufacturing, Electrical/Electronic components manufacturing, Metal industry, Logistics, and Engineer-to-Order industry.
ORBIS America also specializes in international rollouts. Many global organizations have trusted us with their rollouts, specifically the North American region. Over the last 20 years, we have accomplished many successful rollouts. We bring crucial knowledge and experience in the topics like taxation, data harmonization, organizational challenges, cultural differences, etc. For many organizations, we are their extended arm in North America.
We have maintained a long-term relationship with many companies like HYDAC, Hörmann, Rittal, and DreBo who have trusted us for over the last 20 years.