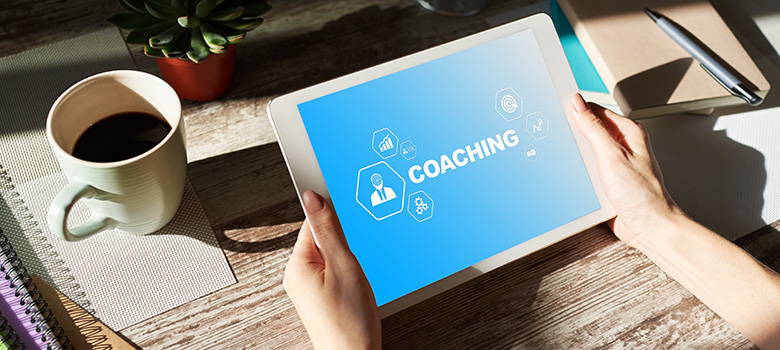 Power Platform by ORBIS: Virtual Coachings
Find out about Microsoft Power Platform and how it can help you to digitalize existing processes, use your data efficiently, and replace existing solutions with more viable ones.

In our Power Platform by ORBIS series we offer virtual coachings to guide you through your initial experiences and help you achieve your first results with Power Platform. No special programming skills are required to take part in this course.

We offer the following course topics based on the "App in a Day" format:
Use our Power Platform coaching sessions as an opportunity to develop solutions that are relevant to your business. These coaching sessions can be booked individually, combined depending on the topic or used to build on one another. We would be happy to help you select the most suitable sessions for you.
On request we can supply you with details of the content. This can be tailored individually to your needs.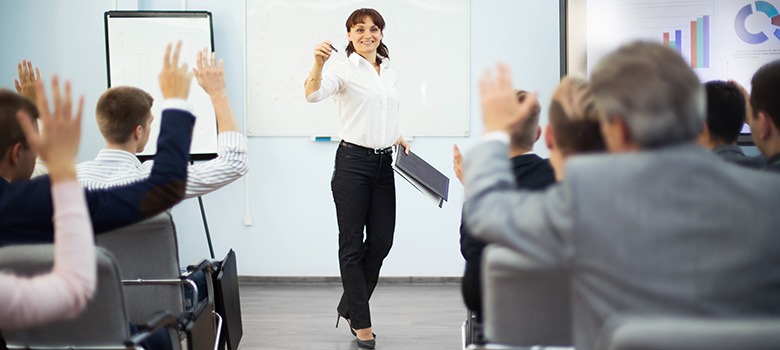 Key data on coaching sessions:
Price: €2,400 per workshop
Designed for max. 8 participants (overseen by 2 coaches)
Uses Microsoft Teams as a communication platform
Briefing on the topic and the platform
Interesting business case studies in each workshop
A step-by-step guide on how to achieve the desired result (app, dashboard, automation, application lifecycle management)
Workshop documentation
Target group:
Business managers with a technical interest
Departments with digitalization needs
Business analysts
IT in-house consultants
Developers
Business development and digitalization representatives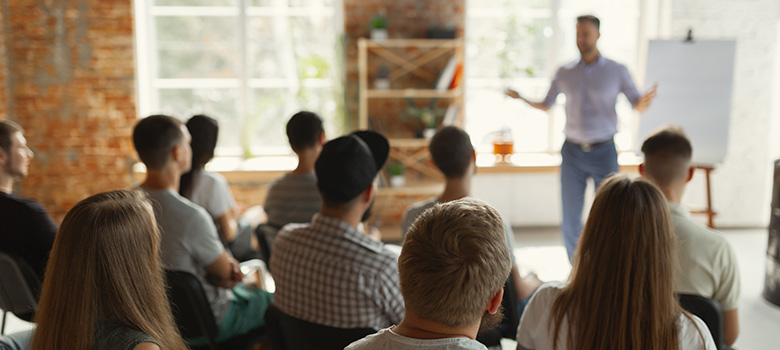 ORBIS Power Apps coaching (2x 4 hours)
Obtain a general overview of the areas of application and the benefits of the Power Platform. At the end of the workshop you will be able to:
create a tablet application for your end users,
expand a database to save and manage data,
implement automated email approval processes,
generate extensive image material based on your application data and
give your app an intelligent touch.
ORBIS Power BI coaching (2x 4 hours)
This coaching session gives you extensive information about how to create live dashboards and demonstrates how to generate interactive reports based on your data. At the end you will be familiar with:
defining business rules and key performance indicators (KPIs),
connecting to a variety of data sources and importing and processing data,
analyzing and depicting data with powerful visualization tools,
generating extensive reports with clear layouts and
securely sharing dashboards with other team members or external users.
ORBIS Power Automate coaching (2x 4 hours)
This coaching session will provide you with an extensive insight into the Power Platform feature Power Automate. In this course you will learn to:
understand the anatomy of a flow,
automate communication with applications like OneDrive or SharePoint,
implement automated email approval processes,
work with notifications, conditions, controls, variables and expressions
and create your own user-defined connector.
ORBIS Governance & Security coaching (2x 4 hours)
This workshop is focused on the governance and security aspects of the Power Platform. This hands-on training:
demonstrates the importance of governance within the framework of the Power Platform,
shows you how to protect your data from data loss with a targeted strategy,
shows you how to install and use the Center of Excellence Starter Kit,
teaches you how to monitor access to data and apps and
shows you how to monitor the use of apps, flows and connectors.
Do you want to find out more or book an appointment with us?