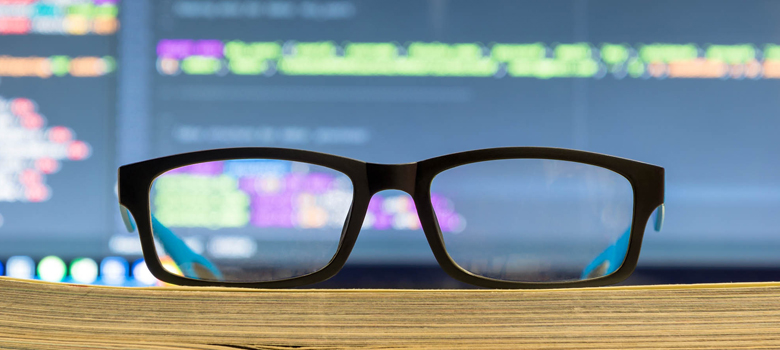 Quick and solid decisions form the basis for every company's business success. SAP BusinessObjects' comprehensive portfolio of reporting and analysis solutions allows you to understand and analyze all business processes and business interrelationships. Company data from different sources is converted into meaningful information with the help of a central BI solution. This information can be made available to all company divisions or actively used by all users: from the specialist department to the management.
References

use frontends and query design


use SAP BW and Lumira Designer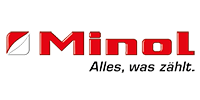 SAP Analytics Cloud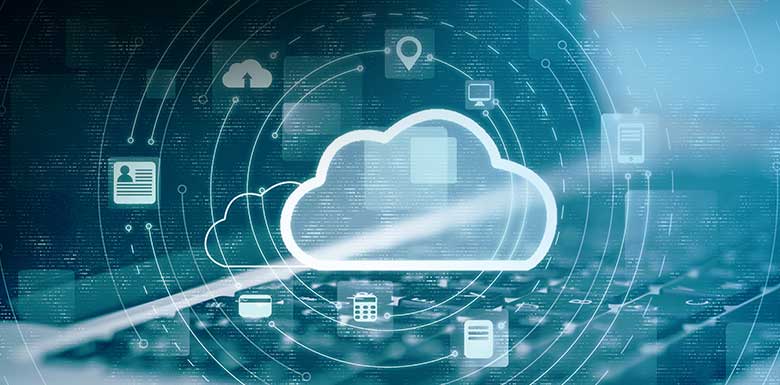 The SAP Cloud solution for business analytics allows you to use a modern platform if you need to present your data in a modern and comprehensible way.
On Premise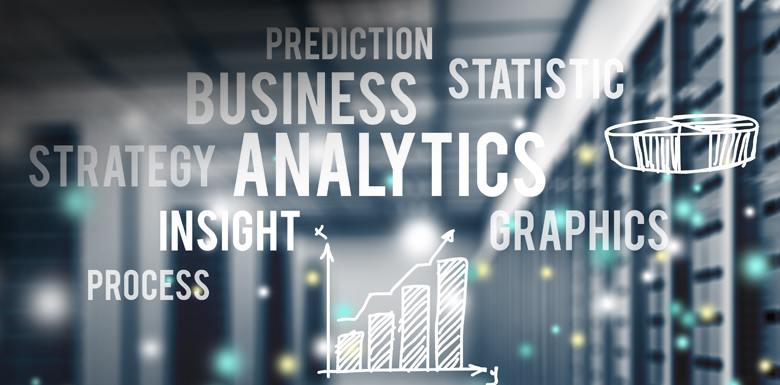 Ad-hoc Reporting and OLAP Analysis
Formatted reporting and mobile applications
Data analysis using visualization and intuitive OLAP applications
SAP Business Analytics Portfolio
Embedded Analytics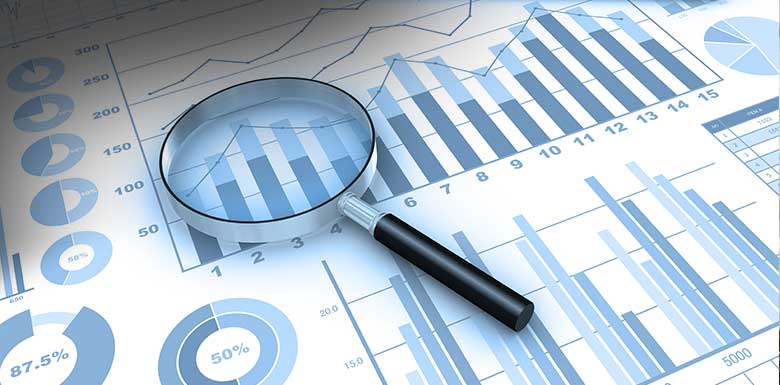 With the new ERP system S/4HANA, SAP offers the next step towards a modern, integrated platform for the constantly growing requirements of a state-of-the-art IT system.
Business Analytics SAP
The increasing flood of information, the demand for ever shorter reaction times and the increasing responsibility in the operative business increase the demands on a modern reporting system.