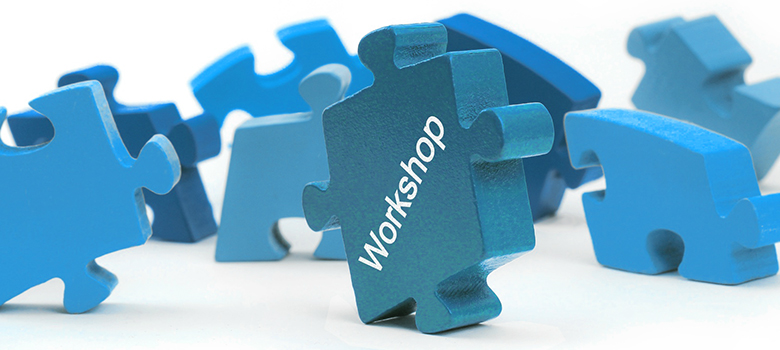 ORBIS Discovery Workshop S/4HANA Cloud
On the path to becoming a smart company with SAP S/4HANA
Do you know your route to SAP S/4HANA already?
We gladly guide you step by step on the way to SAP S/4HANA and enable you to network and integrate processes, services and analyses in real time.
We are a well established SAP partner, offering holistic process competence for all business sectors and expert licensing advice from a single source - customized to the requirements of your company. Based on our experience from current SAP S/4HANA projects, we know possible problems in advance and can assist you in avoiding them.
Together with you, we will evaluate in our Discovery Workshop the new opportunities and challenges which present themselves on your journey towards SAP S/4HANA.
Together we develop a future system map, a road map including preliminary projects and rough project planning and start the SAP S/4HANA Readiness Check.
On the basis of the insight gained we will be able to recommend, which type of conversion (brown field or greenfield) would be most suitable for your company on its way to becoming a digital enterprise.
Take the path to SAP S/4HANA with ORBIS and benefit from our proven process model:
Content of our Discovery Workshop:
Readiness check: We analyze conversion possibilities and capabilities
We evaluate the current system landscape
We derive a future system landscape with regard to cloud/hybrid models
We recommend implementation steps and schedules
We create a To-Do list for preliminary projects with the existing SAP ERP
Overview of our workshops