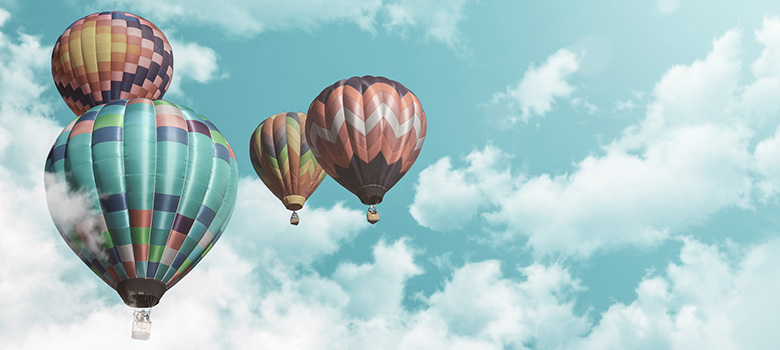 With ORBIS into the SAP S/4HANA Cloud
Due to digital change, companies must constantly adapt their business processes to the requirements of digital change.
Make your company fit and stay competitive.
Always benefit from the latest SAP technologies - because with SAP S/4HANA Cloud you are always at the pulse of time. SAP S/4HANA Cloud is agile, flexible, and always up to date with cyclical updates. In the future, don't worry about the infrastructure such as operating system, server, storage and networks - because SAP will take care of that for you.
SAP provides companies in a wide range of industries with best practice solutions in the areas of finance, purchasing and procurement, sales, manufacturing, supply chain and project management, which are also mapped in the cloud.
Your advantages at a glance!
Faster Return on Investment (ROI)
More business flexibility
Lower total cost of ownership (TCO)
Smarter and more efficient Cloud-ERP
provision of infrastructure, software & maintenance by SAP
Expandable via SAP Cloud Platform
Always up-to-date through cyclical updates
business processes in real time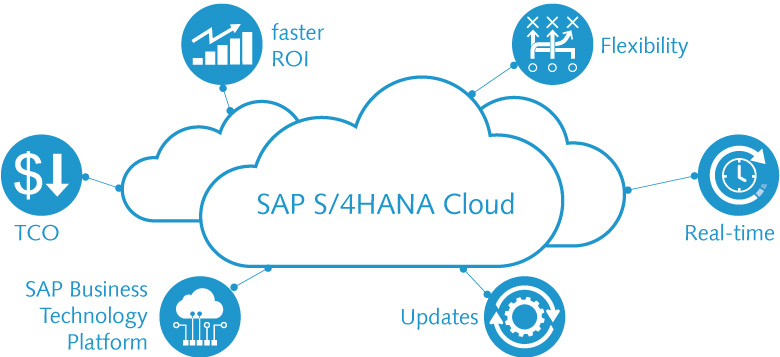 SAP S/4HANA Cloud Features
In addition to the large number of preconfigured end-to-end processes, SAP is essentially relying on 3 pillars in the future to optimally digitalize your processes:
Industry Next Practises, Embedded Intelligent Core, Integration and Extension.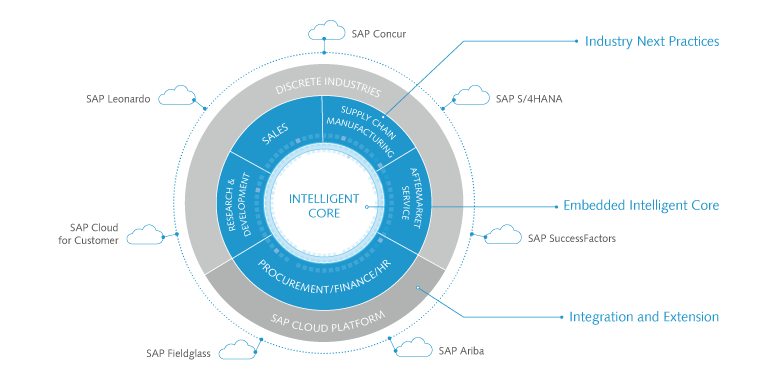 SAP S/4HANA Cloud for the manufacturing industry
The complete ERP solution, including best practices, delivers end-to-end solutions in the areas of finance, procurement, production, sales, supply chain and project management - so all core processes of discrete manufacturing are completely mapped in the cloud. The core processes important for the manufacturing industry, from make-to-stock to configure-to-order and engineer-to-order, are also available immediately.

S/4HANA Cloud with ORBIS
As a long-standing SAP partner, we offer integrated process competence for all business areas - individually adapted to the requirements of your company.
Specialized in the manufacturing industry, you also benefit from process consulting in a multi-variant environment. Our certified consultants support you right from the planning phase and thus set the course for a successful cloud migration. Benefit from our many years of knowledge, especially in the "Discrete Industries", "Mill Products" and "Automotive" sectors.