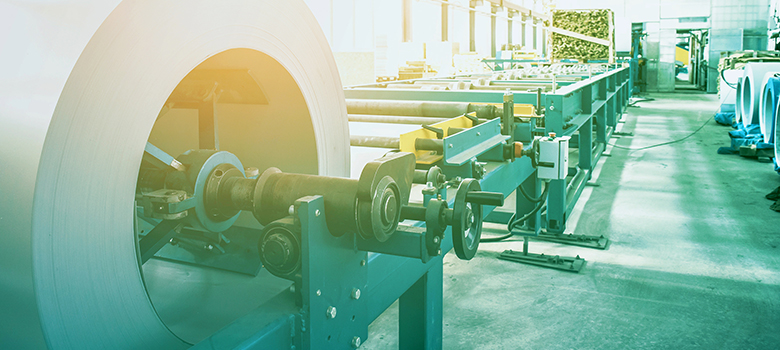 Cockpits: ORBIS Steel solution 100% integrated in SAP
The ORBIS Steel solution is fully integrated into SAP ERP or SAP S4/HANA and accesses all SAP processes. Without redundant data storage and interfaces. The advantages of full SAP integration can be seen in two other areas
Automated generation of master data in SAP
The ORBIS Steel solution creates master data (material master, parts lists, work plans, etc.) in a time-saving manner and reduces the maintenance effort by automatically filling standard fields. Both sets of rules for standard value derivations on grades, tolerances and limit values for all values of the works certificates or own laboratories as well as sets of rules for parts lists, work and test plans, packaging rules and offer calculations are used.
More overview through cockpits
The ORBIS Steel Solution offers several cockpits in which SAP standard functions are combined for a better overview and user-friendliness. In this way, you save time and provide the user with all the necessary information for decision-making and processing at a glance.
All activities are possible in cockpits for order, dispatch and detailed planning. The detailed planning cockpit groups the specified demands and bundles parallel sales orders in a work order. The user can easily search for the required batches, select via individually adjustable search criteria at the characteristic level and, if necessary, carry out or supplement order chains, add or remove operations, depending on the quality and quantity found. Furthermore, the traceability of batches across all processing stages is assured.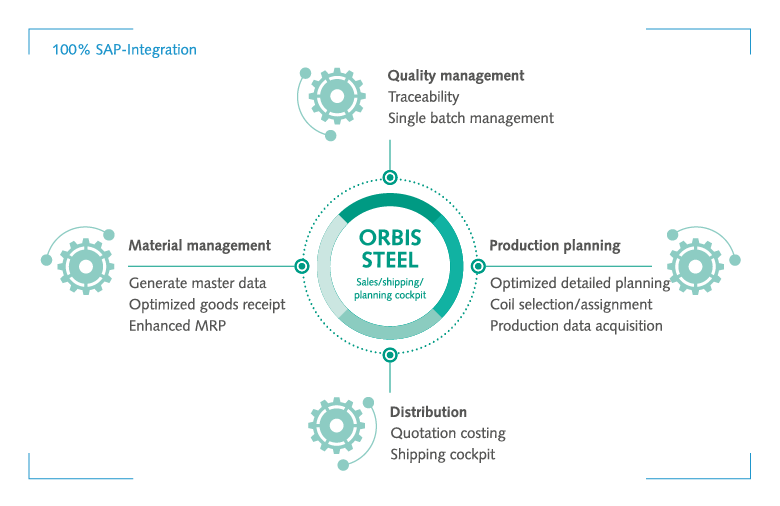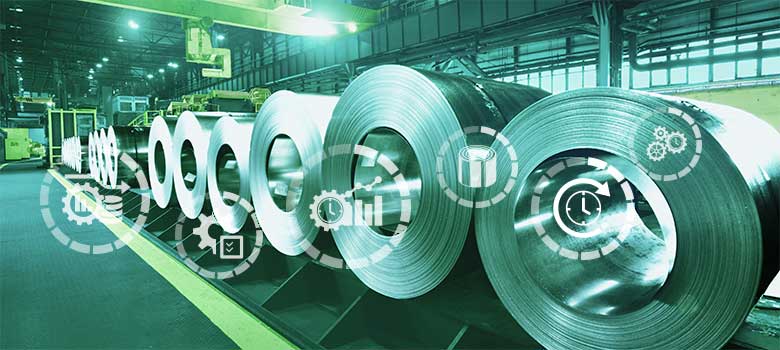 Overview of the pre-defined production and manufacturing processes as well as functions of the ORBIS Steel solution

Uses ORBIS Steel solution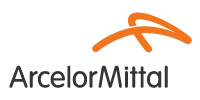 Uses ORBIS Steel solution

Uses ORBIS Steel solution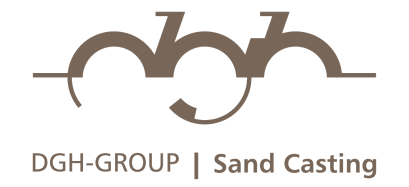 Uses ORBIS Steel solution

Uses ORBIS Steel solution

Uses ORBIS Steel solution

Uses ORBIS Steel solution

Uses ORBIS Steel solution