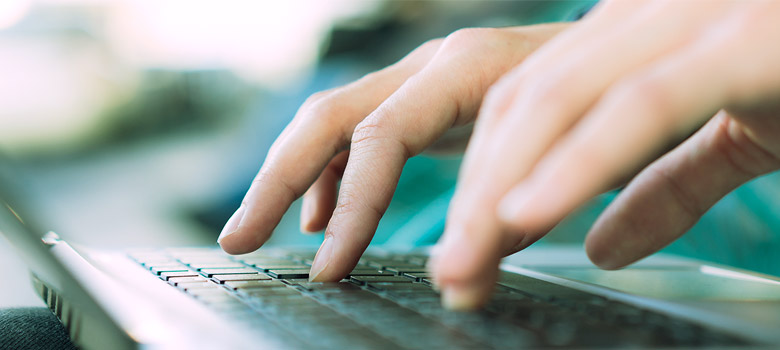 Quotation costing with ORBIS PCC
The quicker way to better quotations directly in an SAP ERP system – with and without master data
ORBIS Product Cost Calculator (PCC) for efficient and consistent quotation costing
Integrated processes for professional quotations with ORBIS PCC
The quotation process is an important issue for companies and a critical success factor. It forms the foundation of a potential customer order, opens up business relationships and thus significantly influences your sales success. Especially for products involving a large number of variants, you have to cost prices individually and write reliable quotations to convince the customer of the service you're providing.
The basis for the quotation is the data and information from the leading SAP ERP solution. This is precisely where the first hurdle arises for most companies: SAP standard tools often aren't adequate to meet internal and external requirements as regards the duration and quality of quotations. The result: Quotations are prepared in a way that is decentralized and time-consuming, not to mention hardly automated. So what's needed is software that fills this gap and enables an integrated costing process with up-to-date SAP data.
In addition to product design cost estimate, another area of application for ORBIS Product Cost Calculator is quotation costing.
Our costing software allows you to perform quotation costing directly in an SAP ERP solution both with and without master data and helps you to create professional quotations thanks to automated processes. Please have a look at our overview page for all of ORBIS PCC's functionalities.
Why should you calculate quotes with ORBIS PCC?
For many companies, the quotation process is complex and time-consuming. Individual and custom manufacturers regularly determine individual prices and prepare extensive quotations, which are often adjusted and recalculated several times over before the customer places the order.
What's more, only a small proportion of the quotations convert into orders. The required SAP master data often isn't available yet in the leading SAP ERP system and cannot or must not be created so easily due to internal change management. As a result, it's often necessary to resort to a third-party system like Excel, but this goes hand in hand with a time-consuming manual effort on the one hand. On the other, from this point onwards, the data is no longer up-to-date, and no commercial relationships or pricing strategies can be mapped.
So long waiting times, media discontinuity due to a lack of integration of the systems used and no standardization in the quotation process are the answers to the question why quoting with the help of our software is a decisive advantage for your business.
To avoid creating and maintaining unnecessary master data, ORBIS Product Cost Calculator allows costing within a short space of time, even without master data (materials, routings, assemblies) directly in SAP.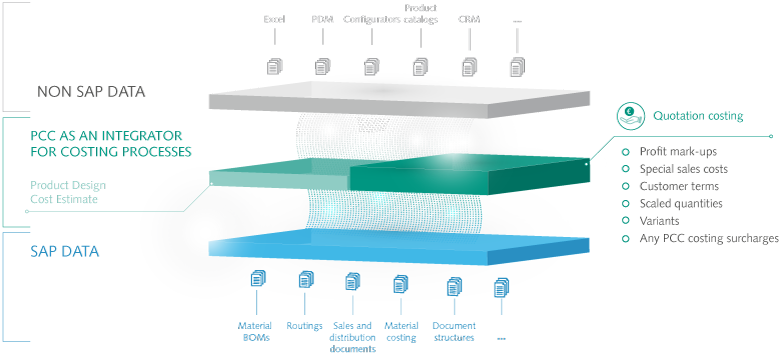 The graphic above shows that ORBIS PCC is used as an integrator for costing processes in SAP. In our solution, you can calculate all the costs in an integrated manner and manage all the costings centrally. All non-master data used for costing can be created as master data in SAP if required. The quotation costing can be transferred to an SD quotation without media discontinuity and all the conditions stored in the customer master data (e.g. discounts, commissions, freight, etc.) can still be used. Special sales costs, customer conditions, scaled quantities and variants can also be taken into account and mapped. The same applies to overhead calculations, such as mark-ups on profits or any PCC costing surcharges.
With ORBIS PCC, there's no need to replicate data, and no need for a separate database to manage costing data. The reduced costing effort means you can answer quotation requests promptly and thus ensure your competitiveness. After all, professional and quick quotations increase the chance of successfully concluding contracts and having satisfied customers.
The advantages for your quotation process

Quicker quotations for the customer

Enhanced efficiency in the sales process

Transparent and traceable creation of quotations

No media discontinuity due to 100% SAP integration
ORBIS PCC enables significant shortening of costing times and reduction in manual work for quotation prices and thus ensures enhanced efficiency in the sales process. Since no master data structures are needed, you can send quotations far more quickly to potential customers and thus increase the chance of successfully concluding a contract.
The uniform and valid costing basis means you can achieve greater transparency and thus traceability in the quotation process with the help of our software. What's more, with ORBIS PCC you always have up-to-date data from the leading ERP system, since our software is 100% integrated in SAP and therefore has a direct interface to SAP SD.
So no system discontinuity is necessary while you're costing quotations and the entire pricing process can be done within a single solution. The intuitive operation is an additional argument in favor of using ORBIS PCC.
ORBIS PCC for a seamless quotation process
How does the quotation process work with our system? The graphic below illustrates how the quotation is determined based on nine steps from the customer inquiry to the production order.

A customer or prospect requests a product with individual change requests. Sales enters the inquiry in the SAP system and passes it on to the costing department. With the help of ORBIS PCC, all the costs incurred for the product in question are now calculated – directly in SAP, with or without existing master data.
The integrated status management and workflow functionality enables the costing department to obtain the information it needs from other departments (e.g. Purchasing) and to further refine the product's costing.
The result of the costing can be easily transferred to the Sales department thanks to the same functionality. It can still add customer-specific discounts or surcharges and finally determine the quotation price. The quotation can be prepared directly from ORBIS PCC and then sent to the customer. Quotation changes can be easily and clearly mapped using the integrated version management.
If the prospect actually orders the requested product, the master data that doesn't exist in the SAP system yet (material, bill of materials, routing, etc.) can be created automatically from ORBIS PCC at this point and the SAP customer order can be prepared.
It's also possible to create an SAP production order directly from our software.
Additional functions for your quotation costing operations with ORBIS PCC
In addition to ORBIS PCC standard solution, we offer various additional functions. These additional functions are independent modules that you can book as required:
Detailed comparison
The detailed comparison allows you to compare different costing versions down to the lowest level, making it easy and time-saving to track changes to quotations.
Excel export
This function allows you to export quotation costings as an Excel spreadsheet. The complete quotation structure, plus an overview of the most important costing data, can be mapped using flexible customizing. So the export can be used as a release form for the department management team or as a template for the quotation letter.
Excel import
If you've previously only used Excel or another system for your costings, the Excel import function allows you to transfer old costings to ORBIS PCC. Likewise, any structures from external systems can be created using the import option in ORBIS PCC. This function can also be flexibly controlled using Customizing.
Check out all of ORBIS PCC's functions!
Calculating costs with ORBIS PCC directly in SAP
ORBIS Product Cost Calculator (ORBIS PCC), an SAP add-on based on ABAP, enables all costs to be calculated directly in SAP.
Product design cost estimate with ORBIS PCC
ORBIS PCC enables product design cost estimate directly in SAP.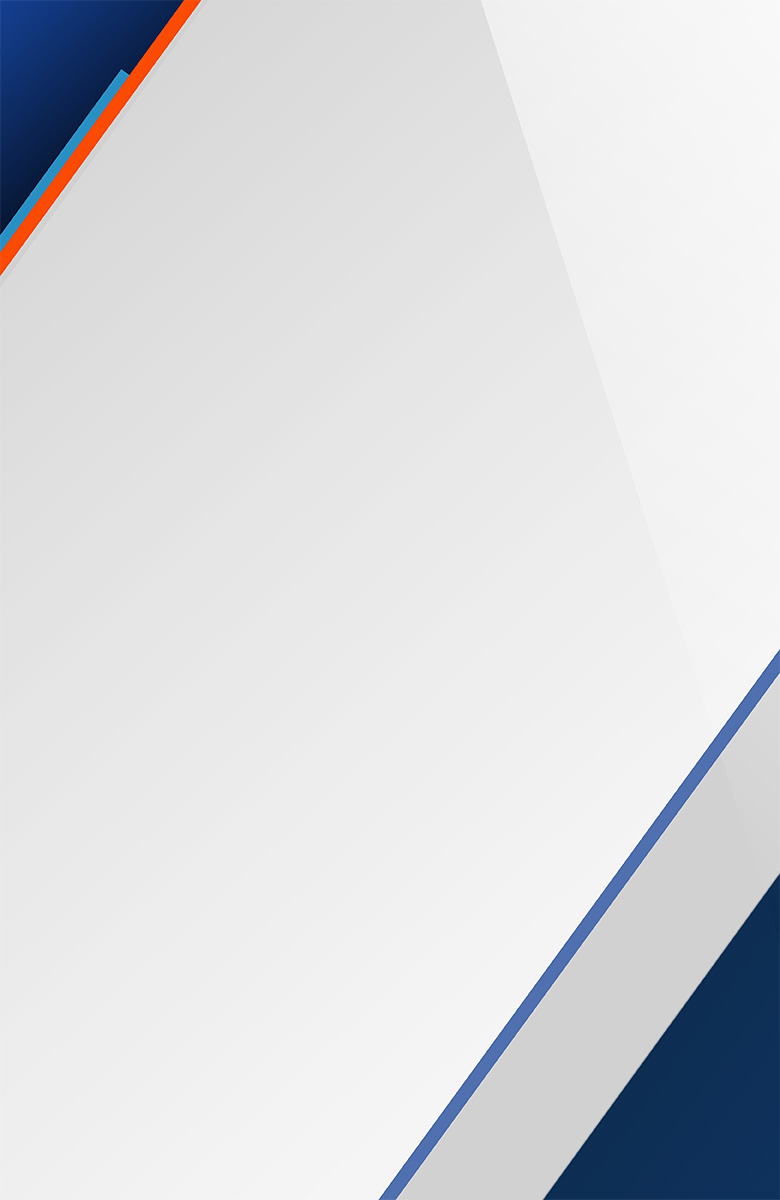 Success Stories

Claas Group: Calculating tens of thousands of items with ORBIS PCC completely integrated in SAP ERP

Introduction of ORBIS PCC with complete SAP integration: ERCO brings light into offer calculation

Smart Costing at HÜBNER Group: Product cost calculation with ORBIS PCC integrated and transparent in SAP at all times

KTR implements ORBIS PCC – preliminary costing directly in SAP and from one source
References