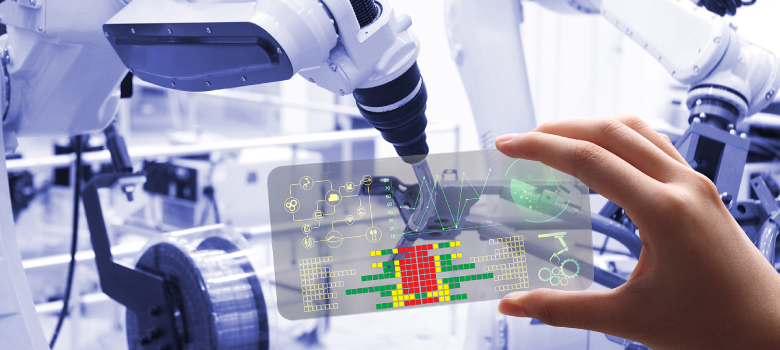 Monitoring and reporting: transparency in production
Accurately informed anytime, anywhere
From the individual workstation to the entire production - with ORBIS MES the production is always in view. ORBIS MES offers precise evaluations for the important influencing variables of the processes. Managing directors, controllers, production managers and employees at the operational level thus receive a transparent overview.
Core functions:
Real-time display and visualization of actual states in the OEE cockpit (e.g. throughput and performance Overall Equipment Effectiveness, quality rate, employee productivity, rework and scrap rate)
High level of information for all persons involved in the production process from the operational to the strategic level
Initiating immediate measures to correct errors or in the event of target/actual deviations
Mapping of cross-location production key figures for analysis, definition of optimization potentials in company-wide production sites
Planning, control, documentation of company-wide key figures and targets
Machine Data Collection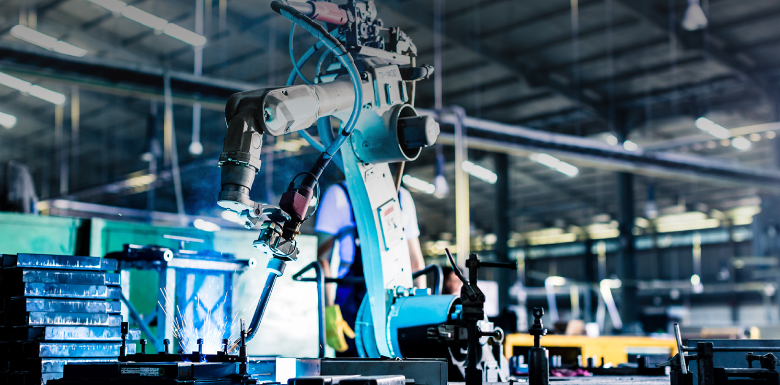 "Real-time" view of machine and system states and effective control of all production processes.
ORBIS Manufacturing Execution System (ORBIS MES)
Fully integrated in the SAP solution for digitalizing production
Scheduling and sequence planning
Backlog-free planning of each individual production area and long-term increase in transparency in the order and schedule structure with the ORBIS planning tool.
Production Data Collection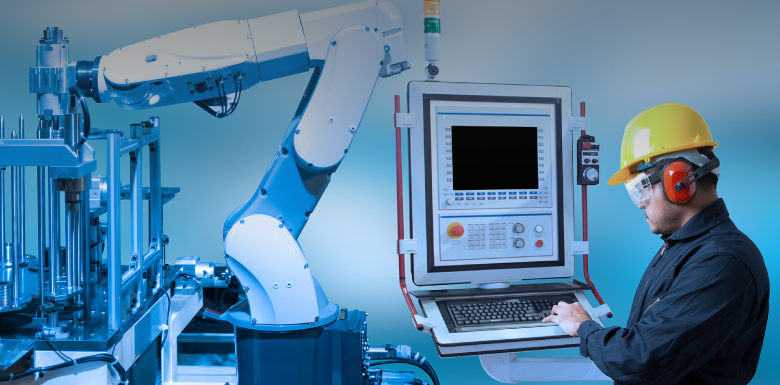 Production Data Collection
Real-time view of all operating data and control of all production processes. Complete transparency as a basis for permanent optimization and objective cost control.
Personnel Time Tracking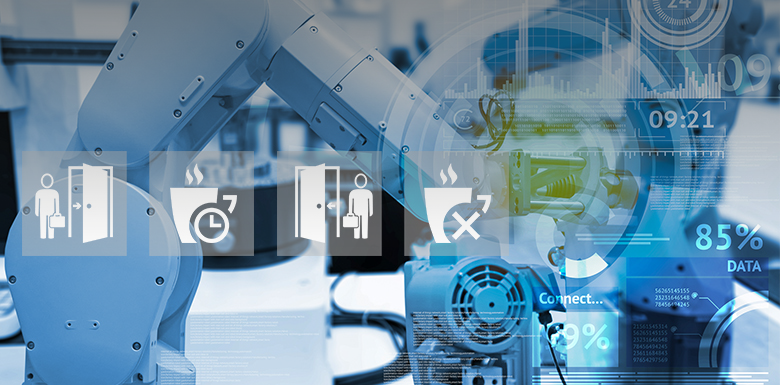 Simplified and effort-reduced personnel time recording - easy to operate and clear interfaces
Maintenance and quality management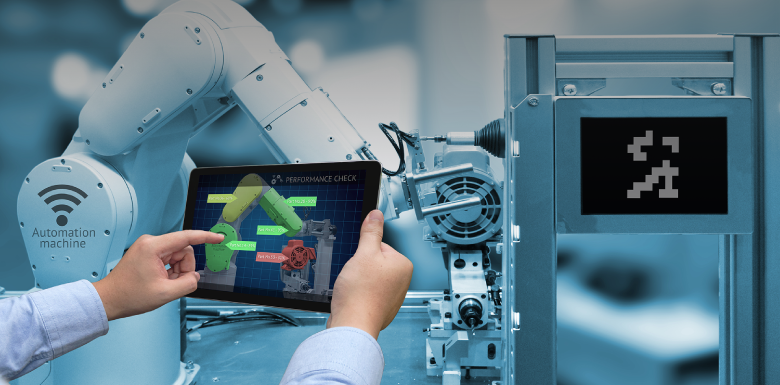 Maintenance and quality management
More efficiency and cost reduction - optimized downtimes and fault management, preventive maintenance, organization of machine data, measurement and test results.
Visualization
High-performance and industry-standard user interfaces - platform-independent and on all common end devices.