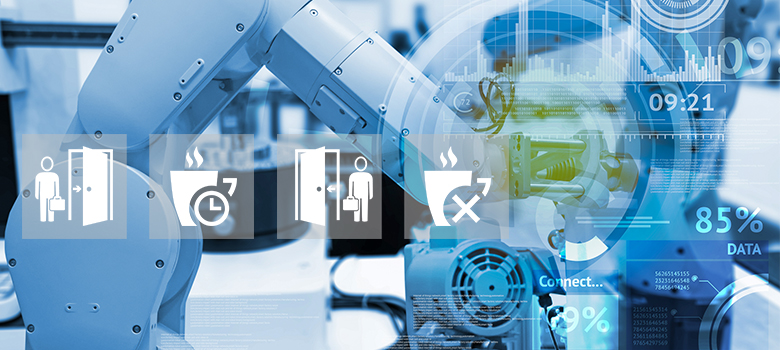 Personnel time tracking with ORBIS MES
Reduced effort, easy handling and clear interfaces
Variable work concepts and complex remuneration models are increasing further. Time tracking systems are used for payroll accounting, but overtime bonuses, bonuses for weekend and holiday work, night bonuses and shift bonuses as well as different collective agreements and working time accounts must be taken into account. The effort to collect and manage this data is growing.
The integrated data management of ORBIS MES not only combines the data from the Personnel Time Tracking, but also from operating data, performance efficiency determination and access control in the SAP master system. This reduces the workload for both reporting and billing considerably and prevents input errors. The Personnel Time Tracking module of ORBIS MES uses SAP HR master data. No further installation or separate maintenance of SAP information is necessary.
Core functions:
Complete integration in SAP HR
Capturing relevant time events (for example, clock-in, clock-out, etc.)
Support of automated identification procedures (e.g.: card registration, identity cards)
Subsequent processing and correction functions
Overviews of attendances and evaluations for time accounts
Use of existing confirmations from Production Data Collection, Machine Data Collection and quality for remuneration (avoidance of multiple entries).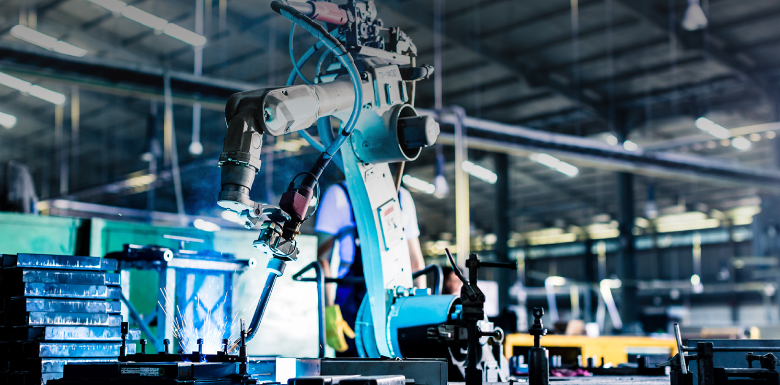 "Real-time" view of machine and system states and effective control of all production processes.
Transparency in production - exactly informed at all times and everywhere
Scheduling and sequence planning
Backlog-free planning of each individual production area and long-term increase in transparency in the order and schedule structure with the ORBIS planning tool.
Production Data Collection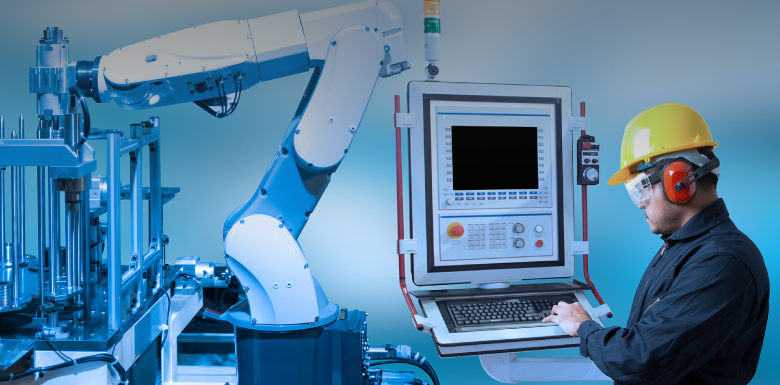 Production Data Collection
Real-time view of all operating data and control of all production processes. Complete transparency as a basis for permanent optimization and objective cost control.
ORBIS Manufacturing Execution System (ORBIS MES)
Fully integrated in the SAP solution for digitalizing production
Maintenance and quality management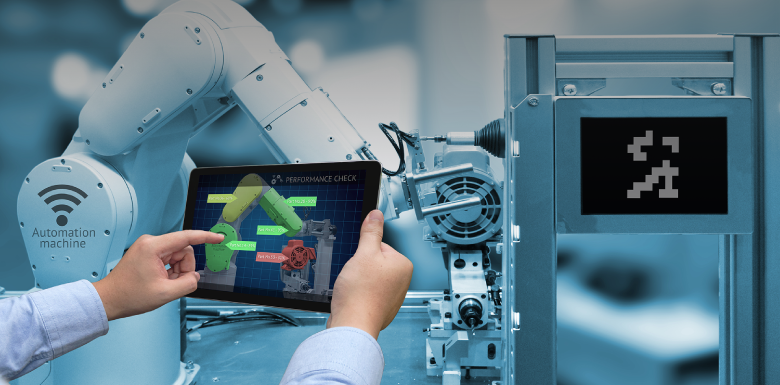 Maintenance and quality management
More efficiency and cost reduction - optimized downtimes and fault management, preventive maintenance, organization of machine data, measurement and test results.
High-performance and industry-standard user interfaces - platform-independent and on all common end devices.