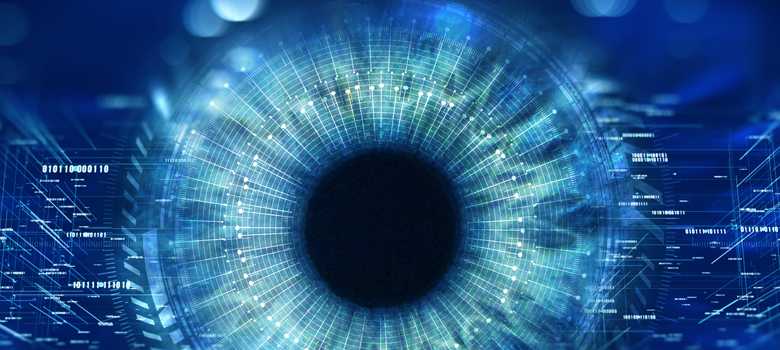 ORBIS Multi-Process Viewer
Platform-independent process dialogs and visualization
With the ORBIS Multi-Process Viewer (ORBIS MPV), business processes are visualized user-specifically via easy-to-use user interfaces on all common devices. This visualization allows companies a clear overview of current business processes at all times. All the decision-relevant information is available to the user, such as information about events, alarm functions and key figures. Visualization is possible on all common devices, such as tablets, smartphones, laptops, etc.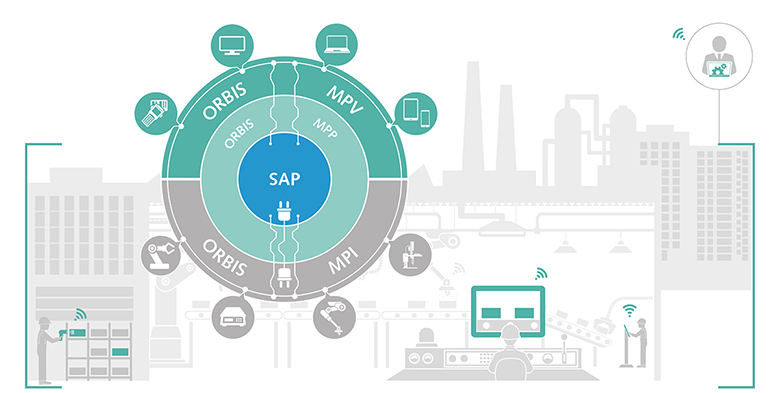 Highlight: intuitive mask design without programming knowledge
The intuitively and graphically flexible layout design of the application as well a the individual adaptation to business processes directly in SAP ERP is performed with the ORBIS Multi-Process Designer (ORBIS MPD).
The user can choose the design of the dialog masks independently - similar to Microsoft PowerPoint. No programming skills are required.
The business logic is then implemented by IT staff or existing system modules are used.
As a result, companies are in a position to independently create and maintain applications and their own IT structures and integrate them into processes.
This allows user-specific, easy-to-use web dialogs in SAP processes to be created, which can be used on all common end devices without additional software installation.
ORBIS Multi-Process Suite (ORBIS MPS)
The enabler for industrial 4.0 processes in the Smart Factory