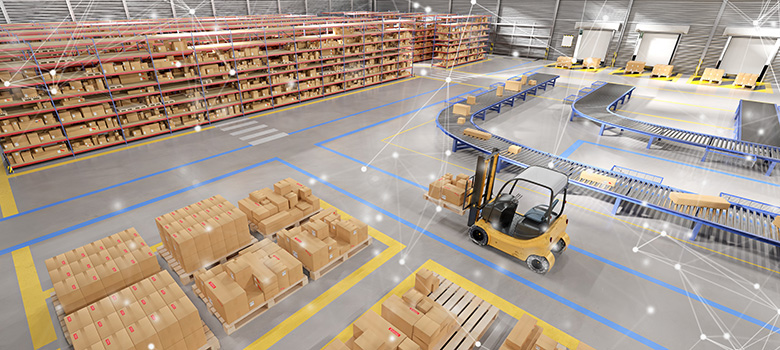 ORBIS Transport Control System (TSS)

More than just a SAP integrated forklift control system
ORBIS TSS is a control system, rather a comprehensive material handling solution for the mapping of all Intra-logistical transport operations – a solution fully integrated into SAP. For example, dynamic milk-runs, optimized task assignment as well as layout-oriented warehouse process control, were added to the existing SAP functions. Employees are supported with optimized mobile dialogs based on ORBIS Multi-Process Suite (MPS).  End-to-end documentation enables important analysis and evaluation options for your warehouse operations.
Integration in SAP
ORBIS TSS customizing and mobile applications are 100 percent integrated with SAP ERP or SAP S/4 HANA. SAP remains the leading system, without the need for a third-party system.

Complete scalability
The ORBIS Transport Control System adapts to the individual size and warehousing needs of your company. Individual areas can be added to a running process on their own.

Individual flexibility
The solution allows you to flexibly make individual settings of the basic parameters; "distance", "time" and "process".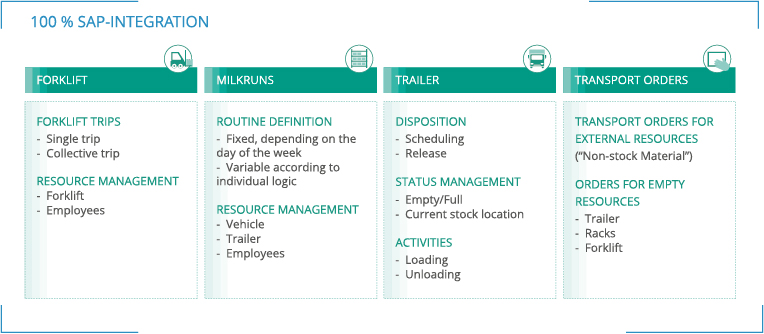 Overcoming common obstacles with ORBIS Transport Control System
In addition to a high number of empty runs and time lost in the search for materials, there are often complications due to changing transport resources and a lack of coordination in logistics. Furthermore, multi-stage process chains are interrupted on the system side, for example, by the forwarding of transport-related documents. This results in a lack of transparency and internal transports cannot be tracked. "Cherry picking" is also a well-known problem where employees do not process transport processes according to operational urgency, but at their own discretion.
The components and advanced features of our solution have been specifically designed to address these obstacles within your warehouse transport operations. With ORBIS TSS, you can eliminate search efforts and map multi-stage process chains as well as collective trips. You not only get an always up-to-date view of the entire material flow in your system, but also the possibility of mobile transport processing in "real time".
The three components of the forklift control system:
Plan the routes of your complete forklift fleet and thereby regulate all processes, zones, employees, resources, and travel routes. Take an important step towards a paperless factory!
TSS Customizing
TSS Customizing is the central component of the solution. This is where all the necessary data on processes, routes, employees, and resources is stored.

TSS Dialogs
This component contains field-tested mobile forklift dialogs for processing the daily load. It realizes, for example, the mobile and paperless processing of transport orders or the immediate feedback of transport resources directly to the system.

TSS Control Center
This enables external control and monitoring of transport orders.
Advanced functionalities:
Trailer dispatching and management
Reliably manage the destination and condition (empty/full, unloading/loading) of your trailers. Use these functions to plan internal plant traffic and assign specific destinations to individual semi-trailers. Integrated trailer management gives you a comprehensive overview of the status and contents of your trailers at all times.

Transport orders
Use transport orders to reserve resources at specific times and destinations for non-process activities, making it even easier to plan trips, waste or empties disposal. Transport orders also appear in the worklist of the corresponding resources.

Mapping of milk runs
Use the route train control integrated in the Transport Control System and organize predefined routes based on static or event-controlled routes. The current location of all your trailers and their respective loading status and contents can also be output and managed.

Alert function
With the value-added alert feature, your employees can be alerted to critical functions and react in time. Forgetting customer orders or a necessary change of resources due to a changed order situation are thus easily avoidable.
ORBIS TSS improves the internal transportation activities of the entire forklift fleet with the following benefits:
Automate travel control
Optimizing routes
Reduce empty runs
Reduce driving distances
Optimal order management
Resource utilization
Ensuring warehouse operational urgencies
Reducing bottlenecks
Minimizing errors
Increasing process reliability with continuous documentation
Increased transparency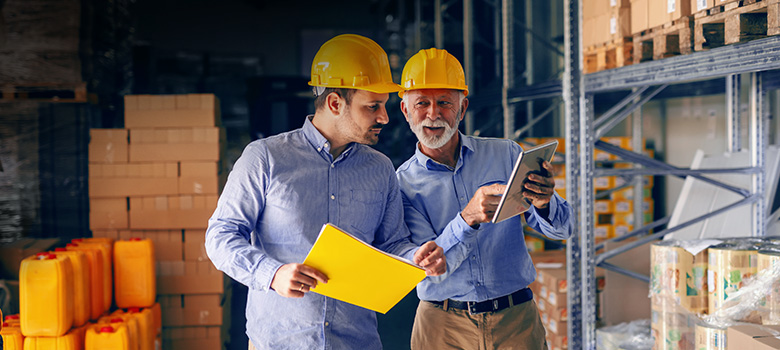 SAP integrated apps for your intralogistics - "out of the box".
ORBIS Order Picking Cockpit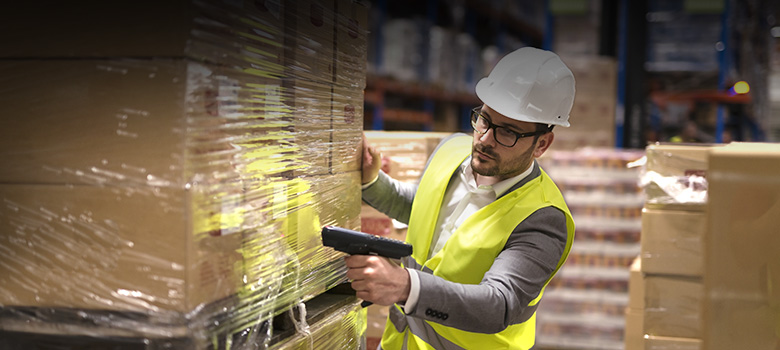 ORBIS Order Picking Cockpit
SAP integrated solution for planning and controlling picking processes.
Solutions for the entire intralogistics sector: from incoming goods to dispatch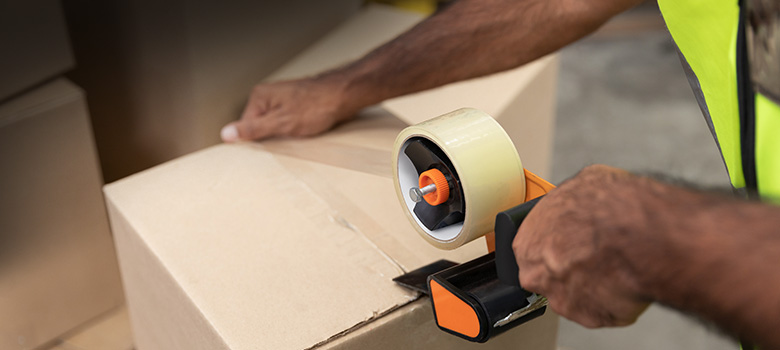 SAP integrated solution for process optimization by integrating all parties involved.